Sruthi Ravinder tells you all you need to know about the world's most fashionable event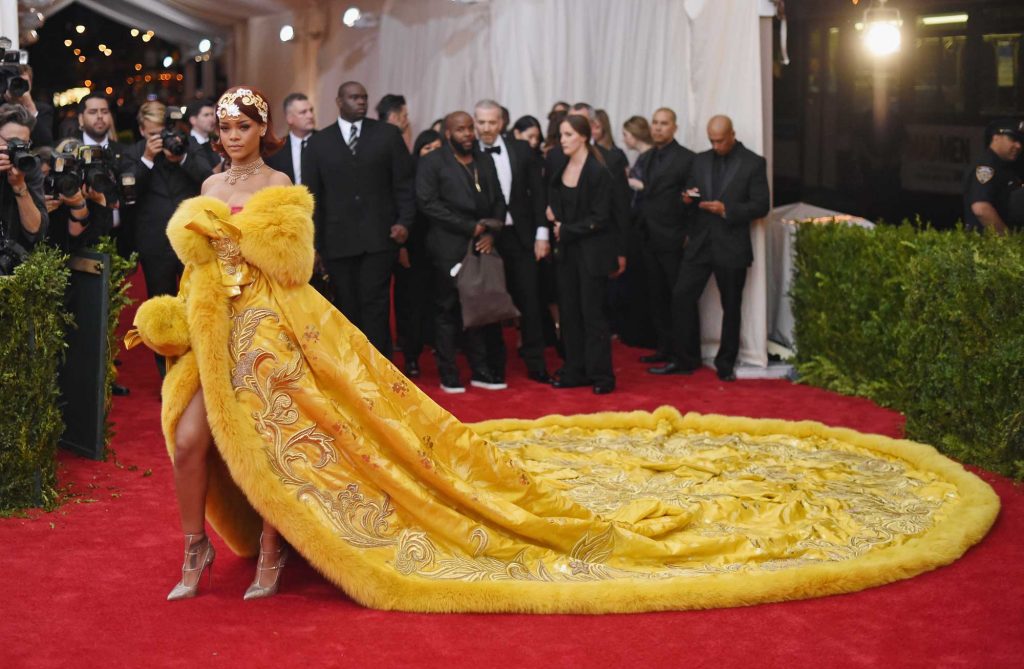 The Met Gala — the Oscar of fashion, the most historic and iconic night — has earned several credentials over its years of existence. Celebrities arrive wearing the most fabulous designer wear and unbelievable looks that cost more than the mortgage on a house, and is the most glamorous day in the fashion calendar. Beyond its glitz, the Met Gala, hosted by the fashion's ice queen herself, Editor-in-chief of Vogue, Dame Anna Wintour, is more than a mere annual ball. This year, she will be joined by Lady Gaga, Gucci's creative director Alessandro Michele, musician Harry Styles and tennis star Serena Williams.
What & When?
The Metropolitan Museum of Art's Costume Institute, New York, hosts a gala every first Monday of May (since 1964). The fund raised is used to protect over 33,000 costumes and accessories that represent over 700 years of fashion (how amazing is that!).
Every year, a theme is announced for right from the costumes to the décor, food and more on which the Met would be based. Over the years, it has graced iconic looks and the most intriguing conversations.
The Met Gala always stirs a buzz. Starting with the Pre-Met conversations that revolve around what designers and costumes that might make it to the Met, to finally the red carpet looks that have never failed to awe, followed by a month-long Post-Met conversation on who wore best, the event is on the minds of fashion followers for long.
Rihanna is a Met favourite with her serious take on themes. From her 2015 Guo Pei yellow gown to the Catholic fashion last year when she came dressed as a Pope wearing Maison Margiela, she has never failed to drop jaws and turn heads.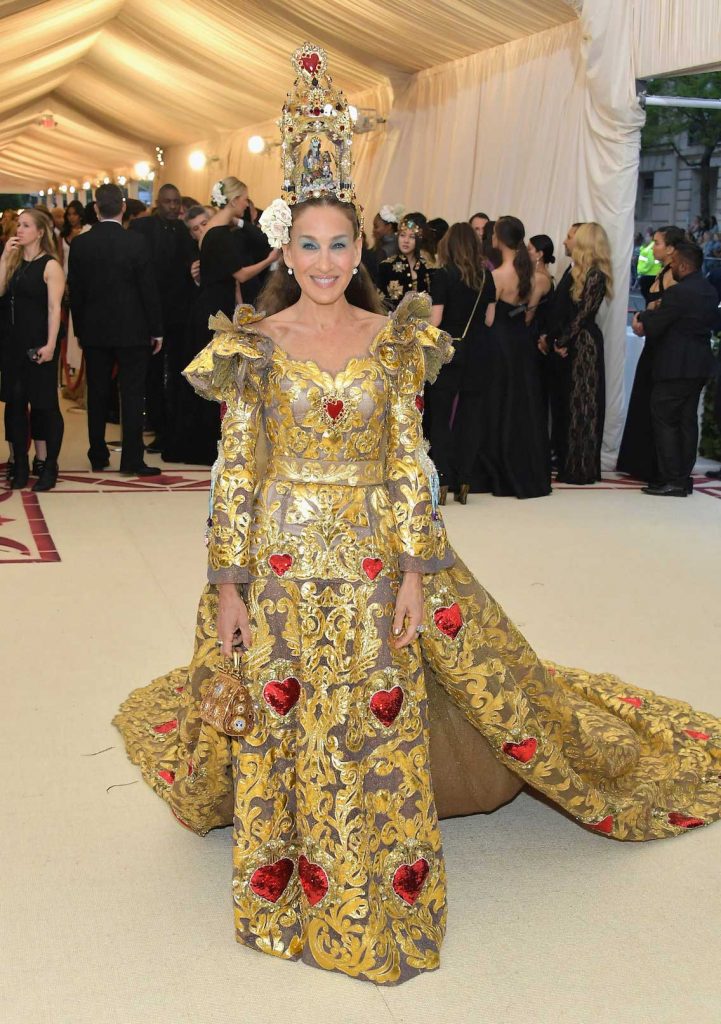 Tongue-in-Cheek Fashion
This year, the Met Gala will see its most challenging theme ever, Camp notes on fashion. The first thing that comes to our mind on hearing camp fashion is probably cargo shorts, loose tees, boots for a good ol' hike and trekking. No, it is not synonymous with camp. It's rather quite the opposite. Camp fashion, as defined by writer Susan Sontag in her 1964 essay from which the theme is inspired, is 'The essence of Camp is its love of the unnatural: of artifice and exaggeration.'
In simple terms, it's anything that is artificial in a very tongue-in-cheek way, a sarcastic sartorial with deeper meaning. The most ironically unnatural flamboyant looks you see in a runway. Something we can call kitschy, ugly, Over-The-Top! A coat made out of stuffed teddy bears, yes! A giant shoe as a hat, yes!
And the Viktor and Rolf SS19 runway's meme couture, oh yes! A few looks we're guessing that'll make it to the Met this year is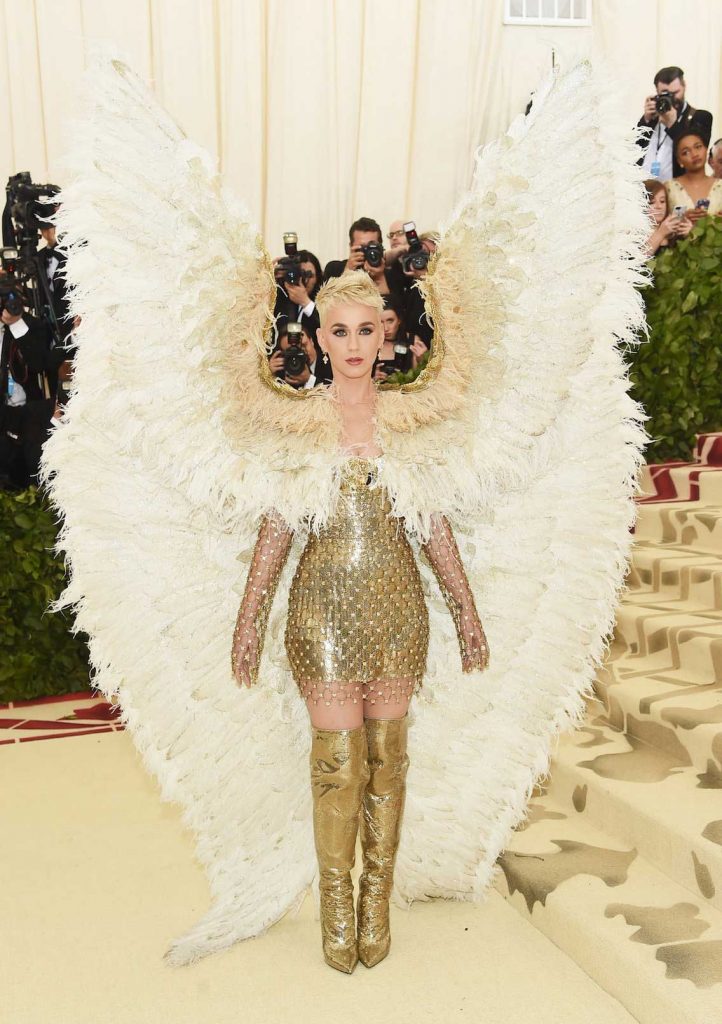 from Moschino SS19, Victor & Rolf SS19, Balenciaga graphic prints, and, of course, Gucci's Mickey bags!
It is not exactly an aloof take on fashion but a statement that carries a deeper meaning. Very political, actually. Many believe that it sits perfectly with the political scenario in the United States with Trump's presidency. Camp fashion tries to redefine fashion and beauty in a not-so-very prim-perfect-precise way.
What It Takes
Planning a visit? If you've got a $30,000 (say Rs 20–25 lakhs) and another $30,000 for a designer gown, a little more for jewellery and shoes, the credibility of an 'A-List' socialite, you might, just 'might', stand a chance to grace the grounds of the Gala. Time to set some serious life goals, huh!?
So, that apart, what does it mean to us? Well, it's time for you to pull out your old favourite Disney tee shirt. Mickey is not just for the kids anymore, neither is SpongeBob SquarePants, nor are sarcastic graphic tees. If you've got a pun, wear it!
Camp Fashion in Your Wardrobe
V&K meme tulle T-shirts: Striding down with meme gowns might not be an option even if we love them. But the designers have made sobered down versions of it through T-shirts.
Twist your classics: Virgil Abloh's little black dress is yet another example of camp fashion. A perfect classic LBD to own is the one that says 'Little Black Dress'! Pair that with off-white 'For Walking' printed patent leather knee boots and you're good to pun-up any party!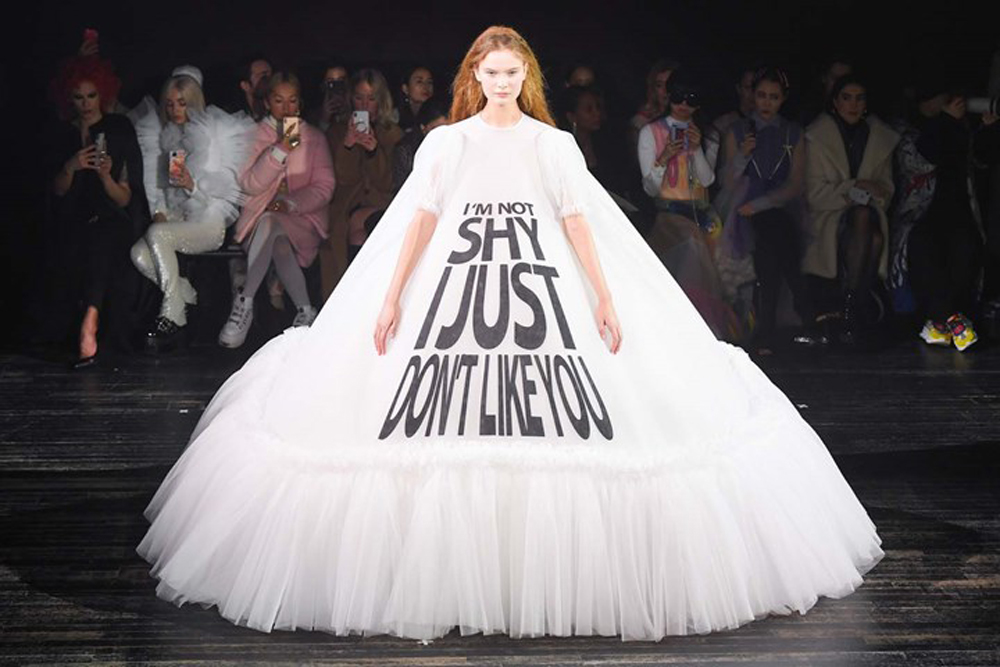 Bag it Right
The SS19 runway saw the craziest of bag trends, from the tiniest of tiny to the enormous giant bag, both a steal from the Jacquemus SS19 collection. A little more animated would mean the Mickey Mouse bag from Gucci or the Moschino alarm clock bags that are for keeps.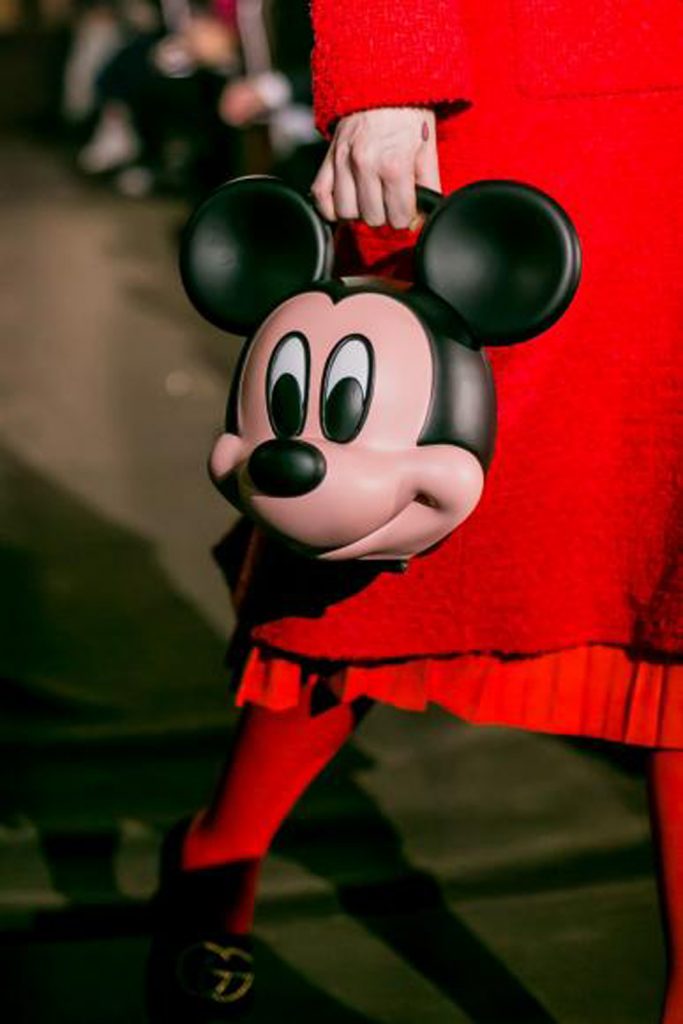 So this year, wear your most outrageous fashion, be a real head-turner and don't be afraid to make bold statements! Also, this time when you watch the Met streaming on your TV, you will know the story behind the craziest of looks. The museum opens up to the general public on May 10. So if you've got some cash to throw or saved up for a trip, this might be a good time to fly to New York.