Sunitha Vardhan, a photographer and traveller, takes a leisurely holiday in the culturally rich country of Greece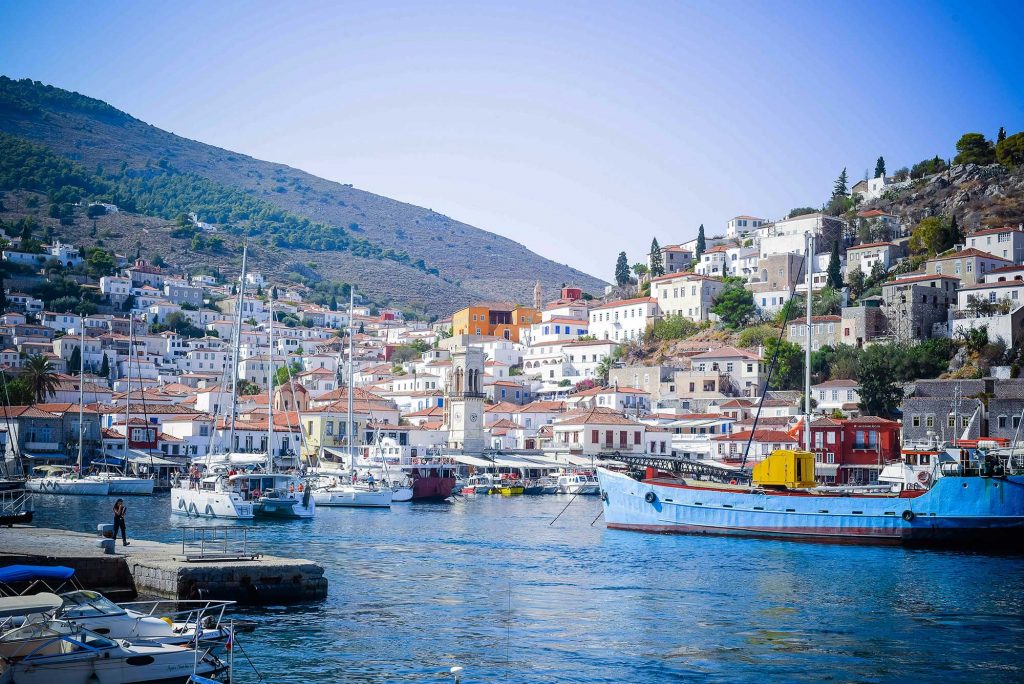 Idyllic beaches, whitewashed villages and bays of azure blue — these are the instantly recognisable images evoked by a Greek holiday. My ten-day Greek vacation was all of that and much more. With its stunning landscapes and warm weather, Greece has been a favourite of holidaymakers and honeymooners for decades.
The best time to visit the country is between October and March, since the weather in the country hits a high during the summer months. Arriving in Athens, I decided to give myself an easy first day, soaking in the culture as I strolled through the narrow streets.
Touring Athens
People who delight in shopping should head straight to Plaka, one of the oldest localities in Athens. Sitting in the shadows of the Acropolis, the area has some of the best shops for hand-crafted silver jewellery and gift shopping. When you're fatigued walking from shop to shop, you can rest your feet and grab a bite at one of the wonderful cafes and restaurants that the area is packed with.
Being incredibly well-connected, it is easy to get around Athens by tram, the metro or buses, so you can easily take in the numerous museums and historical sites. If you would rather spend time savouring the wine and local food or shopping for designer clothes, check your hotel for information because there are many themed tours to suit your needs.
A Pilgrimage of Sorts
My second day began eventfully with my only pair of shoes giving way and I ended up heading to Nike to buy a new pair. It was the perfect unplanned souvenir since the iconic brand has strong connections to this city.
Once I was well-equipped, I headed to the Metropolitan Cathedral of Athens, one of the most holy sites in the city and the centre of the Greek Orthodox tradition. It's easy to hop over to the little church of Panagia Gorgoepikoos right beside it, built in the 12th century entirely with Pentelic marble. Numerous churches with impressive architecture, dating back to fifth century, dot Athens and are worthy of exploration if you have the time and if design and architecture are your thing.
After this date with history, I made my way to Monastiraki, the area that best showcases the diversity and multicultural mix that make up Greek culture. A colourful and vibrant area, the Monastiraki Square is paved with mosaic, blocks of marble, carved stone and cast iron, and comes alive with a flea market on Sundays. Visit the archaeological site of Delphi, easily reachable from Athens. Once regarded as the centre of the world, this UNESCO World Heritage Site with its extensive artefacts makes Delphi a must-see.
Volcanoes and Hot Springs
No Greek holiday is complete without a visit to the islands and so I hopped on to a cruise to the Saronic Gulf islands of Aegina, Poros and Hydra. That sip of coffee watching the gentle floating of the Aegina waves is a sight that will be etched in my mind. The ship has enough entertainment to keep you engaged. The crew teaches you some traditional Greek dance, and with everyone in high spirits, you don't have to bother even if you have two left feet!
My favourite island was Hydra with its cobbled streets, purple bougainvillea and friendly cats that walked the streets.
My next stop was the famous Santorini Island; and from Port Athinios, I headed to the lava island, Nea Kameni, where you can take a walk up the ascending path to have a look at the crater of the still active volcano. An unforgettable experience, the sulphurous fumes and the stunning views at the top make the walk worth it.
Continuing by boat to Palea Kameni for the hot springs, you can indulge in swimming in the green sulphurous waters and ethereal setting. If you're a water baby, the beaches of Santorini are everything that you can dream of. The volcanic nature of Santorini has given it a natural, extraordinary beauty with very distinctive beaches. This gives the beaches their unique colours and landscapes.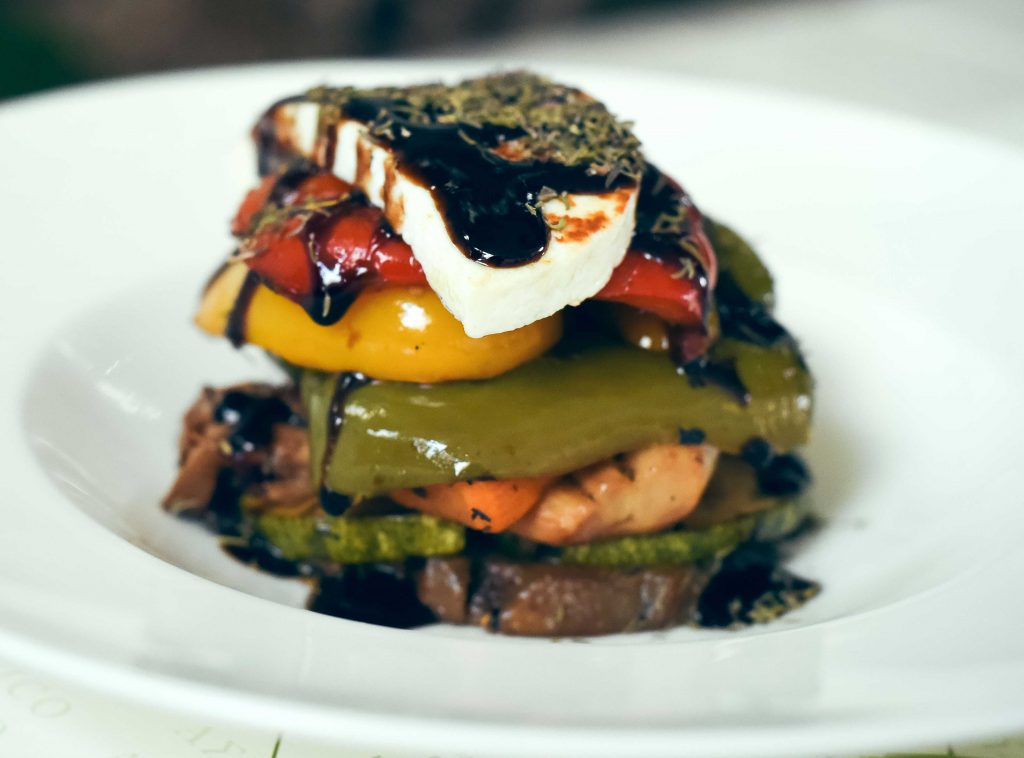 Don't miss the Red Beach, one of the most scenic, and Perivolos, the black beach, with deep sparkling waters and black lava sand. A memorable trip to Thirassia, an island sometimes considered Santorini's best-kept secret, was next on my agenda. Seemingly from another era, the traditional architecture of the settlement in the village of Manolas with its whitewashed houses dotting the rugged coastline, make for images that will last a lifetime. Spending a wonderful day in this beautiful village exploring the winding streets, swimming and having lunch by the sea is an adventure I shall always cherish.
A Date with the Aegean
Getting to Santorini from Athens meant a five-hour cruise and we hit bad weather midway, turning the last two hours into a rocky ride. However, any seasickness that remained vanished the moment I checked into the hotel at Fira with its breathtaking views of the Aegean Sea. No trip to the Greek island is complete without the cliffside hike from Fira to Oia via Imergovigli. It takes between two to four hours depending on your speed, with the hiking path taking you through quaint and bustling villages where you will encounter donkeys, blue-domed churches, distant vineyards and incredible vistas overlooking almost the entire island. Don't miss the sunset at Oia that you can take in as you sit down for a well-deserved meal.
Often referred to as the most romantic destination in Greece, Nafplio is another place you must add to your list. Ancient walls, medieval castles, monuments and streets lined with orange trees laden with fruit make this a city that's fascinating and breathtaking at the same time. Then there is the city of Epidaurus, with its fine and well-preserved classical Greek theatre and home of the sanctuary of Asklepios, the God of healing. A UNESCO World Heritage Site, the city reflects the splendour of Greek culture through its impressive beauty.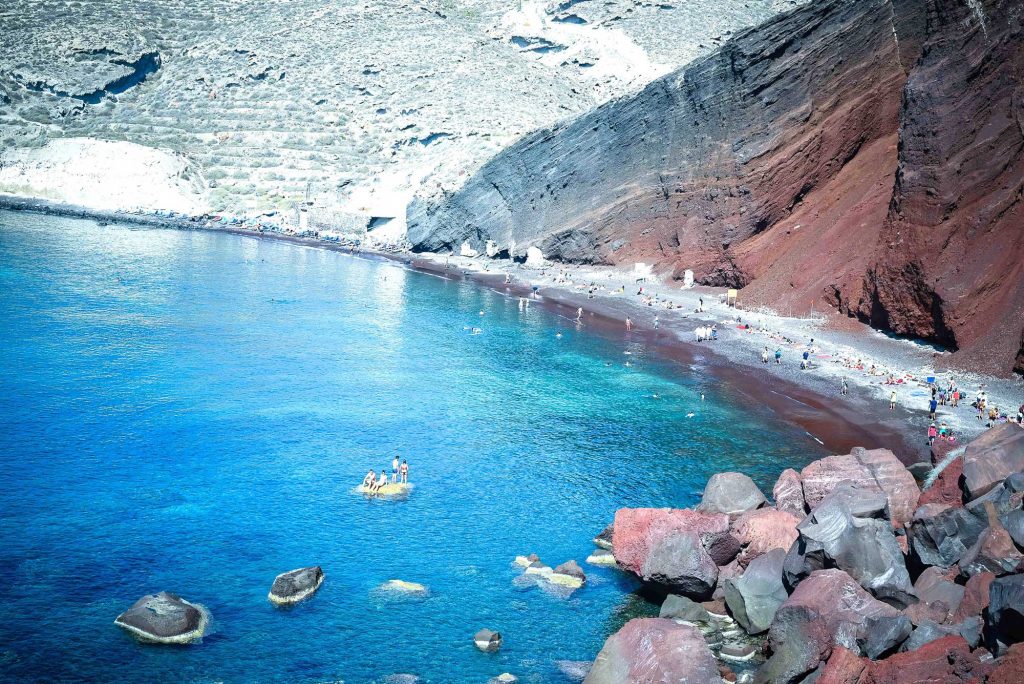 Sating the Palate
When it comes to Greek food, considered one of the healthiest cuisines in the world, despite being a vegetarian, I was spoilt for choice. Local dishes including spanakopita (spinach and cheese phyllo pies), dolmades (stuffed vine leaves filled with rice and herbs), zucchini fritters with garlicky tzatziki and a whole lot more made my holiday a gourmand's delight.
For those who love a night out in town, Athens is the city that never sleeps, with a nightlife culture that has to be experienced to be believed. Rooftop bars, chic molecular mixology bars, live music halls and clubs mean that the party winds down only by 4 a.m. with live music events beginning at 11 p.m. Do not miss out on 'Ouzo', the local liquor shots, but be prepared for a fiery taste to hit you hard and fast! You can also buy a pack of candy-flavoured ouzos to gift your loved ones back home.
Ten days seemed much too short as I came to the end of this unforgettable trip. A country with warm, friendly people that made me feel right at home, Greece truly has the best of everything. With a choice of islands you can head to, you will be spoilt for choice when it comes to planning your very own Greek holiday. A second trip to this amazing country is definitely on the cards. Happy vacationing!