Christmas is a time when families get together for large feasts. From turkey roasts to delectable pies, the spread has something for everyone. But these dishes are not just meant to appeal to your taste buds but overall health as well. Elizabeth Mathew takes a look at surprising health benefits of some beloved Christmas dishes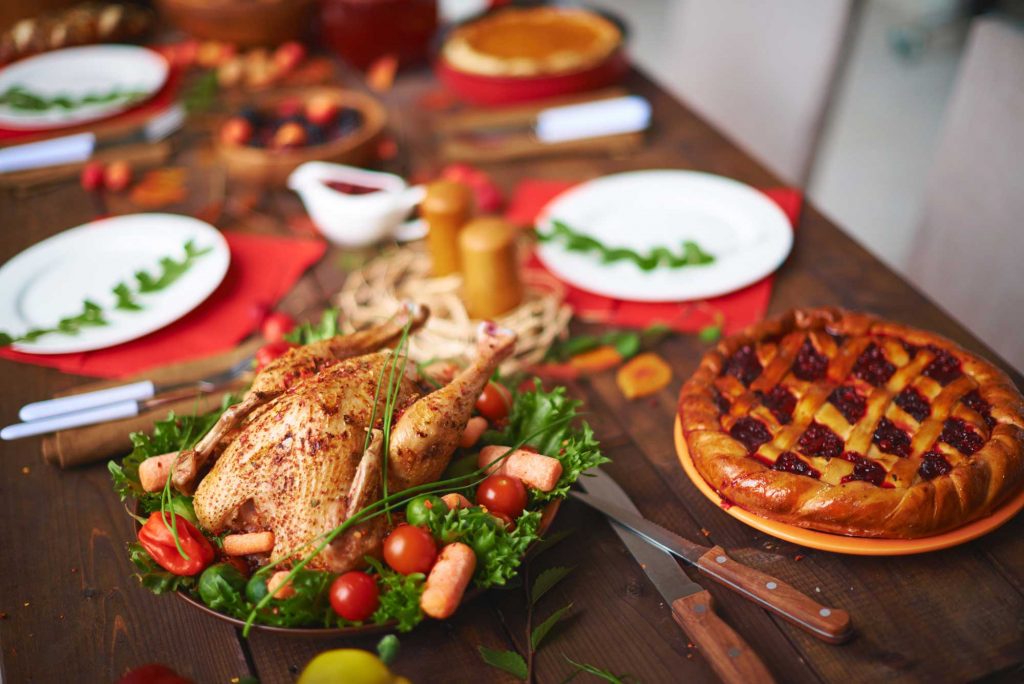 'Twas the night before Christmas when all through the house,
the smells of delectable, mouth-watering, indulgent treats is all that can be found.
While the stocking are hung by the chimney with care,
it's our hope that our soon-to-be expanding waist lines will be spared.'
Christmas dinners around the world are important, as they give families and friends an opportunity to sit down together at the table. No matter the flavours or ingredients involved, sharing a meal together is proven to have numerous social and mental health benefits.
However, 'healthy' and 'good for you' are not words that spring to mind when we think of a festive meal. In fact, we consume three times as many calories during Christmas. But your tale of Christmas nutrition does not have to be sad and gloomy, as the traditional Christmas dinner has some surprising health benefits.
The roast turkey is synonymous with a traditional Christmas dinner. This dish, dating back to the time of King Henry VIII, wasn't chosen just for its large size or availability. Apart from being a low-fat protein, one serving of roast turkey provides 65 per cent of your recommended daily protein allowance. The humble turkey also contains an amino acid called tryptophan. This is an essential amino acid that our body absorbs from our diet. It is important for production of serotonin, which is known as the 'happy' hormone.
What's more, when trypotophan-rich foods are consumed with carbohydrates, they convert serotonin into melatonin – the sleep-inducing hormone. This brings us to the all-time favourite – potatoes – roasted or mashed, no Christmas dinner is complete without them. They may not be a superfood, but potatoes are actually very good for you. Packed with vitamin B6, this complex carbohydrate is useful for healthy hair and skin and plays a key role in supporting countless body function systems.
The cranberry sauce is a staple to many traditional Christmas dinners. This popular condiment is packed with antioxidants and nutrients essential for good health. Several studies have shown that consuming cranberries reduces risks of breast cancer and heart disease. It is also a good source of fibre – which aids digestion.
Brussels sprouts are the traditional Christmas vegetable. While many have an aversion to this cruciferous green, you would be doing your health a big favour by tucking into this sprout on Christmas day. Brussels sprouts, full of essential nutrients, are known to help reduce cholesterol and are a great source of Vitamin C. They contain omega-3 fatty acids which are great for the heart and brain. They are also a rich source of glucosinolates, known for their cancer-fighting abilities.
Oh, and those chestnuts roasting on the open fire are excellent sources of vitamin C and surprisingly low in fat. Chestnuts are also one of the best sources of beta-carotene, which are crucial for enzyme production and improved fertility.
Nothing says Christmas more than a glass of hot mulled wine. And a little bit of vino could actually be good for you. When had in moderation, research shows that the antioxidants in red wine can help cut heart disease risk, fight against wrinkles and protect against cancer.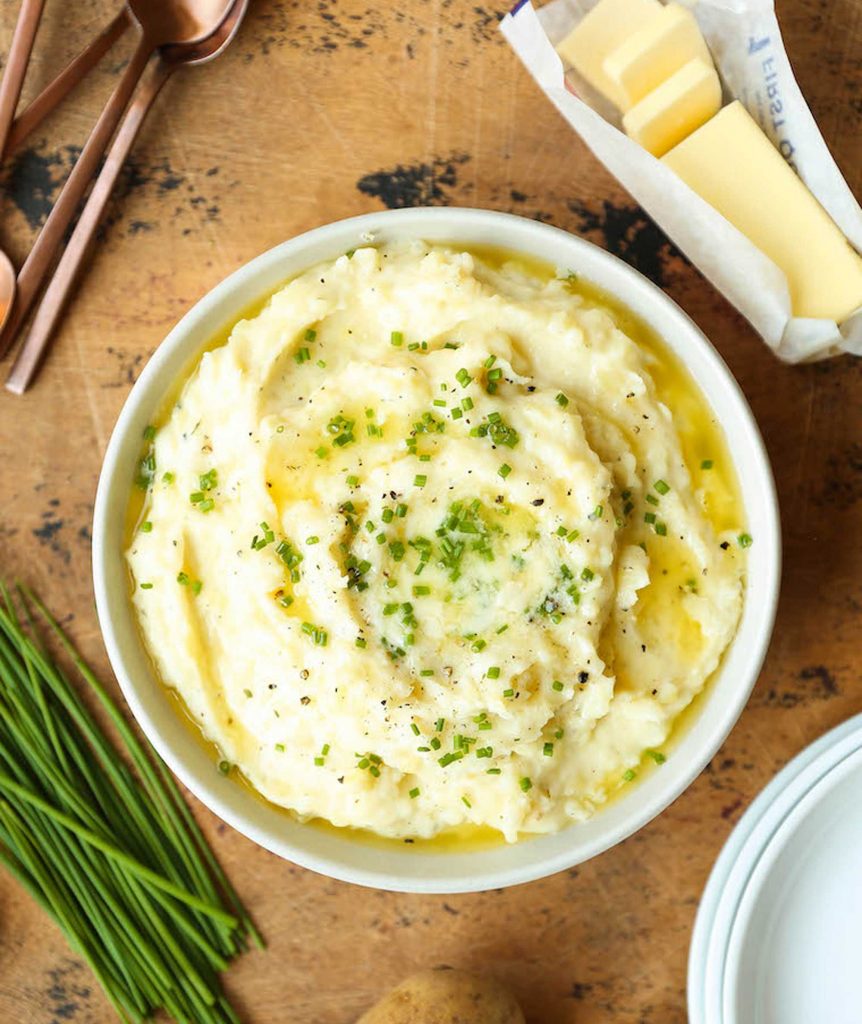 The good news that truly brings us all joy is that you can indulge in dessert, while still reaping some great health benefits! While Christmas cakes and puddings are not particularly low in fat, a large proportion of their ingredients are dried fruits, which count towards your daily portions of fruit and vegetables! They are also high in fiber and nutrients. To top that, Christmas puddings are packed with health-boosting spices such as cinnamon and nutmeg. Cinnamon protects brain function, helps fight diabetes by controlling blood sugar levels and has anti-inflammatory properties that fight infections.
Nutmeg, known to be a natural painkiller, is also good for your kidneys and liver.
Who knew tucking into your Christmas dinner would be better for you than you thought. With so many fabulous nutritional and health benefits lurking in your Christmas dinner, you can now relax and enjoy your meal without compromising on those traditional festive favourites.
Remember, it's the most wonderful (and delectable) time of the year!