Our country has joined the fast fashion wagon and the days of tailoring our outfits are long gone. What does that mean for a nation of over a billion? Deepa Kalukuri writes about how our trendy choices are contributing towards global warming and what choices we really have
We are changing our wardrobe with the updated fashion weeks. Popular fast fashion brands like Zara, H&M, Massimo Dutti and many others have taken over the global fashion scene for selling latest trends at affordable prices. While the on-trend outfits are upping our fashion quotient, they are one of the major contributors to draining natural resources. The fast moving trends lead to wastage and exploitation of cheap labour, thus leading to over-consumption of cotton, water and excessive usage of harmful chemicals. So how do we stay in trend yet keep our planet safe?
Ethical Fashion
Many argue that sustainable fashion is expensive and time-consuming. However, there's little truth to the popular belief. Many new-age designers are adapting ethical practices in their efforts to help protect the planet. Luxury brands like Gucci, Versace, Chanel, Burberry and many others have banned fur in their collections. Little by little, sustainable fashion and ethical practices are slowly but steadily becoming the norm. However, with the influencers on Instagram and our favourite celebrities refusing to repeat their outfits, young minds are not shying away from picking fast fashion.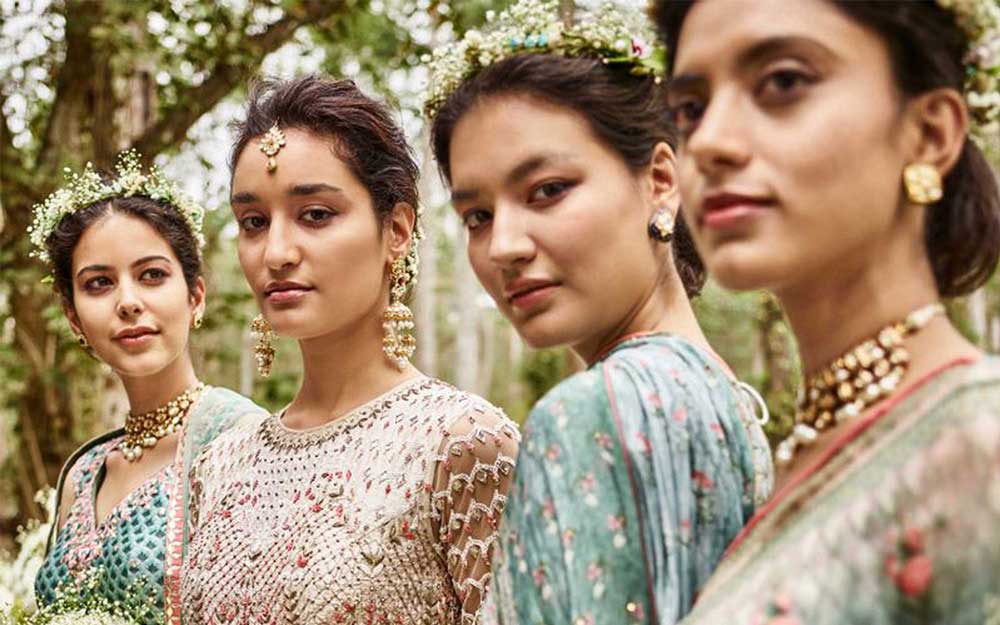 Ahimsa Silk
The fabric of the royals and still one of the most popular choices for special occasions, silk is now taking a turn towards ethical fashion with the popularity of Ahimsa silk. The term was coined after research in 1991 by Kusuma Rajaiah, who successfully manufactured two silk saris without killing the worms. It was at the request of the then first lady Janaki Venkataraman who asked for cruelty-free silk saris. Thanks to the research, 'non-violent' methods are being adopted by extracting the fabric from the worm after a complete metamorphosis. The traditional approach was to boil the worms, destructing their ecological balance. In an attempt to help sustain ethical fashion, many governments in the country are encouraging handloom production. The state of Telangana has taken steps to protect the handloom industry and support sustainable fabrics.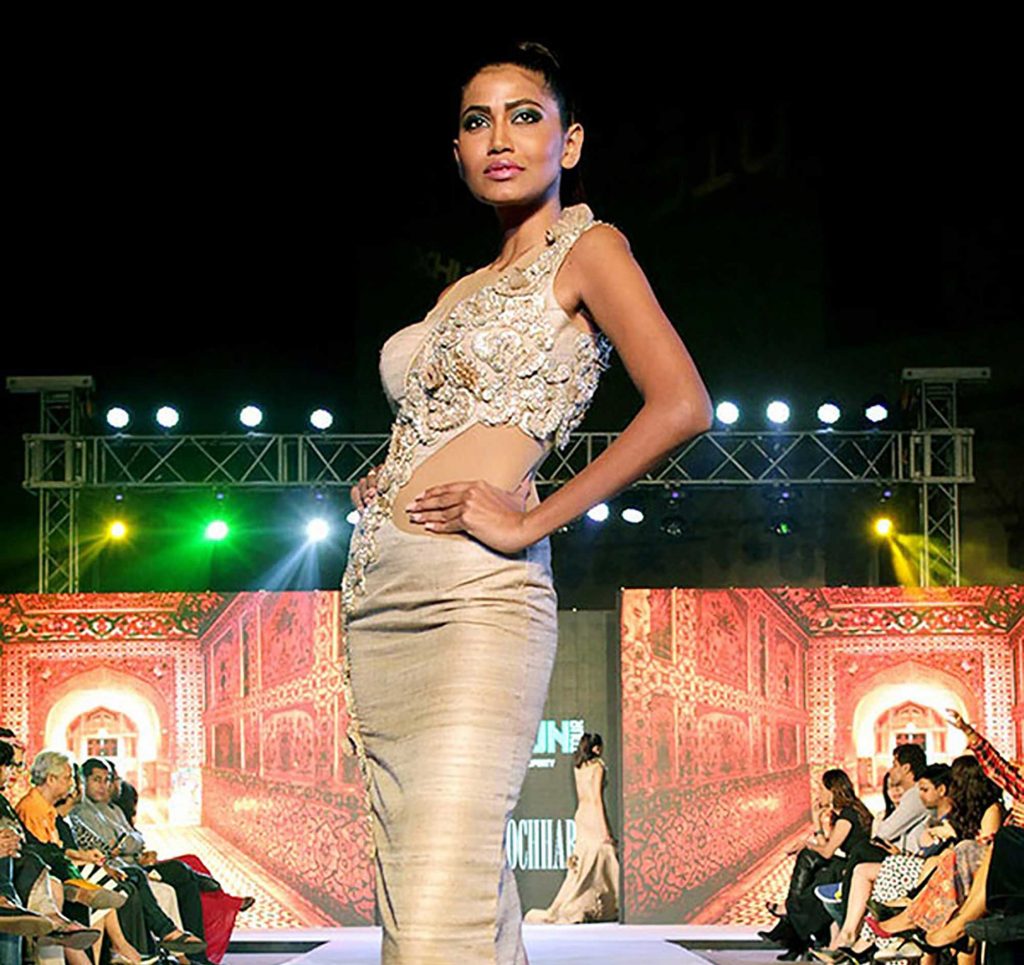 Millennial Mantra
Unlike our parents, who would pick up fabrics and get them tailored, we are finding easier options to keep up with millennial fashion trends. The increasing standard of living and stagnant salaries aren't helping our choices either. So how do you still stay in trend? 'We need a change of perspective and our constant competitive need to have a new outfit every day. We are throwing away clothes just after a few wears. Either join hands with less popular designers who create sustainable outfits or help recreate new designs from your old outfits with the helping hand of your good old family tailor,' says Sruthi Shekhar, who worked for a Puducherry-based brand that creates eco-friendly clothes.
Eco-friendly brands around you: If you're looking to be a part of the cruelty-free, organic fashion, here's a list of creators who should be on your speed dial.
Upasana
Not only does the Auroville-based brand create sustainable clothes but it also opens discussions on social issues such as farmer suicides, plastic pollution, fashion waste production, women employment and many others. The brand's motto is to practice ethical business, create slow fashion and encourage fair trade.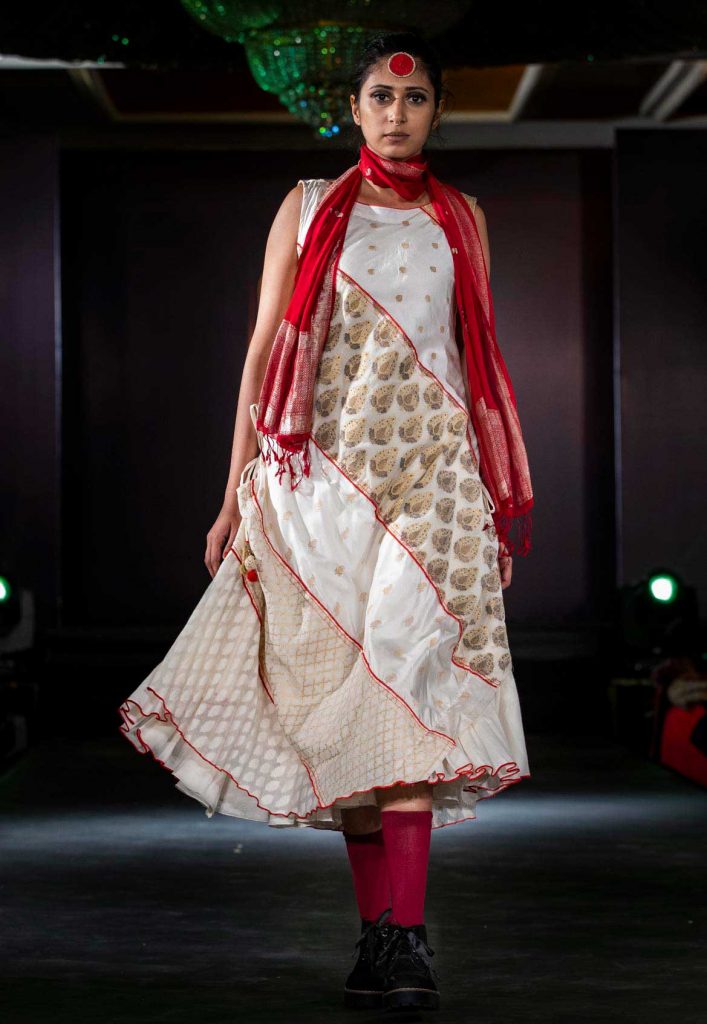 Ka-Sha
A division of Change by Design, Ka-Sha was founded by Karishma Shahani and Wasim Khan. They work on the principles of zero waste and use natural fibres to encourage the handicraft industry in the country. From women's clothing to accessories, you can find it all at the brand's online selling platform.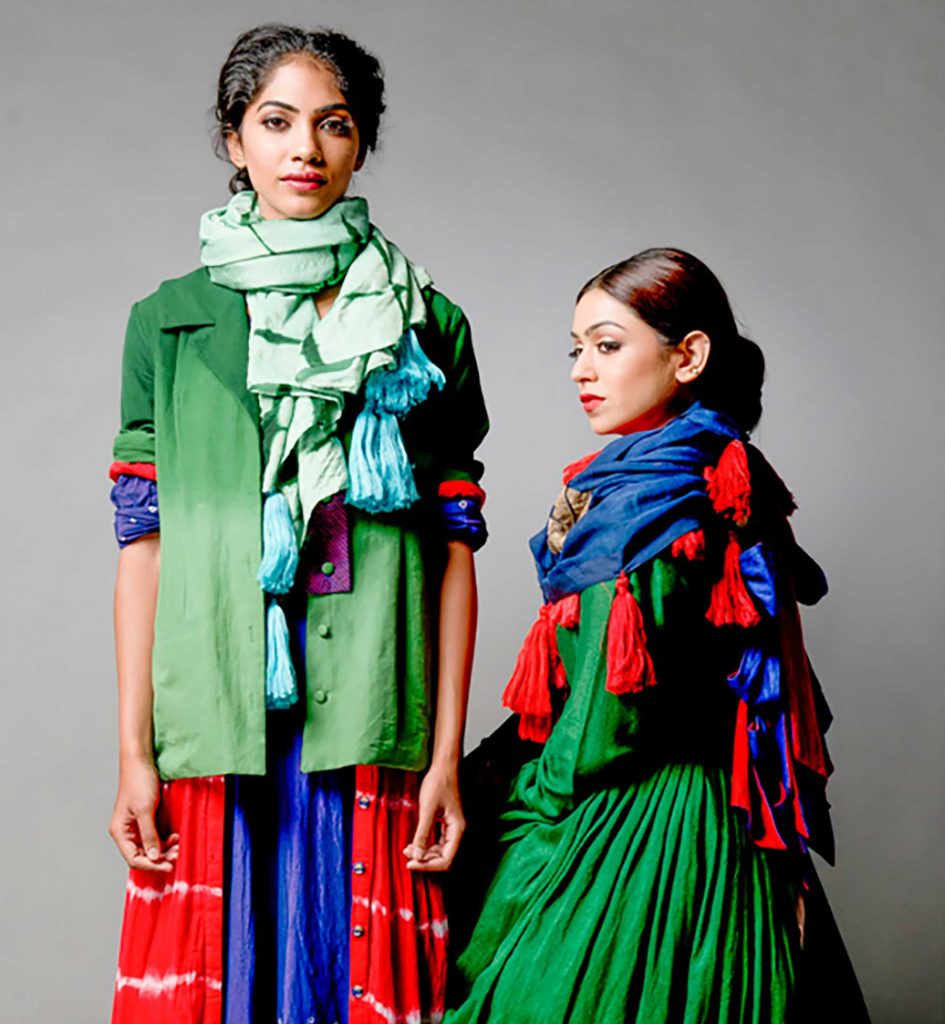 Grassroot by Anita Dongre
One of the most popular designers, Anita Dongre opened the dialogue in the luxury fashion circles of the country. Her line of sustainable clothes, created by economically challenged rural artisans has not only encouraged slow fashion but has also contributed to the employment of many underprivileged yet talented craftswomen.
Although there are many other eco-friendly brands like Doodlage, The Pot Plant, Ethicus and others, the fight to sustain ethical practices is a long one and unless we change it at the individual level, planet earth will continue to suffer.