As India readies to observe its 73rd Independence Day, Team Culturama celebrates the rich diversity, heritage, culture and history of the country spread across its 28 states and 9 Union Territories.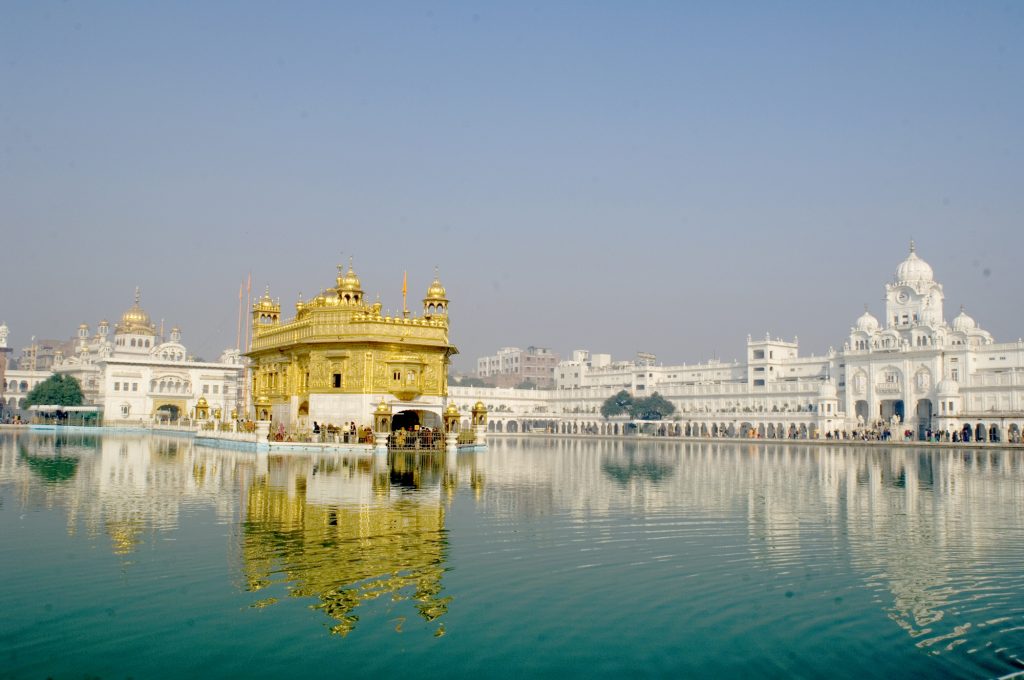 Tamil Nadu
How the Land Lies
One of the southern states of India, Tamil Nadu's neighbours are Kerala, Karnataka and Andhra Pradesh, and the Union Territory of Pondicherry. It hugs the Bay of Bengal, and the southern-most point on the Indian mainland – Kanyakumari – falls within its borders. It's just a hop, skip and jump away from Sri Lanka. Crafted with Care The GI-protected hand-woven silk saris from Kancheepuram have distinctive colour combinations and motifs in gold lace or thread. Graceful bronze idols and decorative wall hangings make good souvenirs. So do the ornate Tanjore (Thanjavur) paintings depicting deities, embellished with semiprecious stones and gold leaf. Dolls made usually of terracotta or plaster
of Paris and assembled so that the merest tap sets them 'dancing' are also a speciality of Thanjavur.
Ethnic Fingerprint
Much of the indigenous population here trace their roots to the Dravidians, believed to be the original inhabitants of the Indus Valley region, who, for some reason or
the other, were pushed southward. Tribes who call this region home include the Todas of the Nilgiris, the Irulas, known for their snake-catching skills, the Badagas, Kotas and Kurumbas.
Punjab
How the Land Lies
This North-Western state shares a border with Pakistan, and with other Indian states. The capital, Chandigarh, a Union Territory, is also the capital of neighbouring Haryana. The name, which it incidentally shares with a province in Pakistan, means 'land of five rivers'.
Crafted with Care
For those with a footwear fetish, Punjab is paradise! Traditional embroidered juttis (shoes) come in many varieties. The tilla jutti with curling tips are hand-stitched with silver or golden wire. Juttis from Abohar are embellished with appliqué work, beads or cutwork, while those from Malerkotla are embroidered even on the insoles.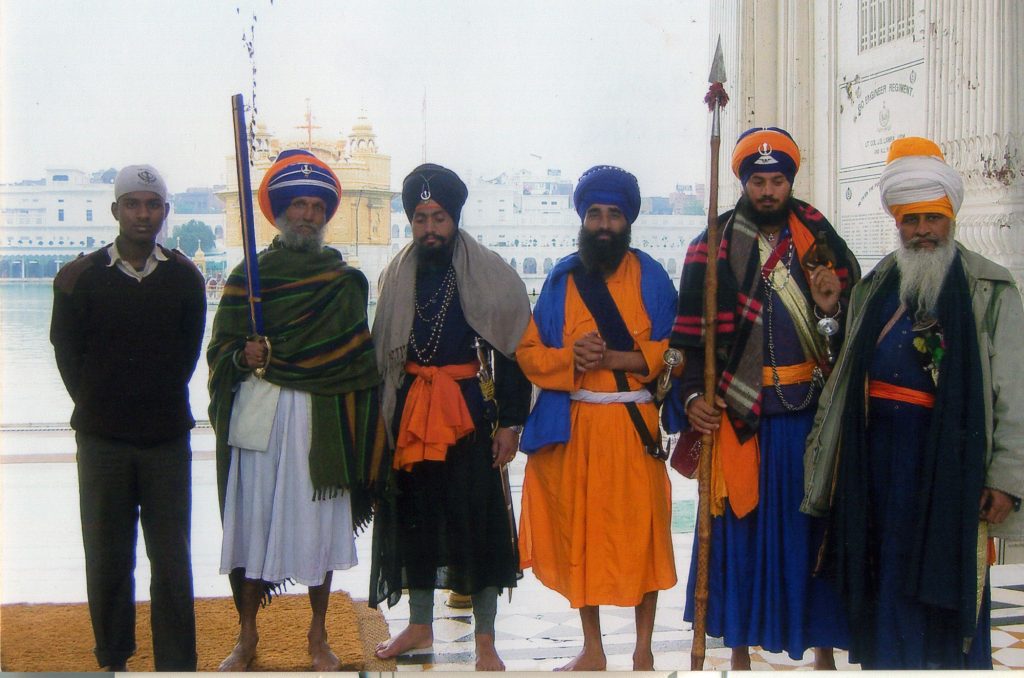 Ethnic Fingerprint
Founded by Guru Nanak, Sikhism flourished under the stewardship of his nine successors, also called Gurus (teacher/leader). Today there are over 20 million Sikhs worldwide and the religion is ranked as the world's fifth largest. The orthodox Sikh sports five physical representations of his faith – the Kara or steel bracelet, Kesh (uncut hair), Kangha (wooden comb), Kaccha (cotton drawstring boxer shorts) and Kirpan (ceremonial sword).