Nine important Indians and people of Indian origin you need to know, and why…
PIO CEO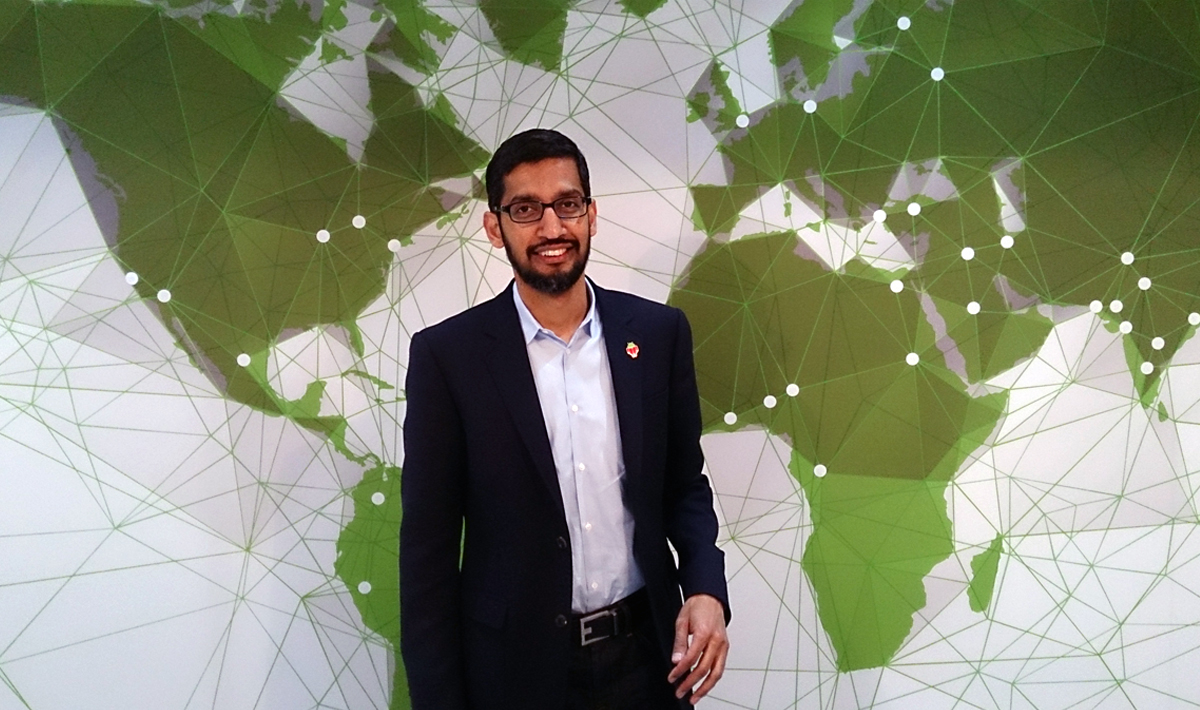 Sundararajan, whom the world knows better as simply Sundar Pichai, has been named the CEO of the new avatar of Google. Sundar spearheaded the launch of the super-successful Chrome browser, and in the seven years since, rocketed to his present position. He holds a degree in Metallurgical Engineering from IIT Kharagpur, an MS from Stanford University as well as an MBA from the Whaton School of the University of Pennsylvania.
The Little Master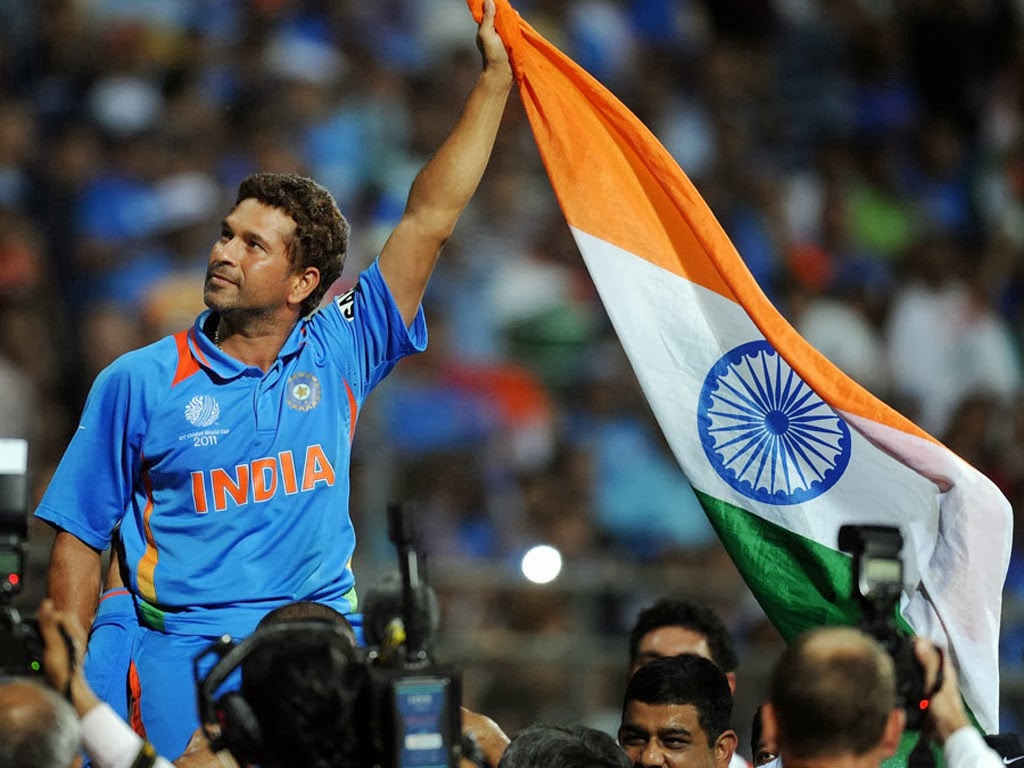 Arguably one of the most talented cricketers of all time, everybody, it seems, knows about the legendary Sachin Ramesh Tendulkar. And in a country that thrives on cricket, it is little wonder that he enjoys a demi-god status. Making his test debut in 1989, the Little Master, as he is called, was the second youngest debutant in the world and went on to break record after record with his batting prowess. To fathom why Tendulkar is considered the most-worshipped cricketer in India, one must simply look at the numbers – in his career, the man has notched up a whopping 15921 runs from 200 test matches with 51 centuries and 68 half-centuries! And in 463 One Day Internationals he has scored 18426 runs with 49 centuries and 96 half centuries. Let's not forget that his first test hundred was made when he was a mere lad of 17 and by the time he was 25, he had 16 of them.
To B or not to B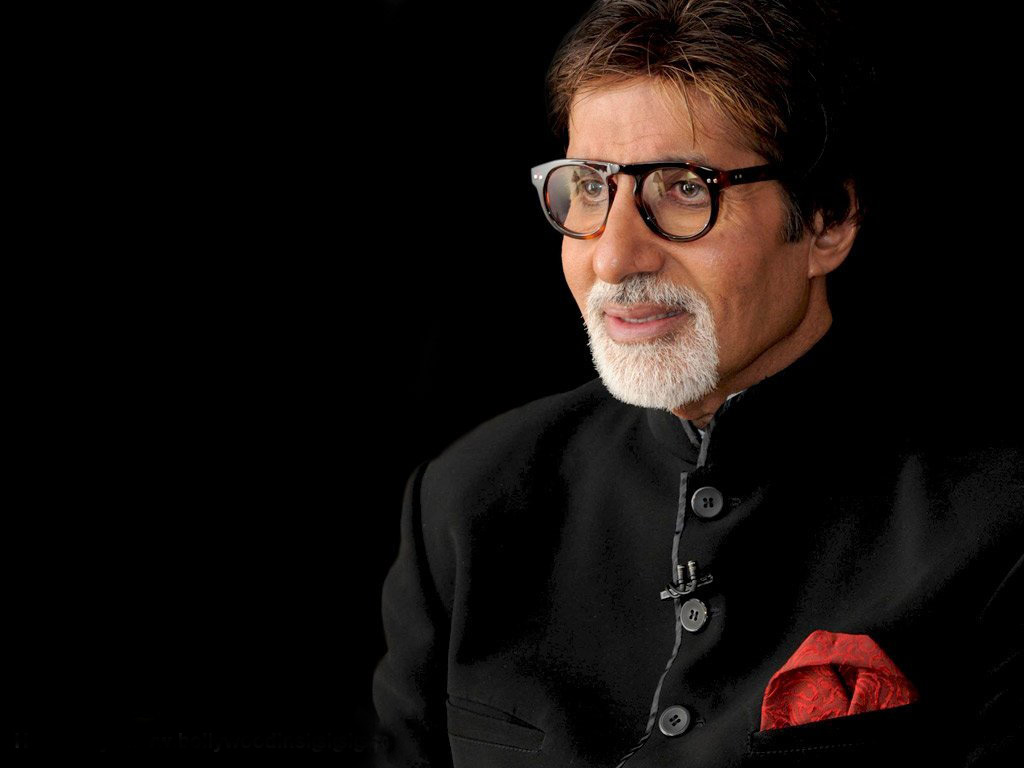 Amitabh Bachchan first came into limelight when he was cast in Zanjeer (Shackles), a Hindi film that released in the year 1973, quickly earning for himself the title and reputation of "the angry young man". Following its success, the tall actor (he is 6 ft 2 inches) with deep brooding eyes and a rich baritone starred in other Hindi box office hits such as Sholay (Embers), Coolie, Deewar (The Wall), Don and Amar Akbar Anthony. His comeback into the realm of cinema in recent times has seen him take on roles that are out of the box and challenging. His performance in director Sanjay Leela Bansali's Black was received with much acclaim. He has also been noticed for playing the role of family patriarch in films like Kabhi Kushi Kabhi Gham (Sometimes Happiness, Sometimes Sadness). But in the true spirit of a versatile actor, Amitabh continues to perform and play a range of characters. He starred in Paa (Father), playing a 13-year-old boy riddled by Progeria (a rare genetic defect that causes a rapid aging in appearance).
Sen-se and sensibility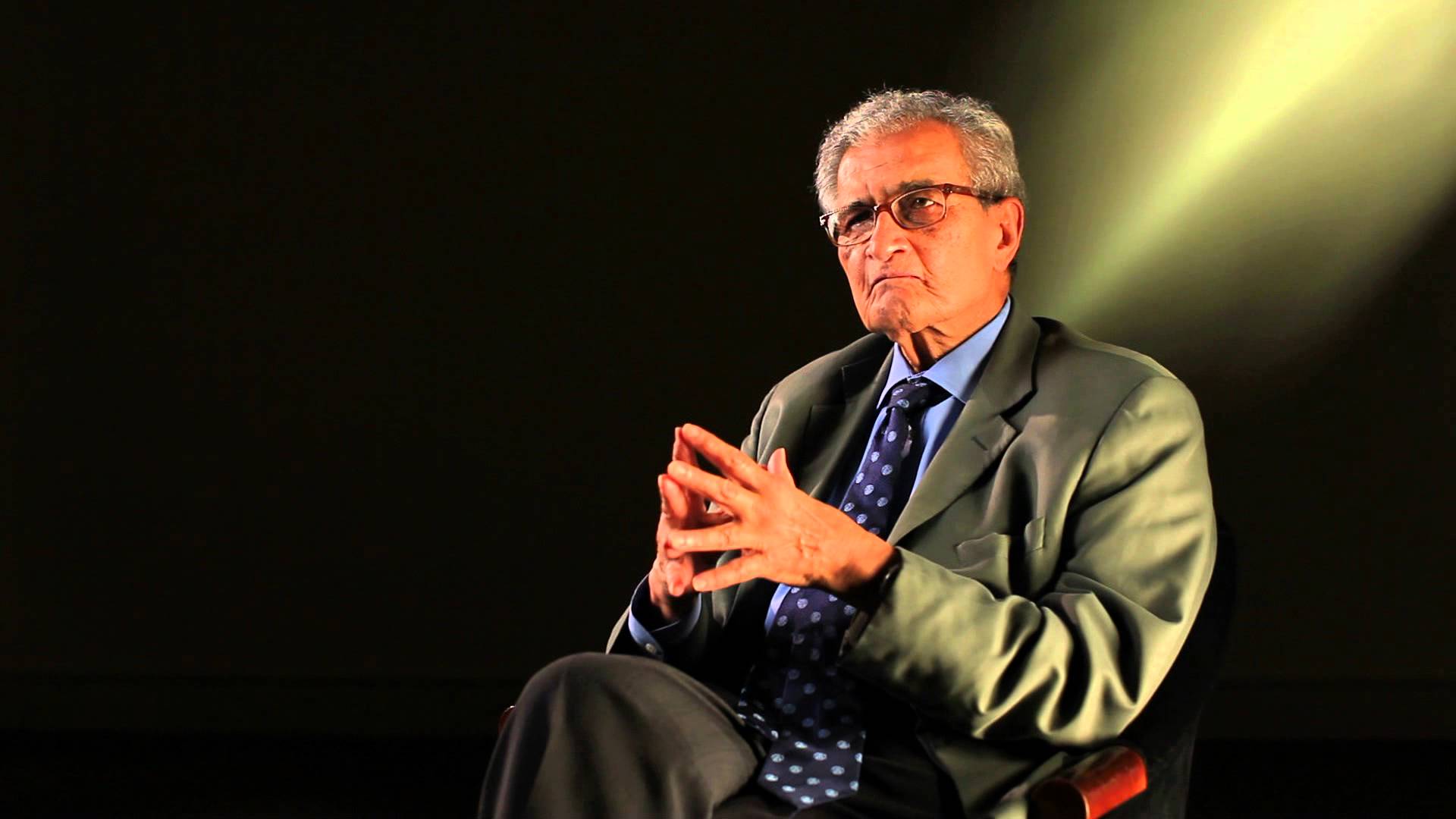 Nobel Laureate Amartya Sen known for his contributions to welfare economics and social choice theory was born and brought up in present-day Dhaka, Bangladesh. His family moved to India post the partition from Bangladesh, settling down in West Bengal. Sen is known across the globe for his work on the causes of famine. Sen has said, "The educational excellence of Presidency College (in Calcutta) was captivating. My interest in economics was amply rewarded by quite outstanding teaching… I was at Presidency College during 1951 to 1953. The memory of the Bengal famine of 1943, in which between two and three million people had died, and which I had watched from Santiniketan, was still quite fresh in my mind" It is indeed this instance that would go on to impact Sen and form the foundation for his groundbreaking work in the field.
Fashion forward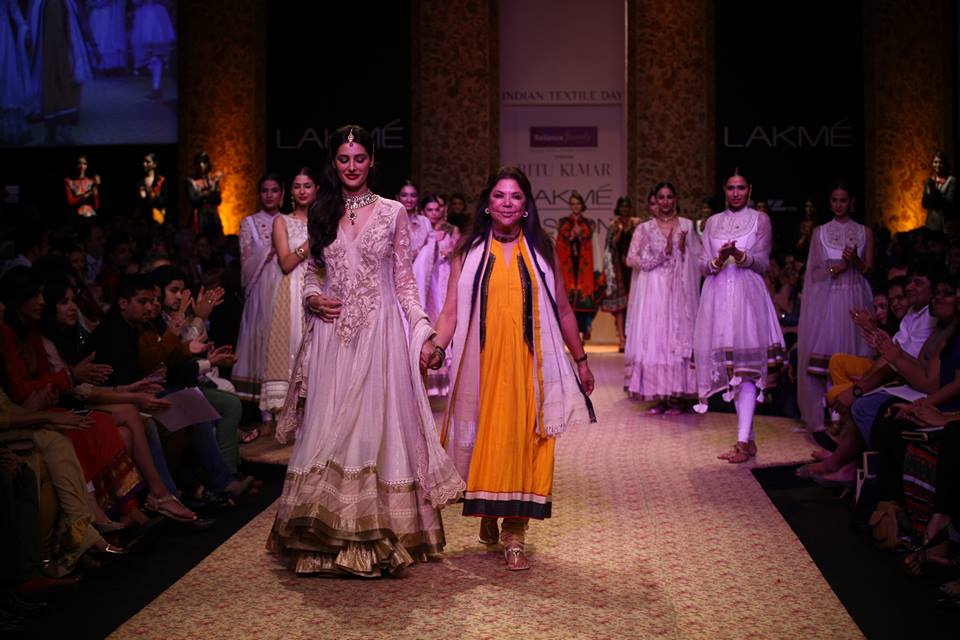 Many of the country's emerging designers take their inspiration from the spirit of India, its opulence, its fabrics and its dyes. This approach was pioneered in the 1960s by the designer Ritu Kumar, who almost single-handedly created and defined the Indian fashion industry. Kumar's interest in traditional textiles and prints led her to interact with craftsmen and artisans to track down designs in long-forgotten textile districts. She reinterpreted these time-honoured motifs in a new and modern idiom, fashioning contemporary garments that she sold (and continues to sell) through her own boutiques. Foremost amongst India's fashion designers, Ritu Kumar bridges the gap between traditionalism and modernity. She has designed the wardrobe for various international pageants like the Miss Universe and Miss World.
Conductor par excellence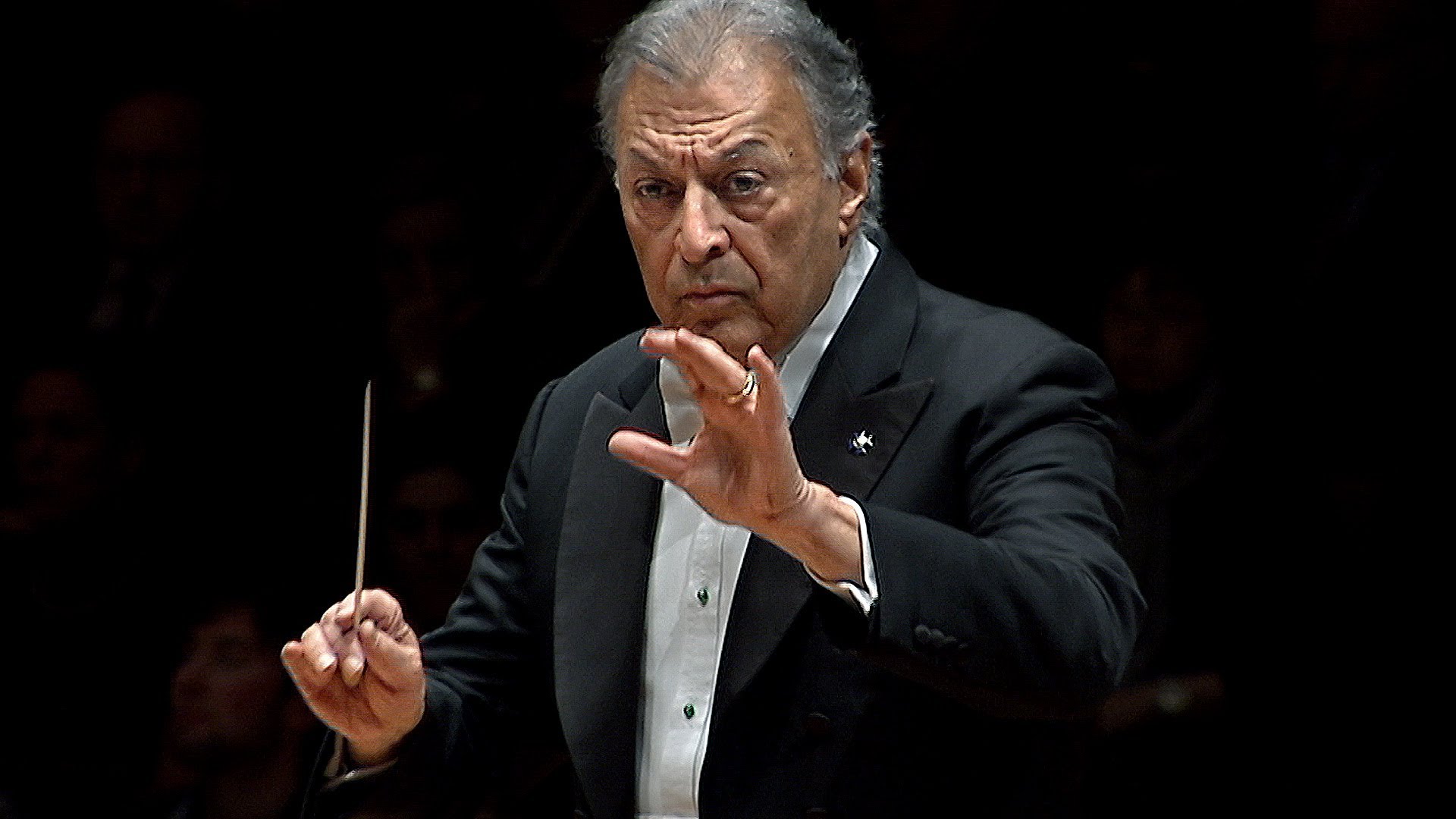 Hailing from a Parsi family, based in Mumbai, Zubin Mehta is a world famous Indian conductor of Western classical music. A permanent resident of the United States of America, Zubin has retained his Indian citizenship and is married to former American TV and film actress Nancy Kovack. His father Mehli Mehta is the founder of the Bombay Symphony. When he was 18 years old, Zubin quit his studies in the field of medicine and joined the Academy of Music in Vienna. He is also the Music Director for Life of the Israel Philharmonic Orchestra and is an honorary citizen of Florence in Italy and Tel Aviv in Israel. He is the principal conductor of the Maggio Musicale Florentino, an annual arts festival that takes place in Florence. He has won several awards and accolades including the United Nation's Lifetime Achievement Peace and Tolerance Award.
Woman on top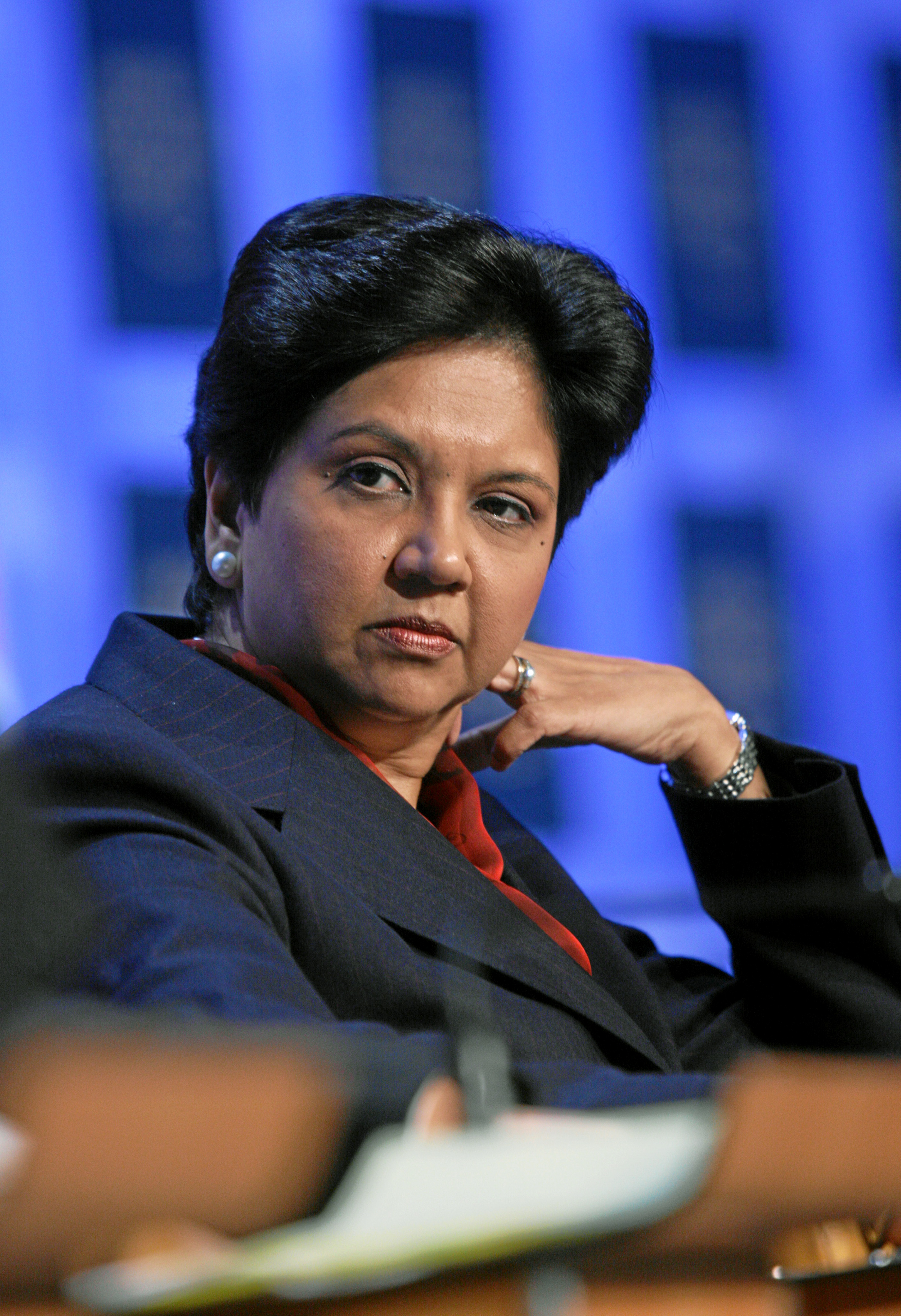 Ranked among the 100 most powerful women in the world, for eight consecutive years, between 2008 and 2014, by Forbes and at Number 1, on the Most Powerful Women in business list of Fortune magazine between the years 2006 and 2010, Indra Nooyi is indeed a force to reckon with. Born in Chennai, in South India, she is currently holds an American citizenship and is the Chairperson and Chief Executive Officer of PepsiCo. She joined the company in 1994 and became the President and CFO of the firm in 2001. Following her post graduate studies in management from the prestigious Indian Institute of Management, Calcutta, she also earned a master's degree in Public and Private Management from the Yale School of Management.
India's Number 1
Among the most successful women tennis players of India, Sania Mirza reached the pinnacle of success when she was ranked No 1 in the women's doubles rankings in 2015. She was also women's tennis associated No 1 Indian player. Born in Mumbai in Maharashtra and brought up in Hyderabad in South India, she has been playing tennis from the age of six. Sania was also in the limelight when she married Pakistani cricket Shoaib Malik. She is also the brand ambassador of the newly formed South Indian state of Telengana and has established an academy for tennis in Hyderabad.
Tech talk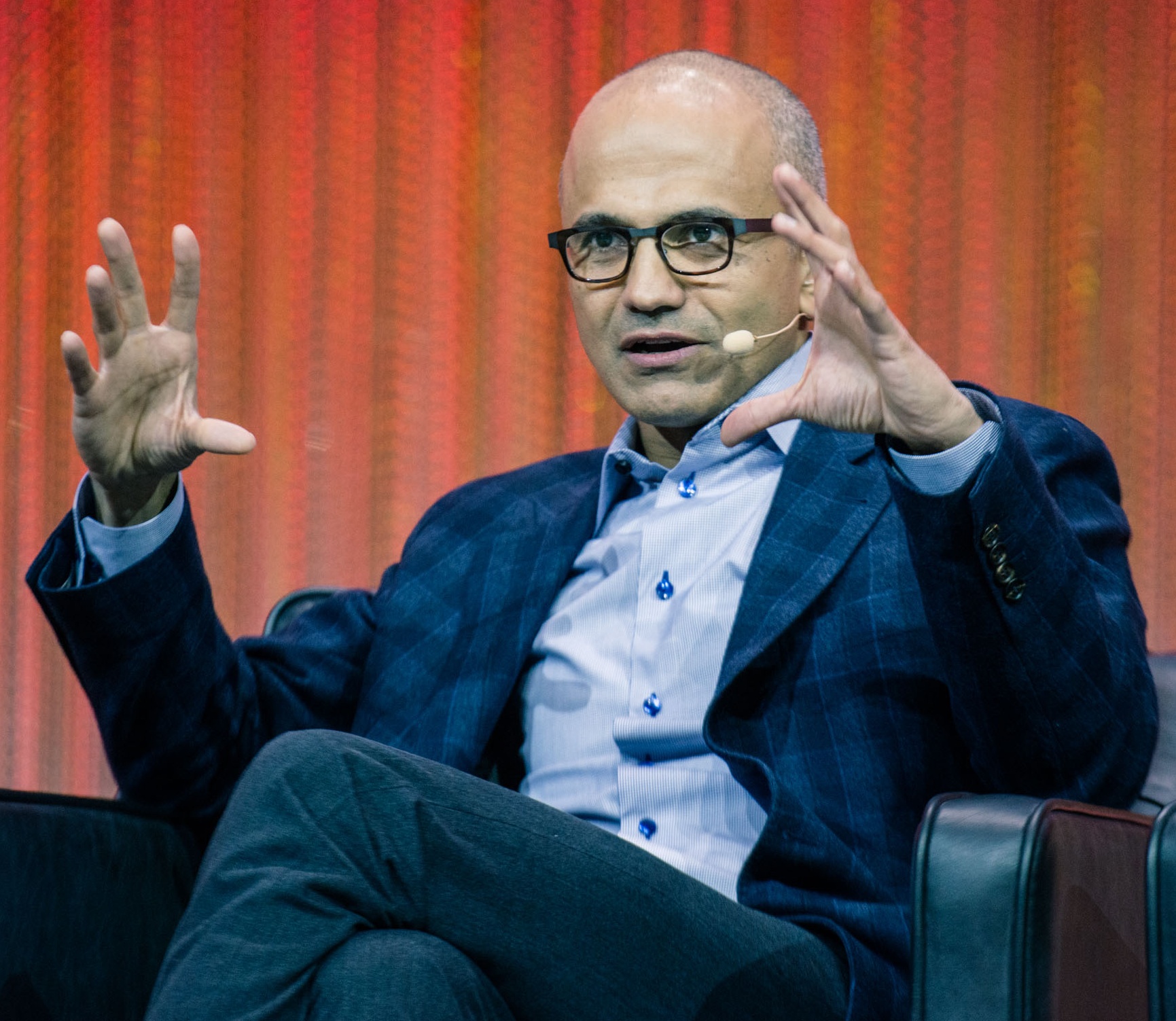 Did you know that the CEO of Microsoft is India-born Satya Nadella? Also hailing from Sania Mirza's hometown, Hyderabad, Nadella has a Bachelor of Engineering degree in Electronics and Communication from Manipal University. He has a Master of Science degree in Computer Science from the University of Wisconsin, and a Master of Business Administration from the University of Chicago.  He currently holds an American citizenship and is known to enjoy poetry.