July
Two internationally-celebrated plays come to town

Qadir Ali Baig Theatre Foundation presents its two internationally-acclaimed plays directed by Padmashri awardee Mohammad Ali Baig for the first time in Chennai.
'Quli: Dilon ka Shahzaada'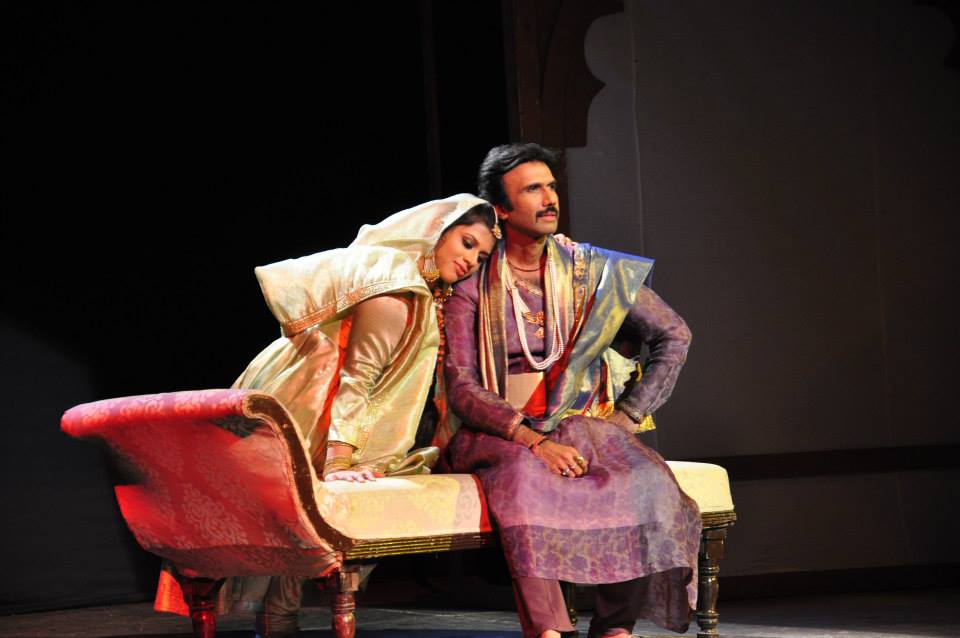 Based on the love-legend of the founder of Hyderabad, Poet-King Quli Qutub Shah and danseuse Bhagmati, the theatre spectacle is embellished by live Qawwali and shadow dance. 
Directed by Mohammad Ali Baig, Saturday, July 29th 2017, 8 pm, InterContinental Chennai Mahabalipuram Resort
'Spaces'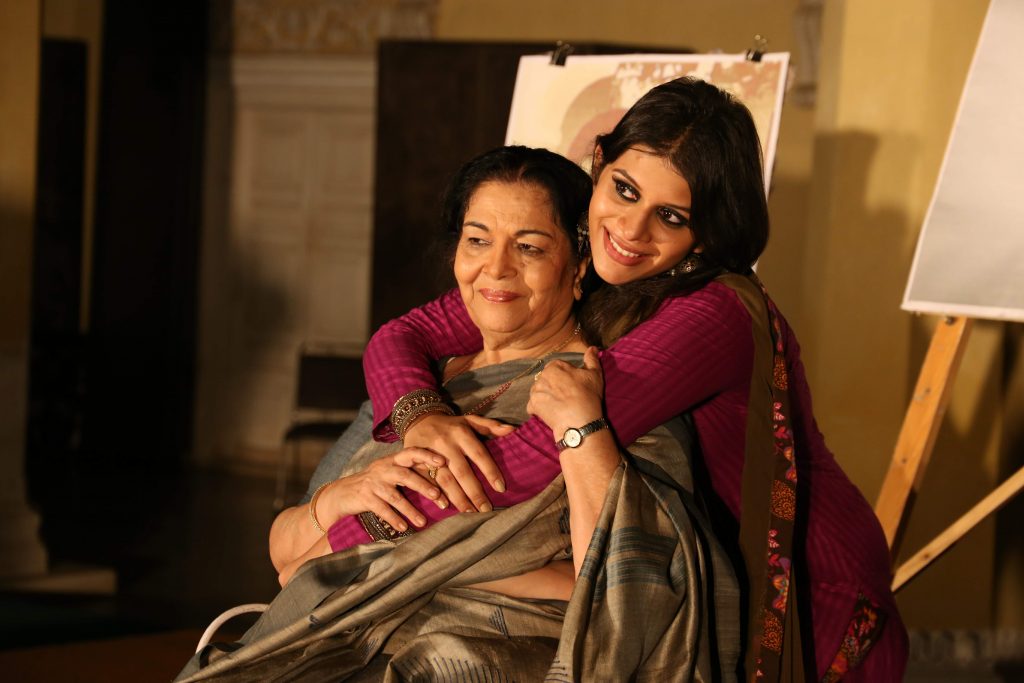 Set in an old family haveli, Aziza, a young artist struggles to preserve her heritage amidst a changing modern world around her. Caught up against her practical widowed mother, her Chicago-based software engineer fiancé, and a scheming family friend, Aziza finds herself asking the questions we all do – what does home mean to us? 
Directed by Mohammad Ali Baig, Sunday, July 30th 2017, 7.30 pm, Crowne Plaza Chennai Adyar Park.
Theatre Revivalist & Padmashri Recipient Mohammad Ali Baig
Hyderabadi theatre icon, Mohammad Ali Baig is not just the country's youngest Padma awardee in theatre but also a recipient of the French Honour in Paris and award for Global Excellence in Theatre  in Canada and USA. He is known for epic plays at historical monuments and palaces, inspired by the pageants of his father, theatre legend late Qadir Ali Baig.
Ceramic Pottery workshop at DakshinaChitra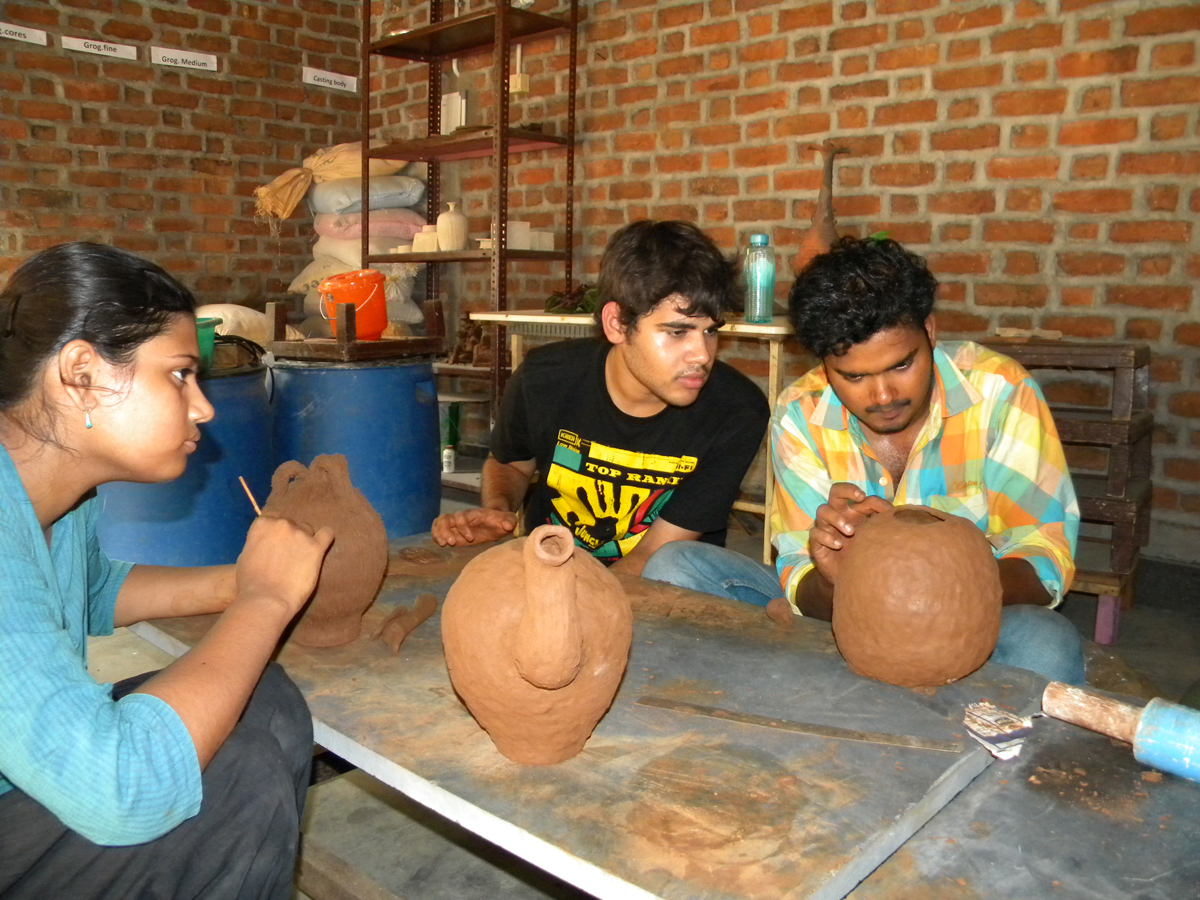 The Ceramic Centre at DakshinaChitra is holding a workshop on Ceramic Pottery.  Participants will learn to make products like pots and mugs in wheel pottery and hand-made techniques. The last session will be on ceramic glazing. The workshop fee of Rs. 4,000 is inclusive of material and refreshments only.  The workshop is handled by our in-house Ceramist Mr. Potrarasan.
For more information and for registration, 98406  72154
On 29th, 30th July and 6th August 2017 at Ceramic Centre at DakshinaChitra. Timings: 10.30 am to 5 pm.
August
Sketching and Painting Workshop by International Artist Silvia Sanchez Ortega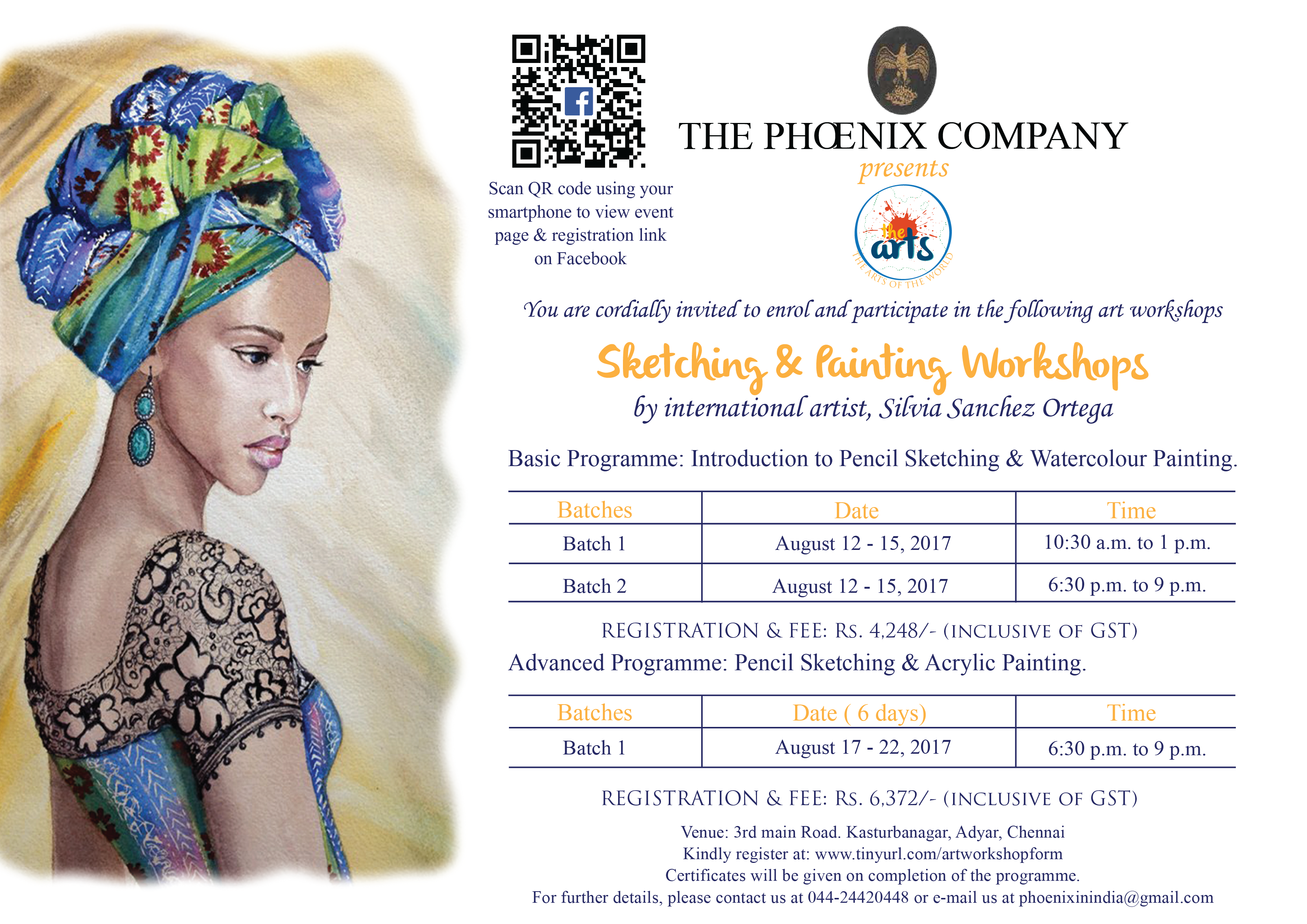 To be featured in this column, write to us at info@culturama.in