A young writer, Zainab Sanik, from across the border writes about the similarities in culture between India and Pakistan, on the occasion of the Independence Day of both countries this August.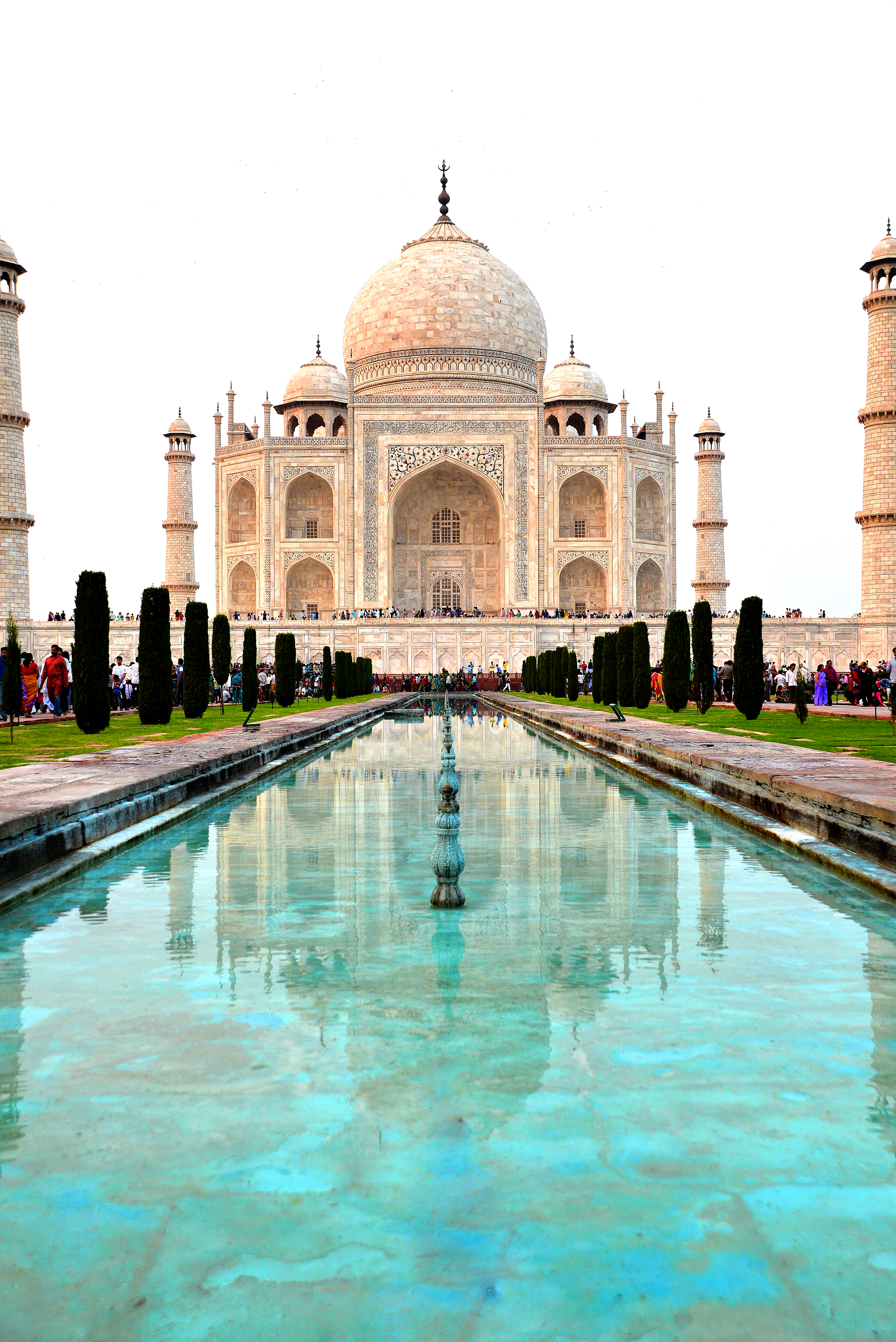 At midnight in a momentous August, through a stroke of the pen two new states were carved out on the world map. The subcontinent was divided. Twin states were born; cut from the same ethnic cloth, separated by borders, connected through the same culture. These were the strongest of nations with the bravest of people; two countries that lay at the heart of South Asia at the ideal location with magnificent bounties of nature. India and Pakistan.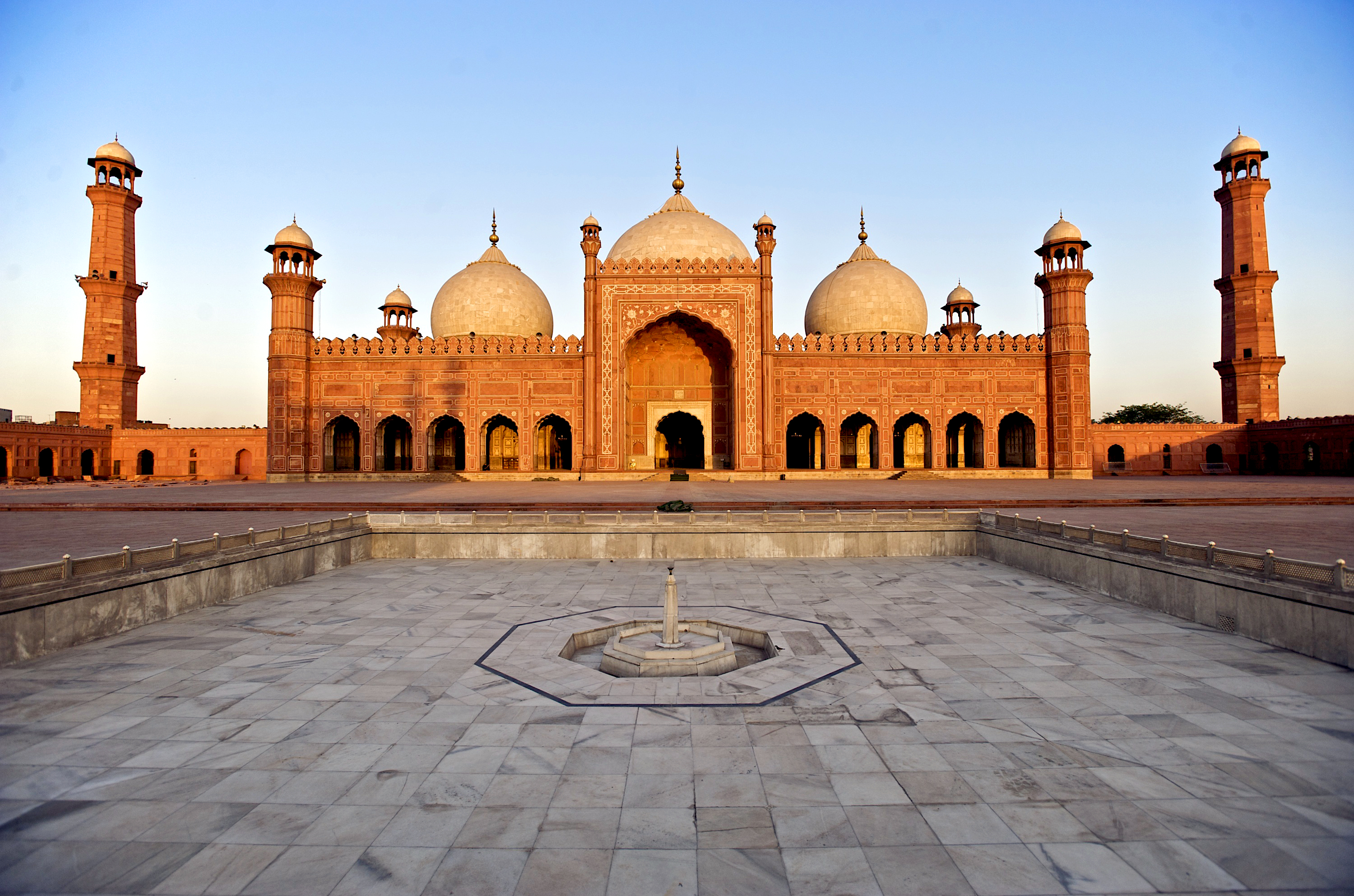 Pakistan and India are culturally very rich. The two have shared the same passion and love for food, music, couture, art and architecture for the past seven decades. And, their natural landscapes are unmatched – with exotic and beautiful places that draw tourists from far and wide.
Amazingly beautiful landscapes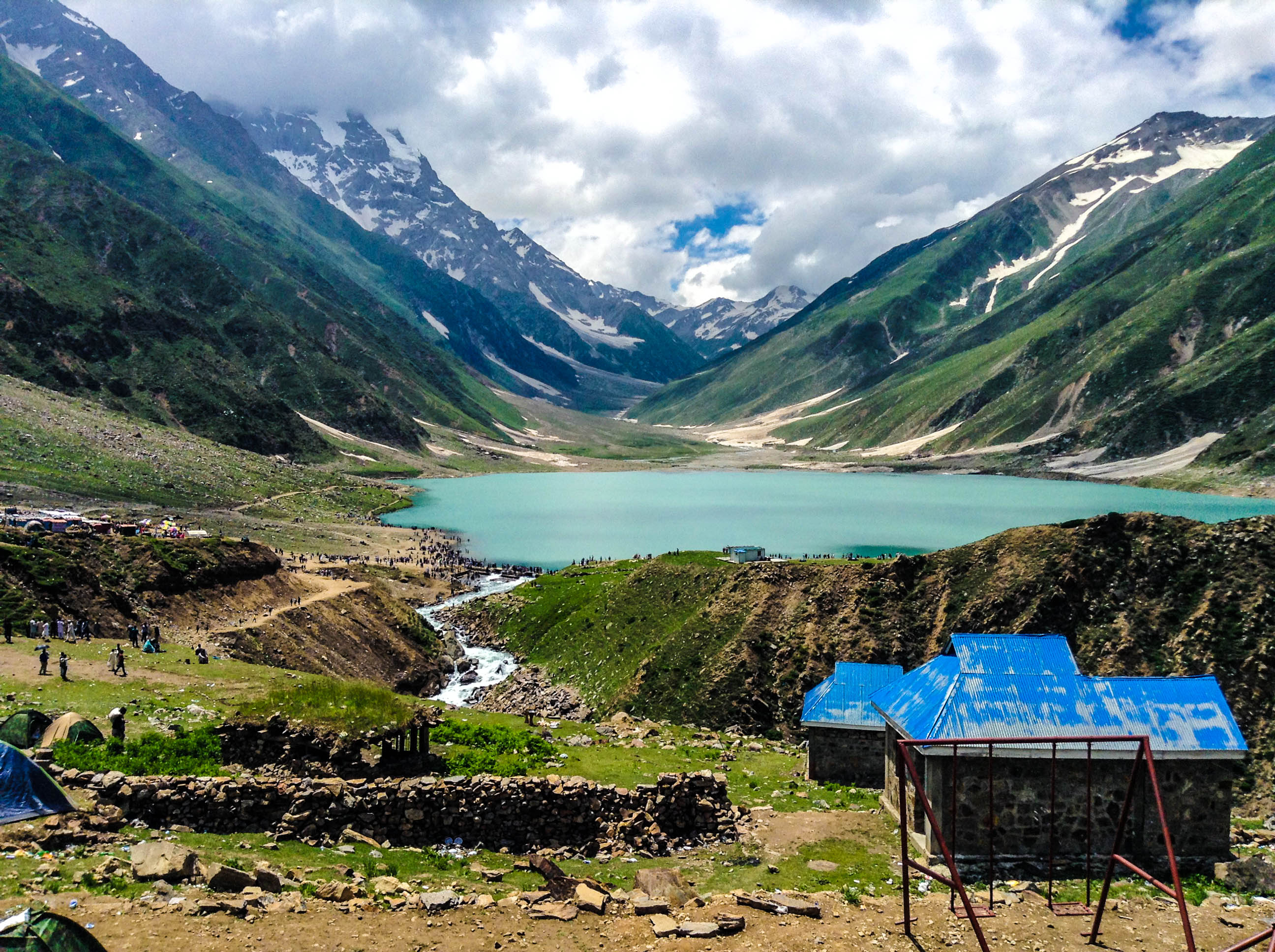 Mighty, steep and rocky mountains; streams tearing them apart, frothy clouds floating in the sky, lush green terrains and gushing rivers are a common sight and a treat for the eyes of travellers in both countries. Both enjoy the bounties of four seasons, a feature that is rare in most other parts of the world.
Architectural heritage and marvels of Pakistan and India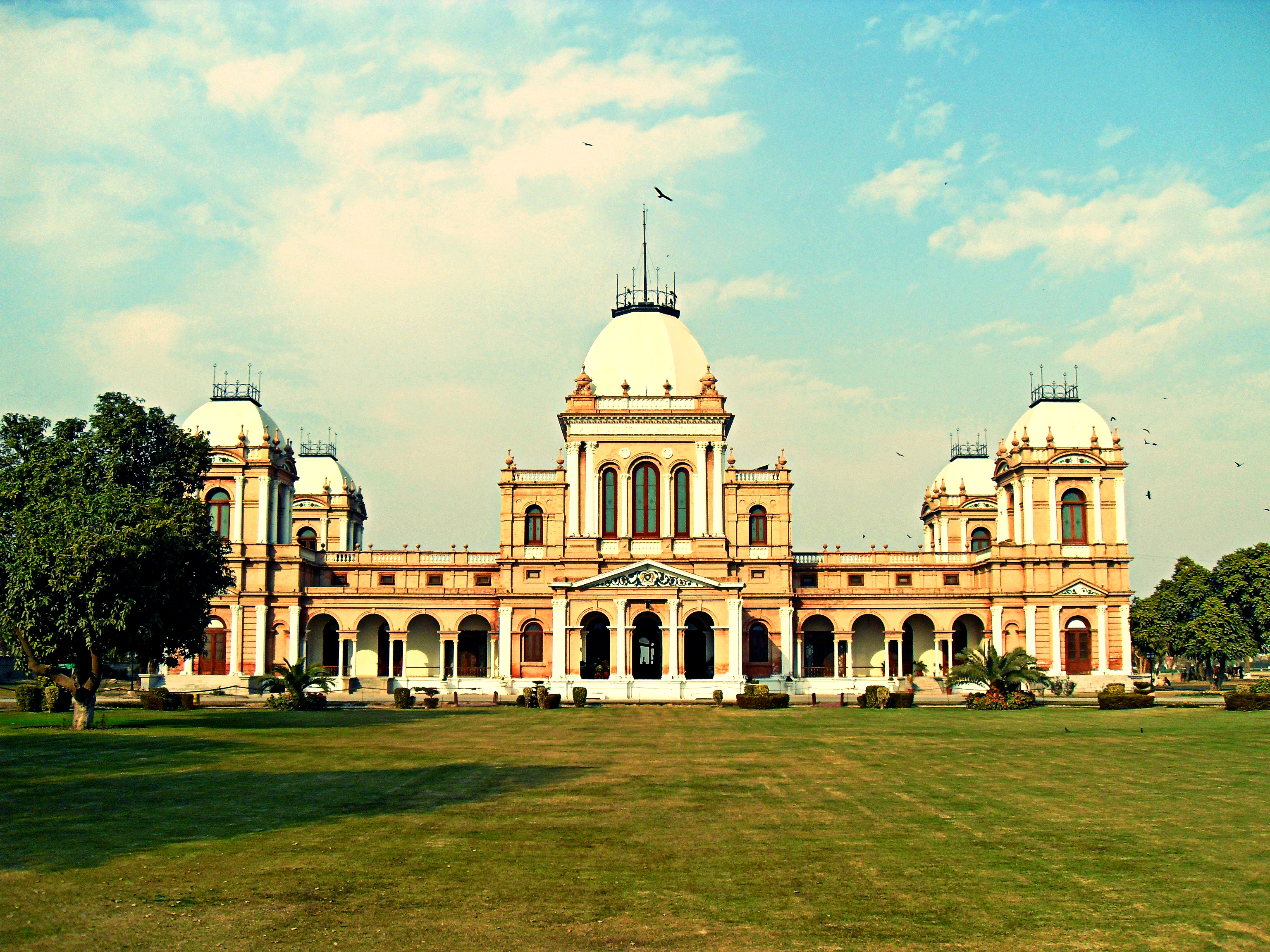 Pakistan and India are proud owners of a rich architectural heritage including mosques, Shahi Himmams, forts and even temples that are famous for their erotic sculptures. Some are renowned for their intricate and delicate tile work kashi-kari, and some for the interior surfaces that are completely embellished with elaborate Mughal-era frescoes. Taj Mahal, Noor Mehal, Lahore Fort, Red Fort, Katas Raj Temple and the Badrinath Temple are among long lists that make these countries alluring to culture vultures.
Truck Art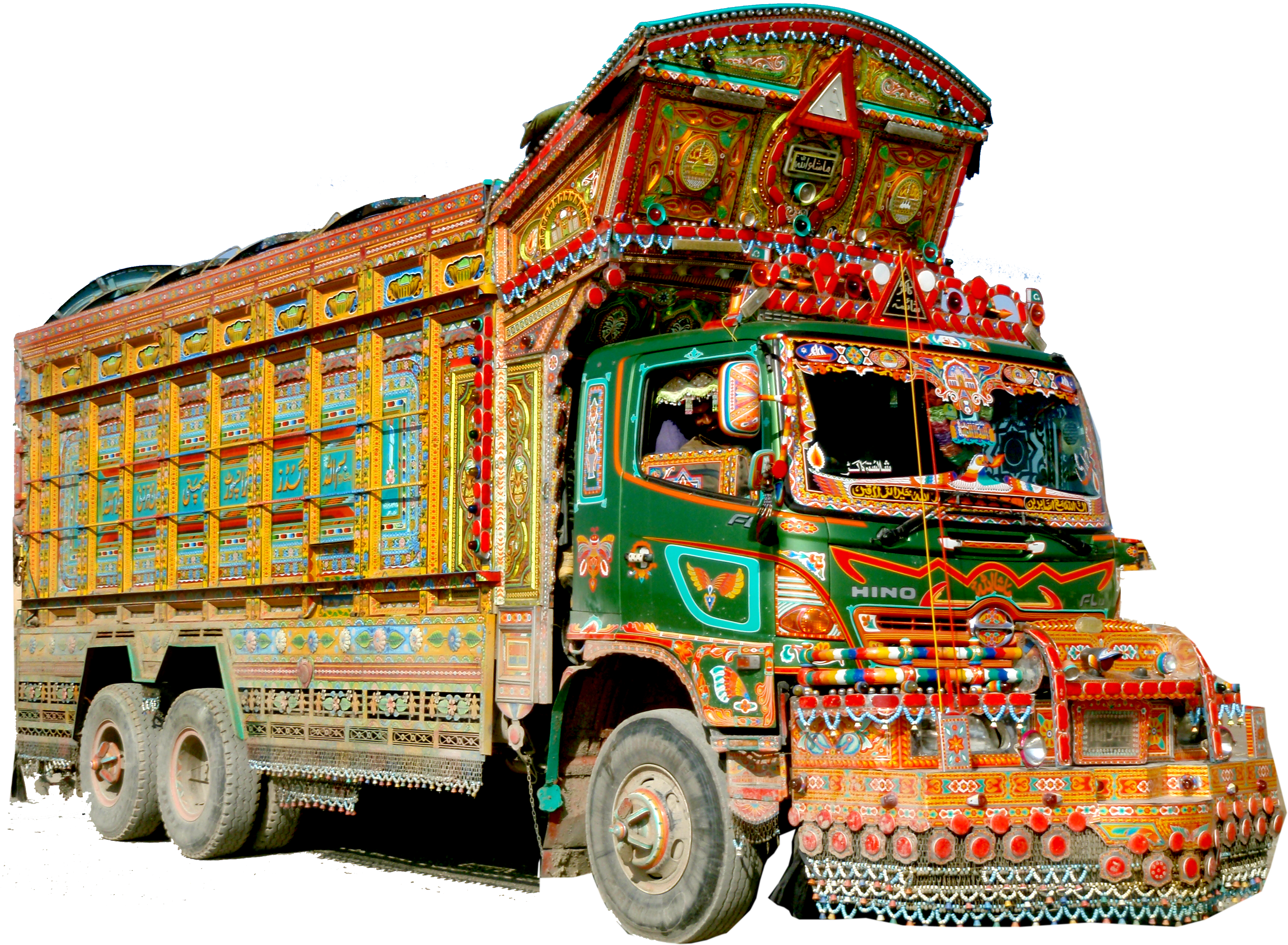 This is a native form of art known around the world but has well-established roots in India and specifically in Pakistan. Trucks are considered, rightly, a quintessential part of Pakistani and Indian transport tradition and as an expression of culture of the countries. Colourful patterns, calligraphic poetry, eye-popping landscapes, famous heroines of Pakistani and Indian industry and national heroes are painted on these trucks, which make them unique. The creative skills of artists portray the authentic cultural identity of these nations rather than their own individual identity. 

Love affair with Music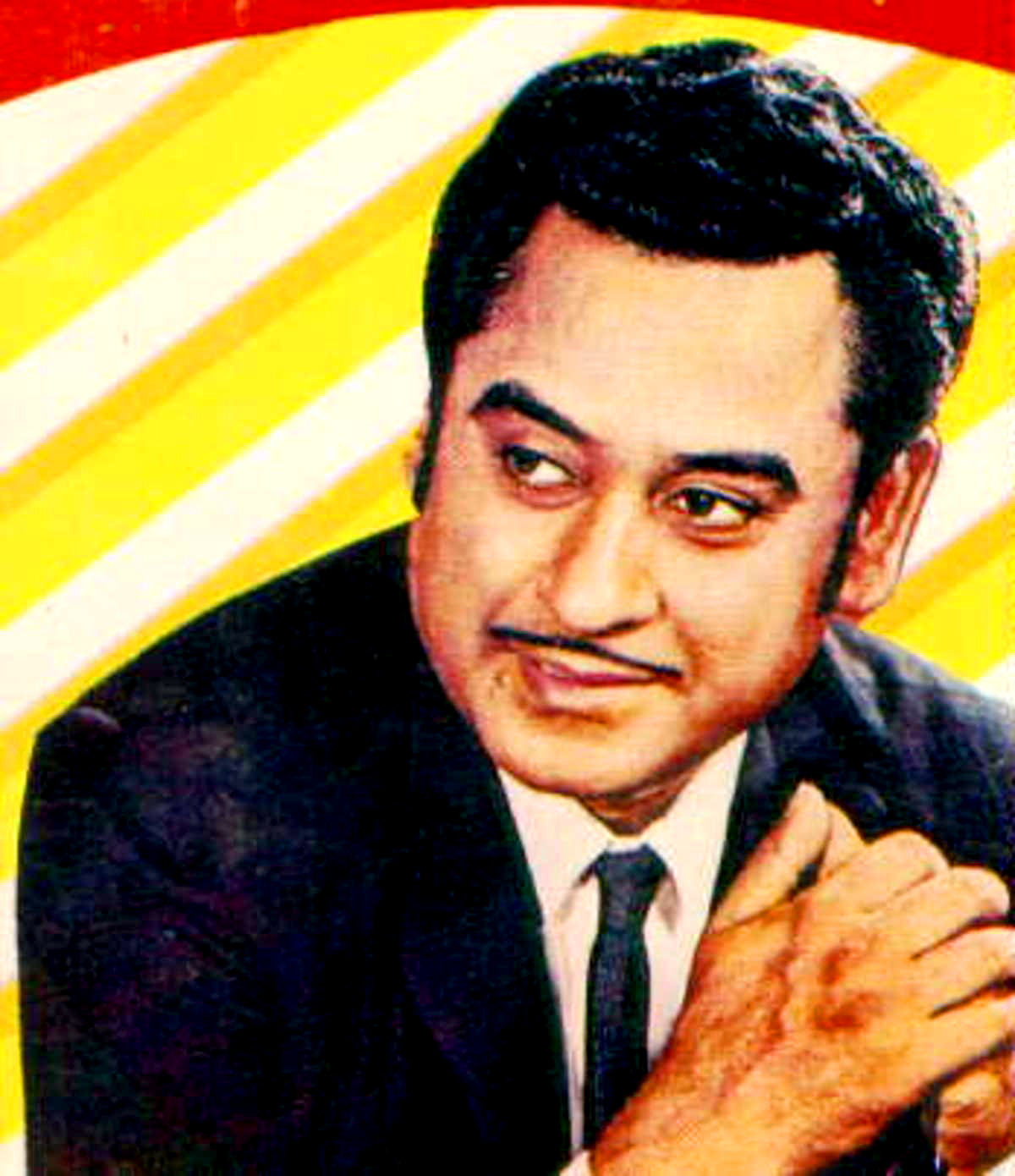 People of both states love music. Be it Nusrat Fateh Ali Khan or Kishore Kumar, Noor Jahan or Lata Mangeshkar, Rahat Fateh Ali Khan or Arijit Singh, they are all followed with the same passion and devotion by Indian and Pakistani fans. Coke Studio, famous among music lovers in Pakistan and India – started in Pakistan in 2008, followed by India in 2011 – is a huge success. An exuberant combination of diverse musical instruments and myriad musical influences, Coke Studio has given several hits making it one of the most popular music shows in both countries. Some of the songs from Coke Studio Pakistan are immensely popular in India and vice versa, too.
We love our entertainment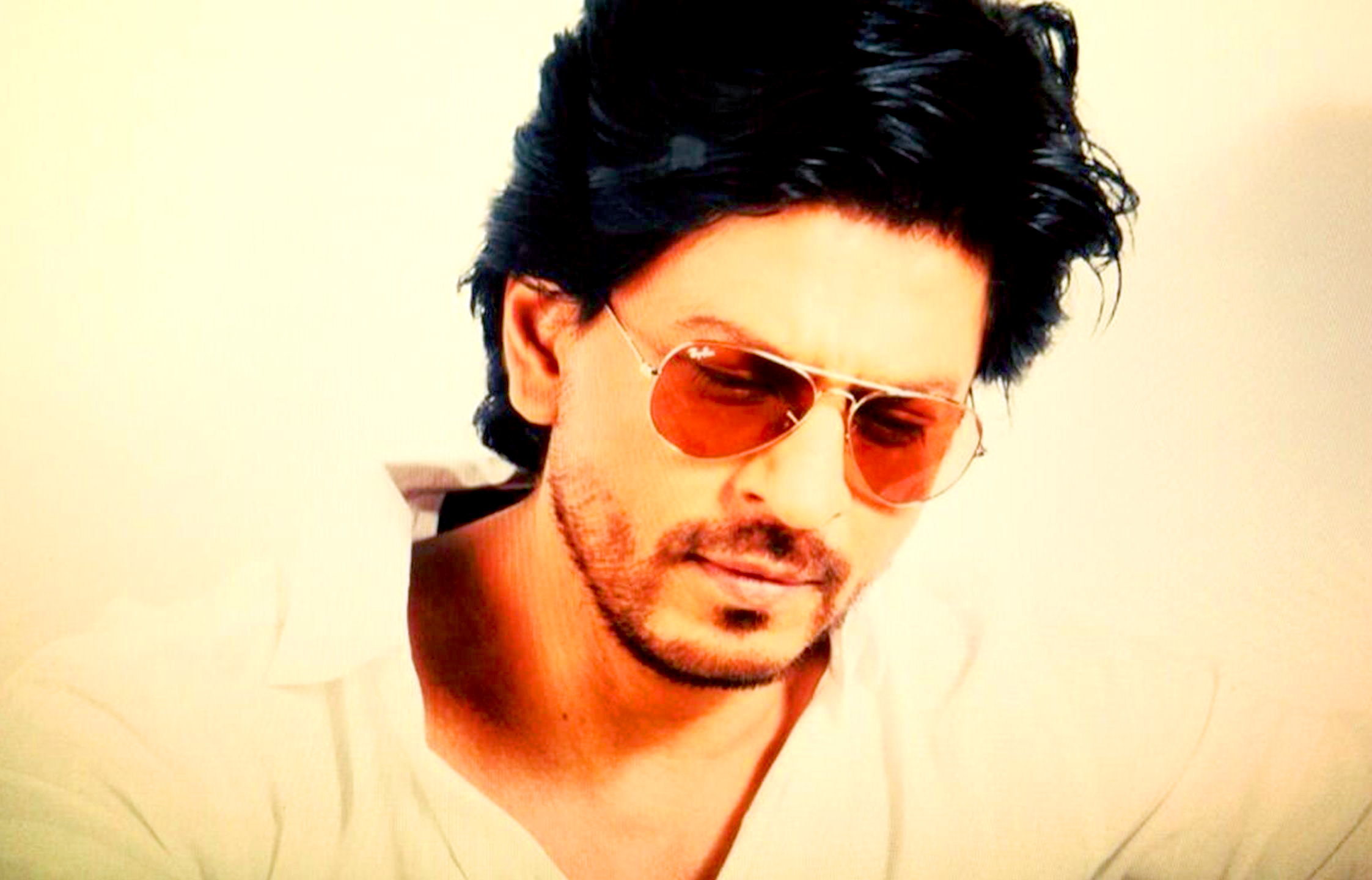 India's film industry is a mega industry with profits hitting billions of rupees, even as Pakistani cinema is going through a revival of sorts. Nevertheless, similarities between the two countries' film and drama industry abound, as the tales surround love, romance, notorious saas (mother-in-law) bahu (daughter-in-law) characters, domestic issues and some that are far from reality. In both countries, women rule the drama industry, playing the vamp as well as the damsel in distress often.
A love affair with Chai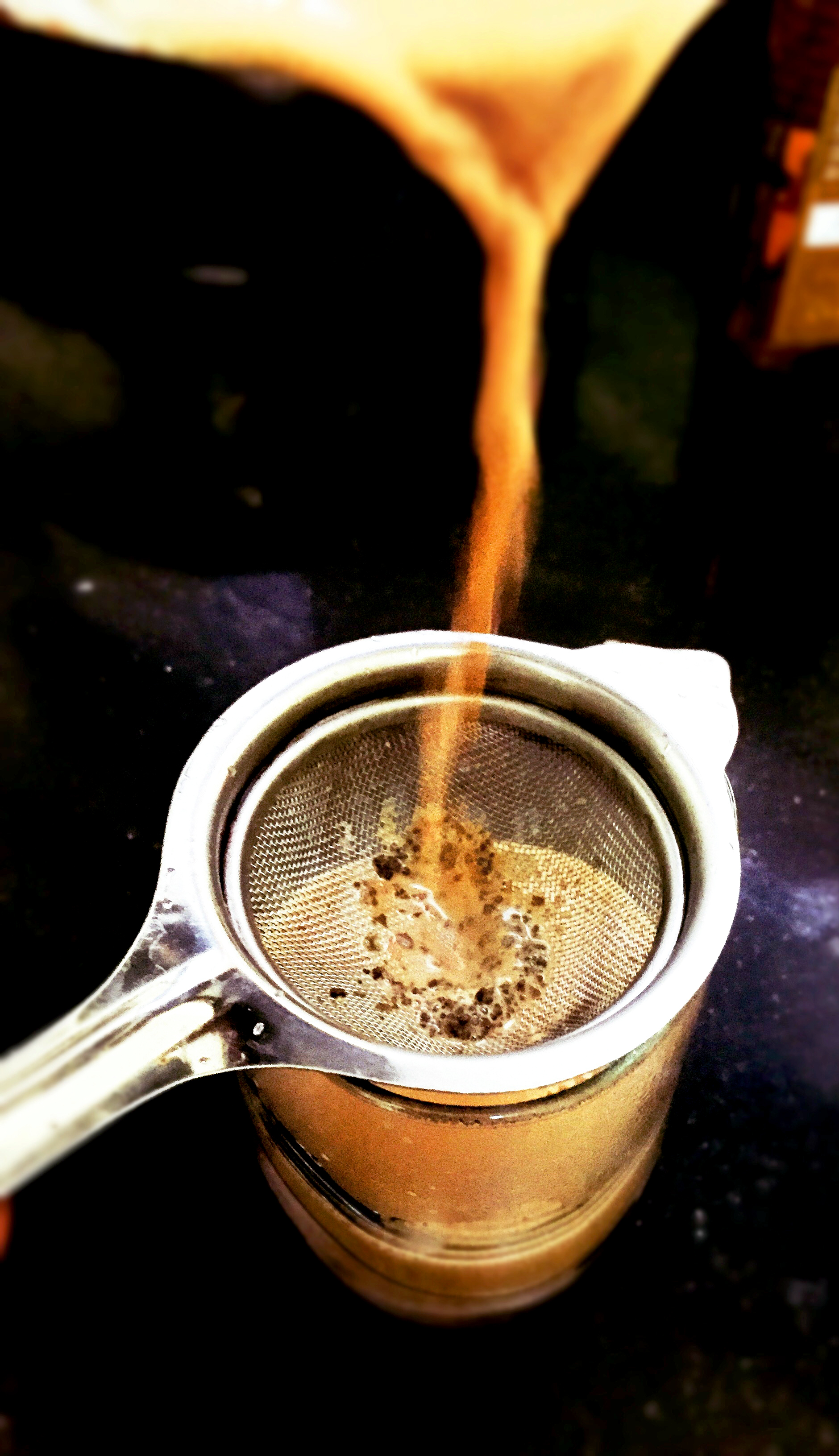 It is a truth universally acknowledged that Pakistanis and Indians have a roaring love affair with chai. Whether it is hot, humid or rainy, whether it is a cold December morning or a pleasant spring evening, a dose of chai, made with whole milk, is a must.
Natural Foodies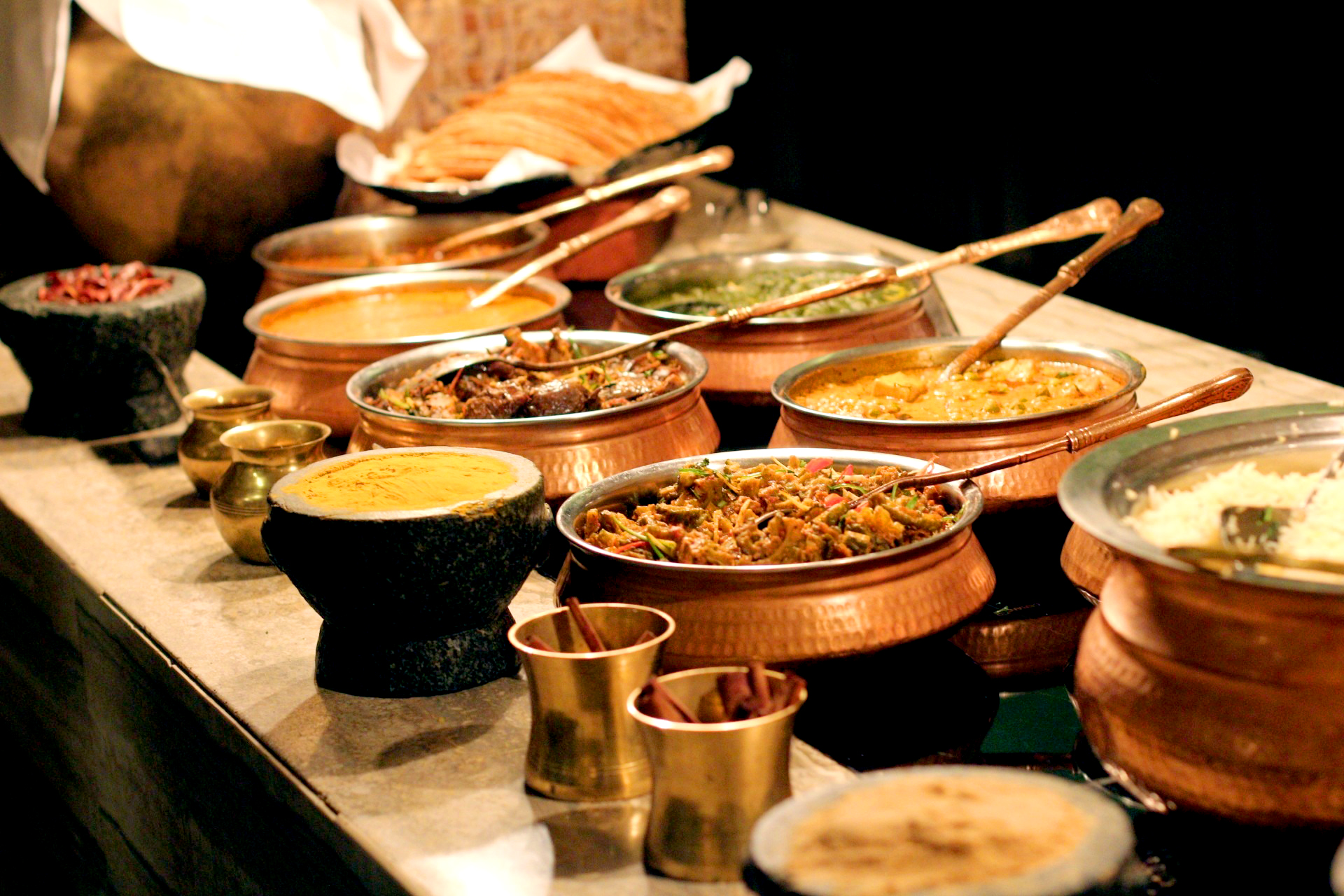 Indians and Pakistanis absolutely love food. Who doesn't love the biryani in India and Pakistan? Pakistanis and Indians have even added their own touch to Italian and Chinese food with local spices that add extra flavour and give it the traditional home touch.
Festivals galore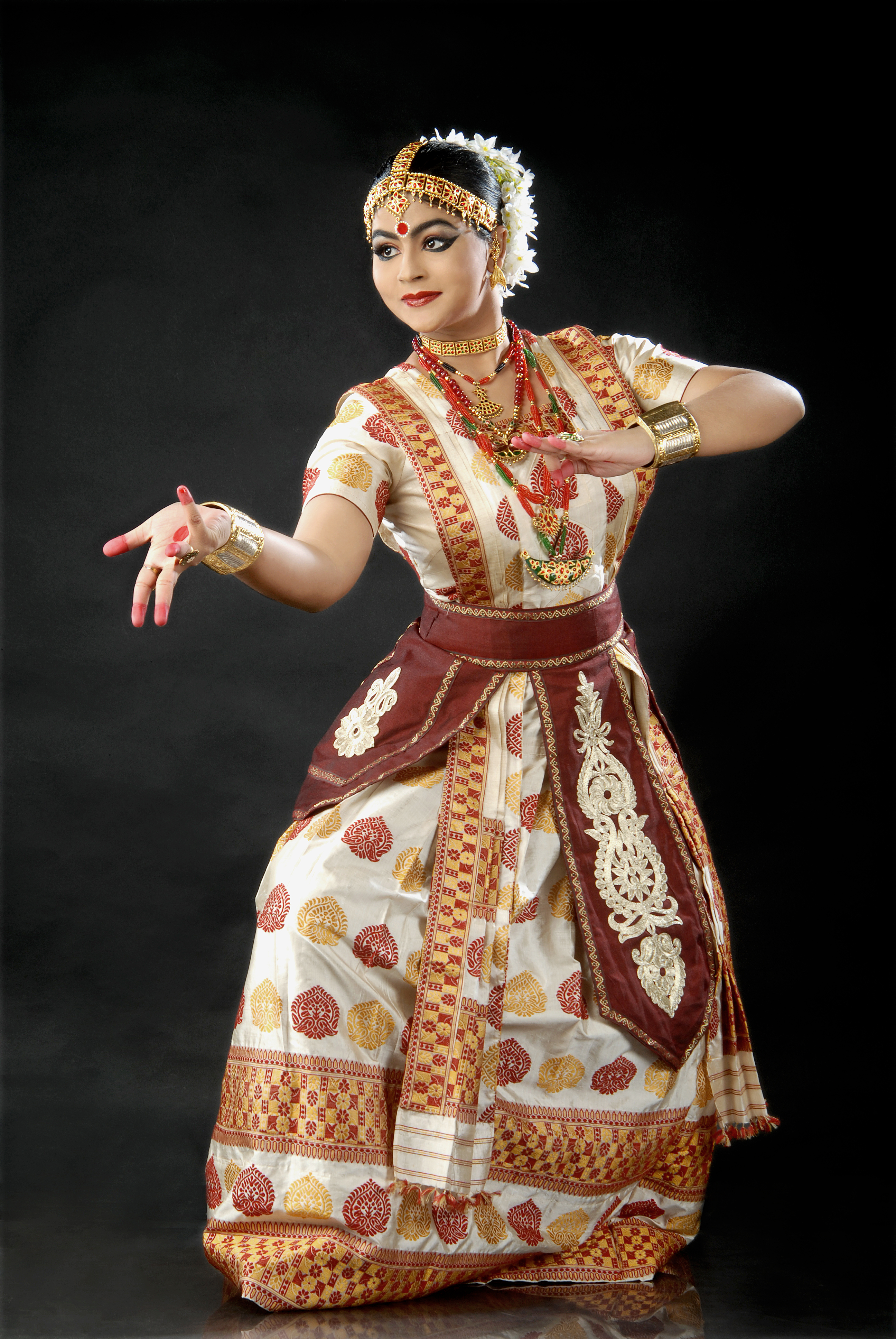 The culture of a state represents its values, and each nation has its own cultural identity that is revealed through its festivities. India and Pakistan are known for their rambunctious, high-spirited and non-stop festivals. At different times of the year, celebrations including religious, seasonal and cultural festivals take place. Holi, the festival of colors, Durga puja and Diwali,  the festival of lights, are a few festivals that hold great importance within India. In Pakistan, diversified festivals such as Eid, Basant and Lok Melas are celebrated joyously. Festivals may be celebrated differently but they have one thing in common. They are celebrated with colours, mehendi (henna tattoos), bangles, new clothes, food, family and friends and much fun.
The worlds' hottest Khans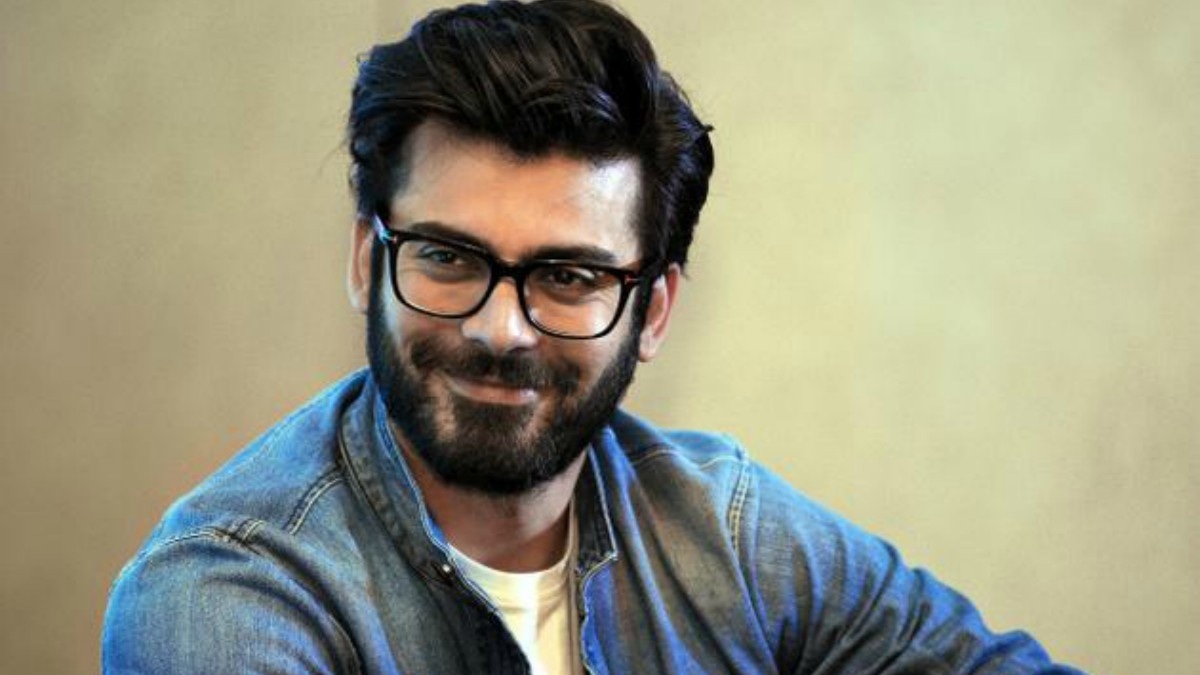 Killer looks, great artistes and heartthrobs, film stars Fawad Khan (from Pakistan) and Shahrukh Khan (from India) are equally loved in both countries. Assets they are, for both nations.
Cricket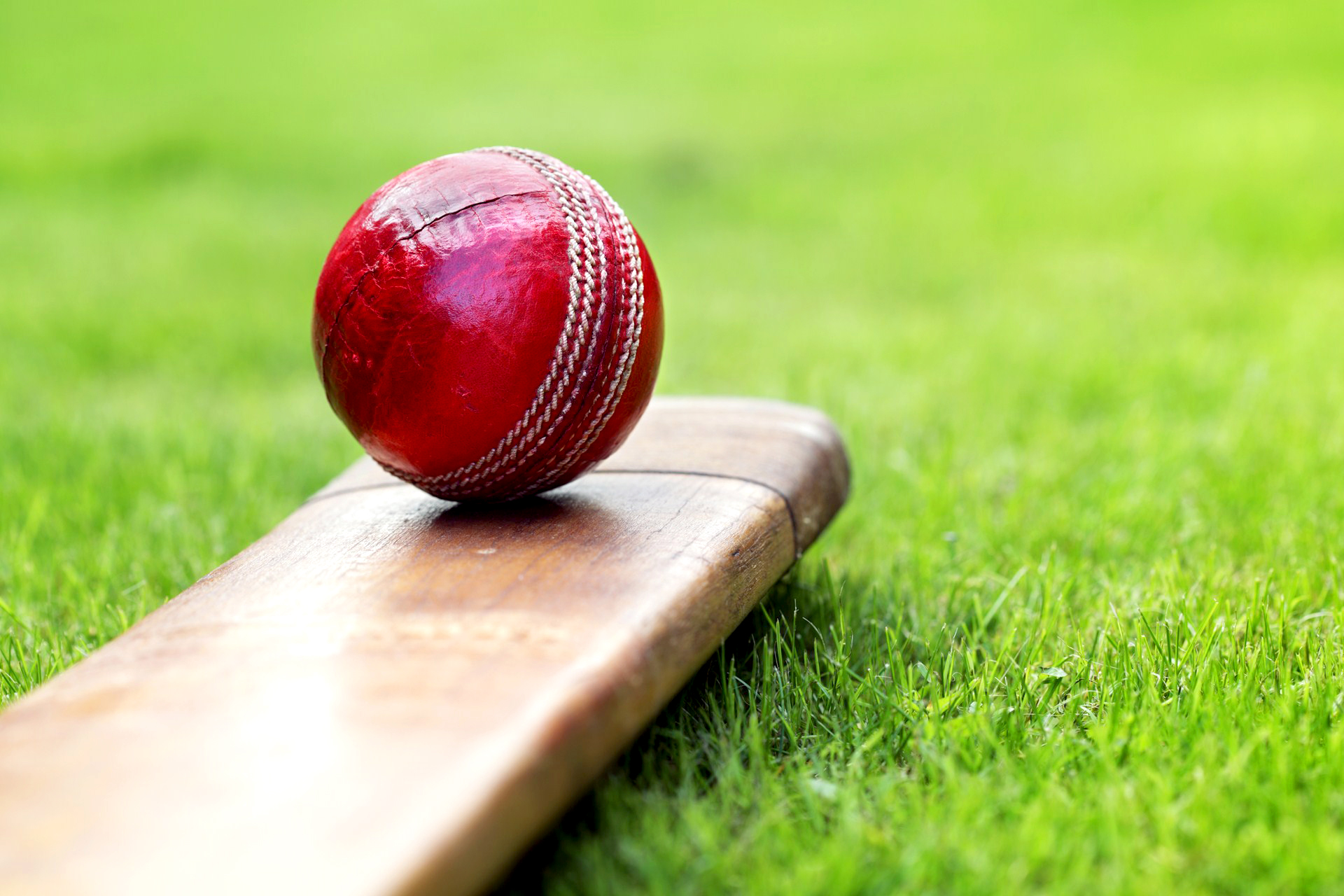 Cricket is the most popular sport among Pakistanis and Indians. Even a 5-year-old knows how to hold a bat and strike a ball with perfection. No matter how hot it is outside, young boys love to play cricket in the streets. Followed religiously, cricket matches between Pakistan and India are much like festivities. Cricket lovers in each country celebrate their wins with great pomp and people in both states are emotionally attached to this sport.