Do you know the only place juxtaposing Siva and Vishnu temples, both millennial and pre-dating the great Chola temples?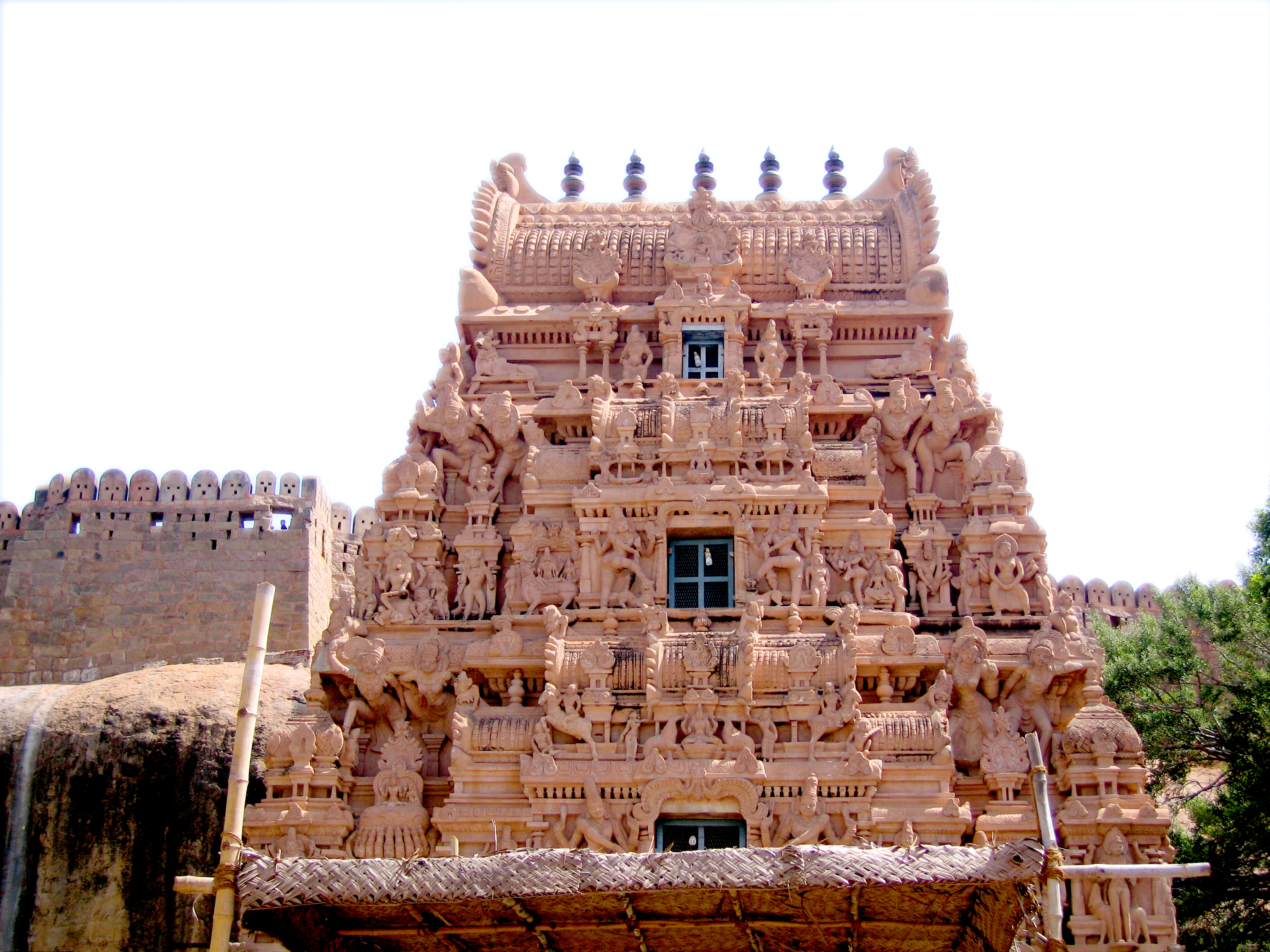 Where forts have Siva lingams encrusted into their rock bases and cave temples are 2,500 years old? A region reputedly arid but abounding in flora and fauna unfurls motley landscapes and emerald pockets roll into African Savannah-like expanses. My editor is intrigued when asked these questions. And she should be!
Who would have guessed that Chettinad could be so varied and wealthy in everything from ancient temples to patches of great natural beauty? Every Chettinad story seems a copy-paste of some prototype designed to perpetuate itself for all eternity, regurgitating the same clichés about Chettinad mansions, Athankudi tiles and Chettinad cuisine whose grand diversity is reduced to Chettinad chicken and Chettinad vegetables invariably recommended at the same addresses.
The year 2011 first brought me to Chettinad. I saw little other than our hotel, Visalam, and the Cricket World Cup matches my brother Samir was addicted to. I have since frequented Chettinad many times, always avoiding Visalam as Samir said we could never match the magic of that experience which must remain sacrosanct. Now, I decide my favourite retreat can no longer be resisted. I coerce Samir along, and Mum too. I have an inkling that Visalam, nooked in a tranquil village away from chaotic Karaikudi, could bring adventure.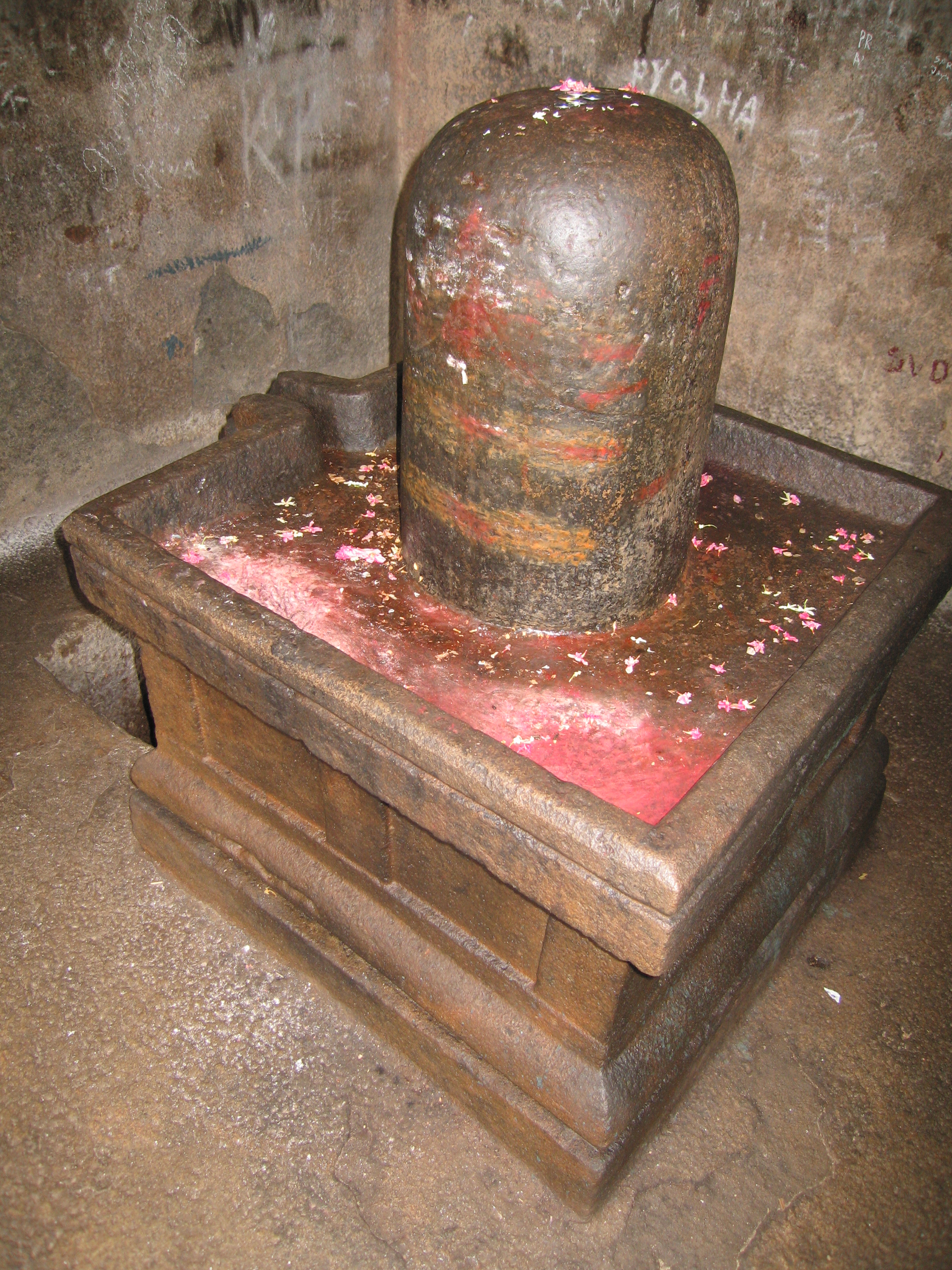 Manager Febin Thomas appoints the Mr Ramu, their local guide and a "character," to unveil Chettinad's hidden delights. First stop: the Thirumayam temple duo, 7th century Pallava period Siva and Vishnu temples, placed together like a diptych. Boasting splendid architectural features they have the sanctum sanctorum carved into rock upholding the historic Thirumayam Fort on a hillock.
The Sathyagirisvarar Siva temple's enormous lingam looms before an exquisitely sculpted Nandi of commensurately massive proportions. Behind the Nandi shoots up an immense Lingodbhava, a lingam encapsulating Siva whose flowing hair manifests staggering artistry. This temple's beauty bewitches, the serenity is hypnotic.
The July sun pierces fiercely down at us as we cross to the Thirumeyyar Vishnu temple with its terrific 12-armed Chakkarathalwar Vishnu. Beyond pillars bearing gigantic figures and sculpted shrines reclines Renganath, endlessly on the five-headed serpent Anantha attended by saints and celestials. Here, goddess Lakshmi's absence strikes. A priest elucidates that Vishnu's crooked arm over his heart symbolises Lakshmi held closely there. An open-air enclosure pulsates with nagas embowered in rock beyond which the Thirumayam Fort towers.
The Thirumayam Fort arrests with an unexpected lingam concealed in the rock base (arguably unique in India) and accessed via a treacherous ladder.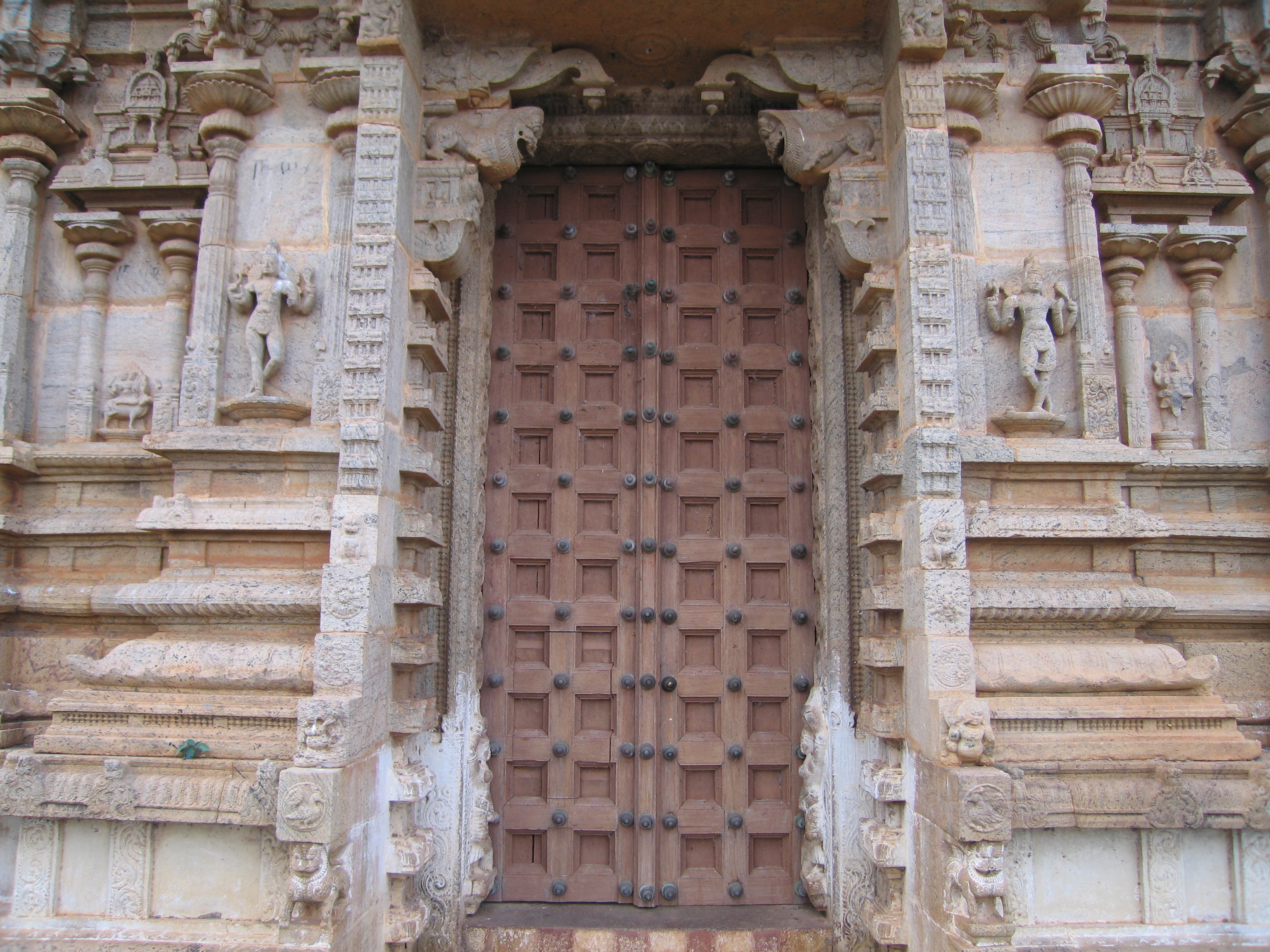 Pilliyarpatti Temple's stratospheric Ganesh icon is in mammoth proportions, sculpted into a cave. To the original cave temple Ramu attributes over 2,500 years. To its extensions sensational yalis bring beauty.
The lovely and neglected Nemam Siva temple set on a large tank enchants with unusual stonework like carvings of a bent old woman whose weakness is accentuated by the superbly chiselled arched spinal cord. Spot the curious dancing sphinx with Ganesh's head, a woman's chest and a lion's body.  Pillars are adorned not with the expected yalis but majestic sculptures like Murugan enthroned on a peacock exuding supreme pride, a dancing Perumal and an atypical standing Saraswati bearing the veena in one hand like a spear. Photography is strictly prohibited. I implore the priest – just one?
Another Siva temple that catches my fancy Ramu dismisses, "Only 600 years old…" Samir chuckles. Abroad, 60-year-old monuments get bestowed UNESCO titles.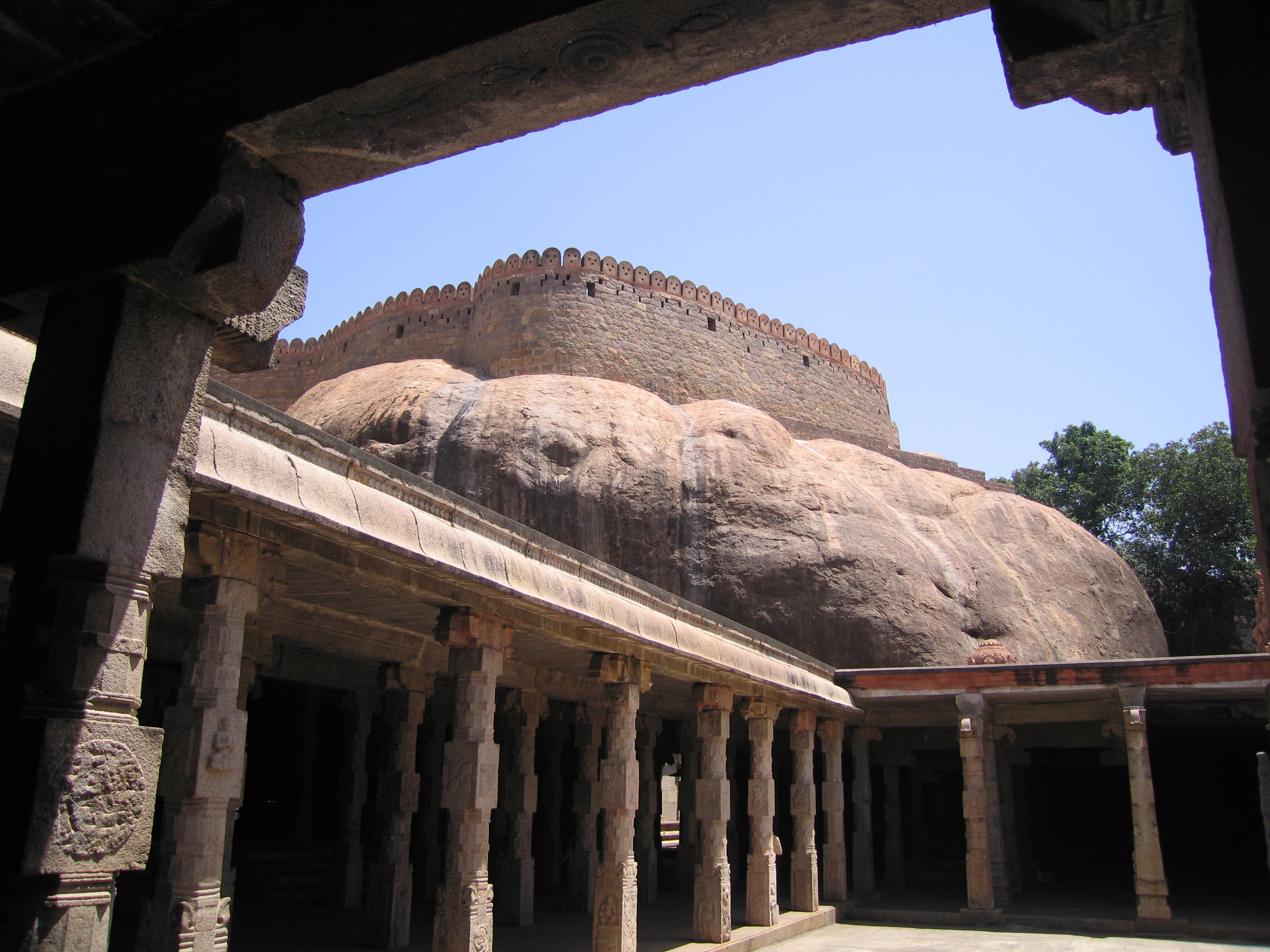 At the village Aiyyanar temple filled with terracotta horses, I am denied the merest glimpse of the deity and instructed not to cross a given point.
Come evening Ramu whisks us past streaming eucalyptus and cashew plantations and water bodies that impress with birds to a forest. You could be in the African savannah. We see an old indigenous banyan tree drooping magnificently over this landscape. We walk into the forest, zigzagged with magnificent butterflies and sporadic bursts of turquoise as a fleeting peacock vanishes like a silken blue ribbon between the arch of trees on which large birds flop heavily. Birds call, tall termite hills conjure Cappadocia and imprinted sand suggests traffic of civet and wild boar. We must tarry into the evening to see them. But it is dinner time.
I discover: linen-soft banana parothas, flounces of idli porial, velveteen curry leaf kulambu jazzing crafty little ghee dosas and elai sapadus where mandis, mango pachchadis and ghee-roasted banana stem attain epicurean pinnacles. The extensive and intricate use of spices resolves into softly undulating flavours that strum the palate teasingly.  No fiery assailment of imbalanced spices. Chettinad cuisine is spiced, not spicy, it is finally demonstrated. It can be dulcet too, emphasise my inaugural aadi kumbayan (Chettinadu parippu halwa drenched in lush black jaggery), semolina and white jaggery ukra, purple sticky rice kavani arisi and Rangoon puttu. Textures are as nimble as a scurrying Chettinadu peacock. At breakfast, dal-studded keppa puttu with brinjal and potato avial awes. A blushing bougainvillea from the flowered canopy over the outdoors breakfast pavilion gently descends upon our meal – an unexpected ingredient this!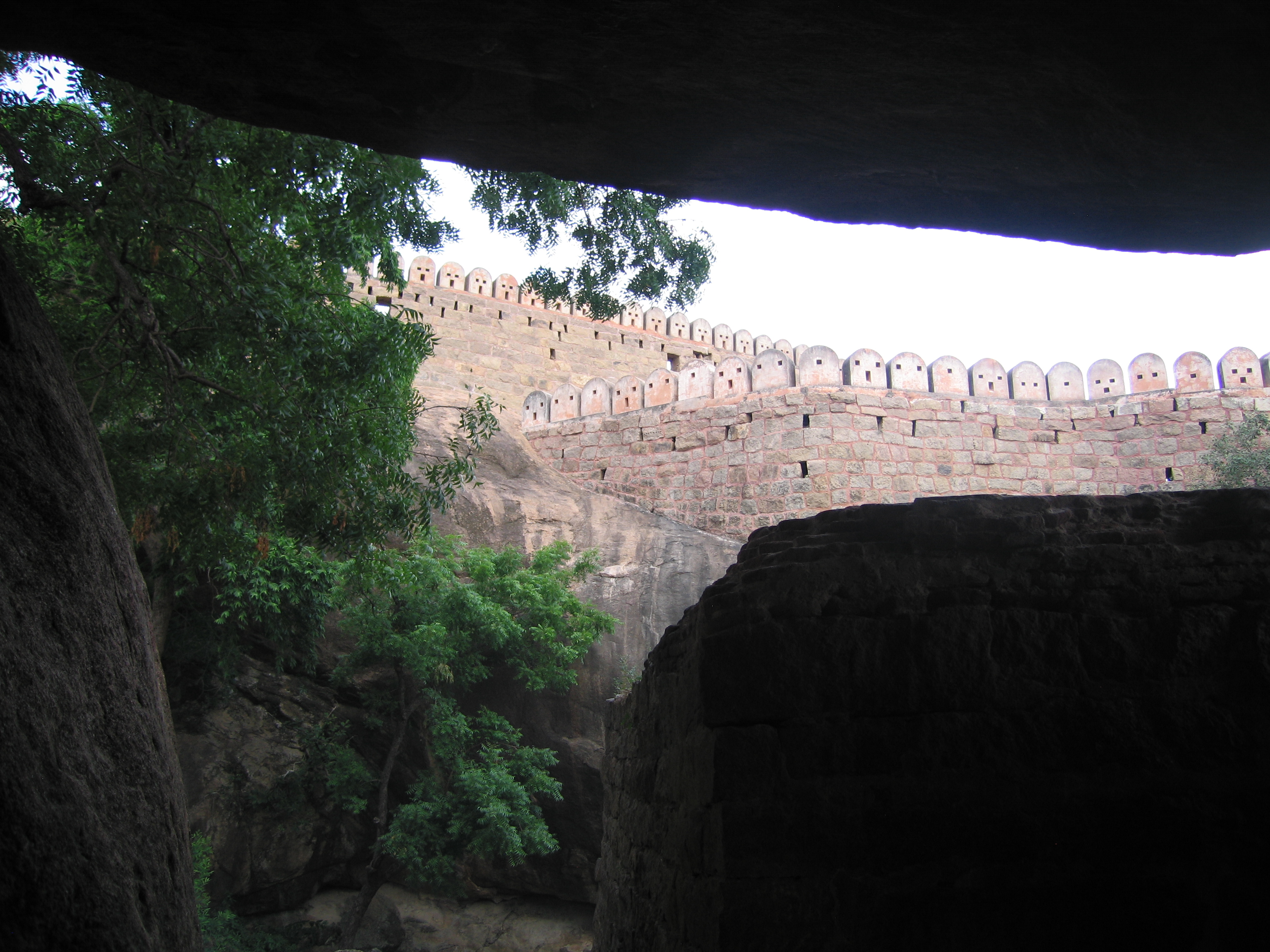 I muse, "Chettinad deserves lingering over. It has it all – mansions, temples, flora, fauna, gastronomy and cunning young chefs." Ramu interjects, "But Chettinad has no shopping, so people won't stay." Hasn't it? Saris, woven plastic baskets, terracotta pots, Siddha stores that entice Mum into buying remedies for every conceivable ailment – imagined too. Karaikudi's antique market possesses me and black palm sugar or organic mill-fresh coconut oil can inspire dedicated shopping expeditions.