Short cultural snippets for an easily digestible India
Art/textile/craft: Wooden Combs
From ancient times, Indian women have used wooden combs to comb and detangle their long hair, and to massage the scalp, which was believed to enhance growth. They used them to apply traditional clay-based hair masks, and to comb oil and perfume through their hair. They were also used by Sikh and Rajput men to comb their beards. Kangsi is the name given to the traditional craft of making wooden combs, as well as hair ornaments and pins, and it is primarily associated with the tribal people of Rajasthan. The combs are made from native woods such as deodar, a species of cedar, or Indian rosewood, known as sheesham, which also have Ayurvedic health properties. Often two-sided with fine and wide teeth, the combs are still crafted by hand, using simple chisels and files. They can be curved to fit the hand, and the handles are carved into floral, bird and animal designs. The natural beauty of the wood is its own ornamentation.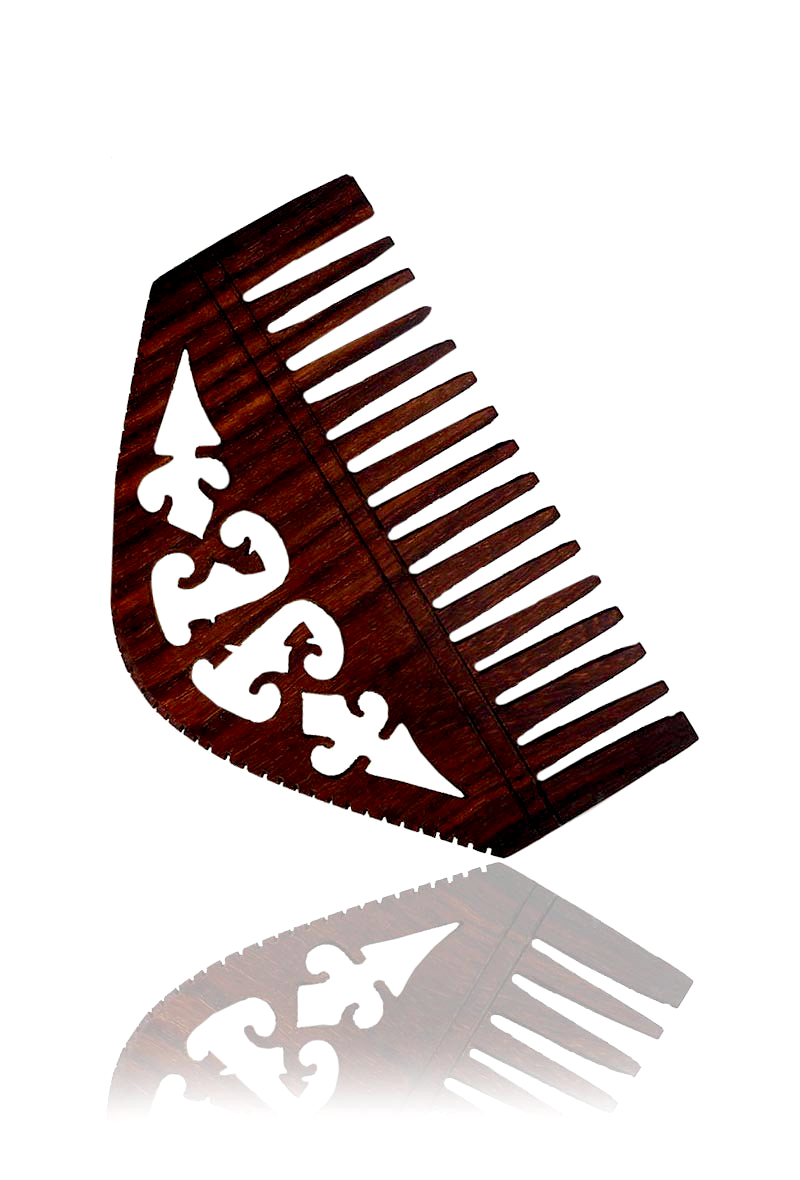 Words: Hazaar
Hazaar (hazār) is a noun from Hindi that represents the number one thousand, and is also understood as an adjective that means 'countless' or 'innumerable' (hazārha). This idea of something in large quantities carries over into phrases such as hazāron mein meaning 'in a multitude', 'amongst thousands', and hazāron mein ek, 'one in a thousand', 'of incomparable excellence'. The word is understood in Indian-English slang across all regions of India to indicate a large number of anything in phrases such as 'There were a hazaar people at the party', and also to mean 'excessive', 'We're going to have hazaar fun!' It can also be used as an exclamation to mean 'great', such as 'What a brilliant film! Hazaar!'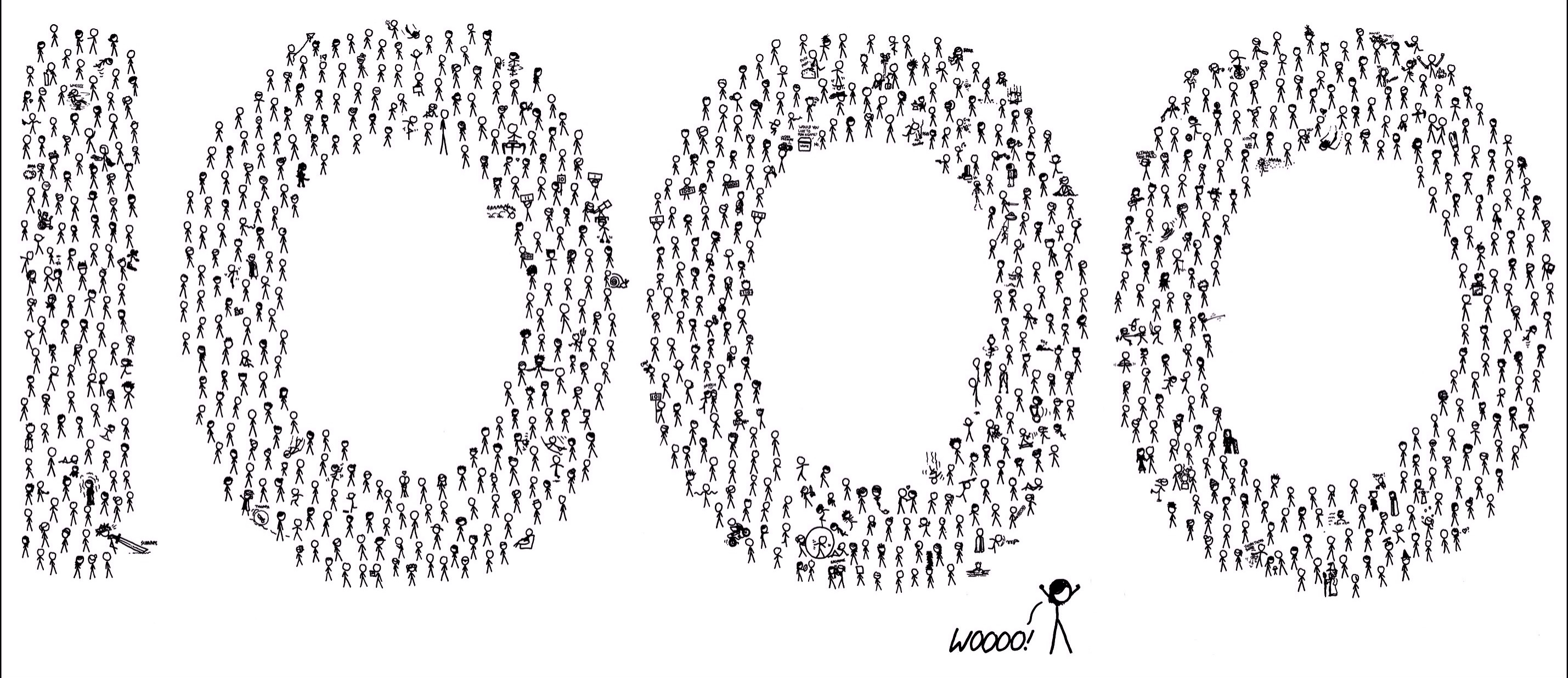 Name: Rajkummar Rao
Critically acclaimed actor Rajkummar Rao's film Newton is India's official entry for the foreign language category at the 2018 Oscars. Aged only 33, Rao already has 29 acting credits to his name since he made his debut in 2010, and is the winner of a National Film Award and a Filmfare Award.
Movie-mad Rao was born into a close-knit Yadav family in Gurgaon with no film connections, and studied acting at the Film and Television Institute of India. His first film was an experimental satire called Love Sex Aur Dhokha, and following a number of successful supporting roles, Rao made his breakthrough in 2013 in the drama Kai Po Che! The same year, he was lauded for his leading role in the biopic of the activist Shahid Azmi. Determined not to be typecast, Rao is a method actor whose roles have switched between remarkably different characters. He goes to great lengths to research his roles and get under the skin of every character he portrays. Determined to push boundaries, Rao has transformed his appearance and body for several roles, losing or gaining weight or playing much older characters. His wish is to be a great actor but not a celebrity, and cites Marlon Brando as the person he would love to be reborn as. When not working, Rao watches movies and television series, and loves to travel.
In Newton, a political black comedy, Rao plays the eponymous government clerk who is trying to conduct a free and fair election against all odds in the conflict-ridden jungle of Central India. Newton recently hit Indian screens, and Omerta, which recounts the story of an infamous terrorist, has recently premiered at the Toronto Film Festival. Rao next starts shooting for Fanney Khan, a musical comedy in which he stars alongside Aishwarya Rai and Anil Kapoor.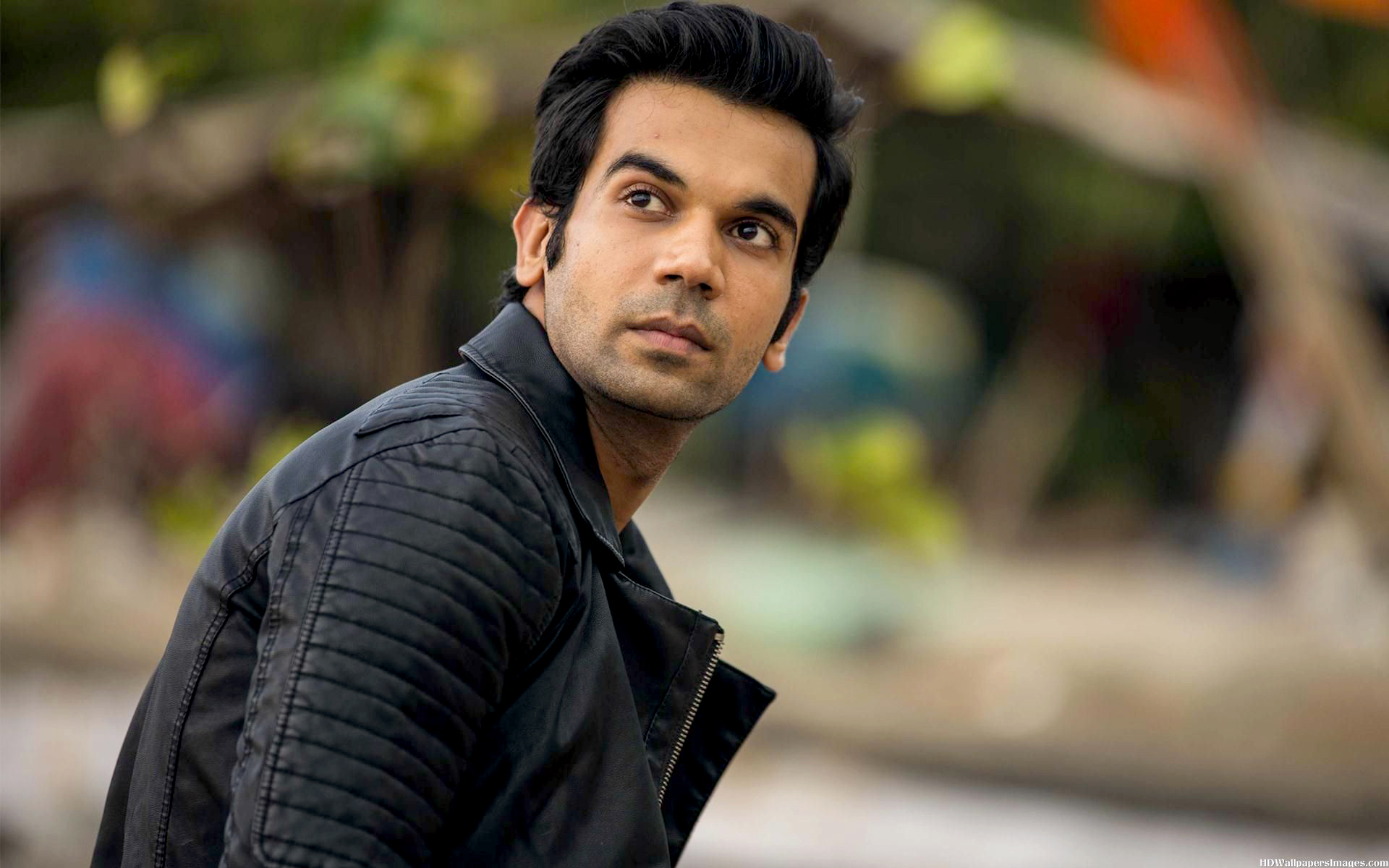 Food and drink: Petha
Petha is a soft, gooey sweet from North India that is said to have originated 350 years ago in the kitchens of the Mughal Emperor, Shah Jahan. It is made from ash gourd, also known as winter melon or white pumpkin.The thick green skin of the melon is peeled off, and the seeds removed. The flesh is cut into chunks, then boiled for 15 minutes with alum powder, which acts as a preservative. The pieces are drained, refreshed under cold water, then added to a pan of boiling sugar syrup and cooked until all the remaining water has evaporated, the sugar syrup is thick and the petha is translucent. Rose or kewra essence can be added at this stage, or the petha may be flavoured with coconut, orange, cherry or almonds. Once cooled, the sweets are served dry or with the syrup in which they were cooked. The most famous petha comes from the city of Agra. For over 100 years, the family-run Panchhi Petha shop in Sadar Bazaar has been making petha that is praised for its perfect flavour, its balanced taste and purity. They have recently introduced a sugar-free variant for diabetics.