I first came to India in 2016 as part of a diplomatic mission, but arrived with the family to set up camp here in August 2017. Before moving to Mumbai, we met many Indian expats in various countries, and found them to be very interesting and full of character. In addition, Sonia, during her career as a buyer, had plenty of contact with a few textile suppliers; and she maintained contact with them over the years. When our friends and contacts found out that we were coming to India, they were delighted and provided us with tips and advice.
Although we do not find any direct comparisons to the countries we are originally from (New Zealand and Spain), we do feel that India is similar in some ways to Brazil – a large developing country, with a broad mix of races and religions, where people are always keen to celebrate. We also see hints of Portuguese influence in the names of locals, style of some architecture and similarities in many local dishes.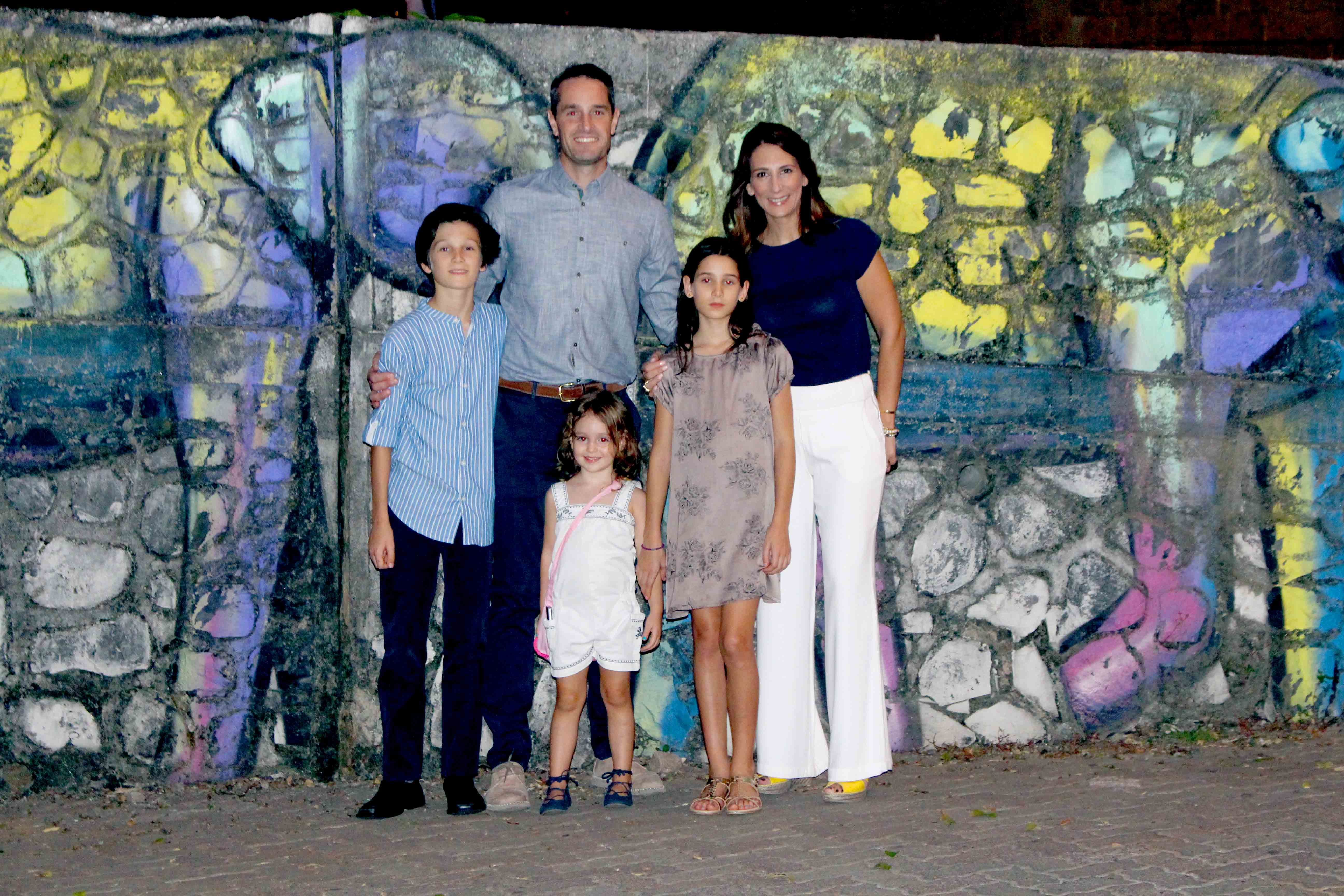 Then and Now
As this was the sixth country we were moving to, we had learnt to not arrive with any preconceptions or expectations. It is always better to reserve judgement about a place until you experience things first-hand. Although we came here with an open mind, we did find it somewhat daunting with three children in tow. Like anywhere, the secret for us is to look for the positive and make the most of it.
Having lived in Sao Paulo for the past four years, the move from one big city to another made the transition easier. We feel that, after the initial shock of the first two months, we have almost found our feet and are starting to enjoy Mumbai.
India on a Platter
We have certainly developed a taste for spices by now – some of our favourite foods are pani puri, samosas, aloo tikki, and dal makhani. We are also fans of naan and pappadam with chutney. For dessert, we like kulfi.
Festive Fervour
We joined the Ganesh Chaturthi celebrations held at the end of August. We were lucky to receive an invitation to the immersion ceremony at Chowpatty Beach. It was an amazing experience – very colourful – and we were impressed by the large, mixed crowd that the festival brings together.
Sonia also participated in a Hindu puja called karva chauth, where women fast and pray for their husband. She was part of the whole ritual of singing the song while performing the pheris, which is passing their thalis or plates around in a circle. The event was very different from anything I have done before. We stayed in Mumbai for Diwali and enjoyed the light shows and decorations.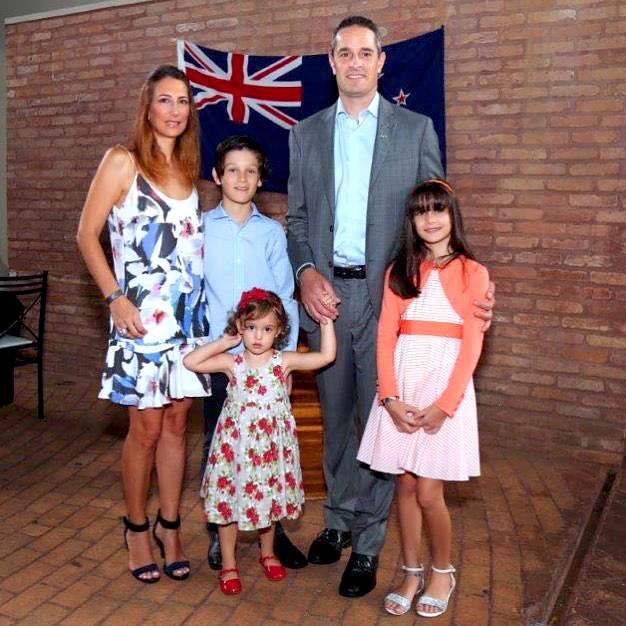 Sightseeing
We have only had time to visit Goa, where we stayed at a very nice resort by the beach. We did a day tour of Old Goa and the churches, visited a Hindu temple and Fort Aguada. We also visited an old colonial Portuguese mansion. We enjoyed the local cuisine and learnt about the history of the region. We have planned our next trip to the Golden Triangle and look forward to experiencing the wonders of North India.
Loveable India
The contrasting colours and the people of India, which is what we believe it make it so special.
I Am Taking Home…
At this stage, it is hard to pinpoint exactly what we would take from India…perhaps a greater appreciation for life and for the blessings we have.