Short cultural snippets for an easily digestible India
Art/textile/craft: Ilkal Sarees
Saris have been woven in the villages around Ilkal, a small town in a remote region of Karnataka, since the 8th century CE. Around 500 families are still involved in hand-weaving the saris to which the town gives its name. The main field of the sari, made of cotton, is woven in rich dyes of pomegranate red, peacock blue and parrot green either in solid blocks of dazzling colour or patterned in checks, each of which has a specific name according to the size, style or lines of the check. The weaver will choose from one of three traditional border designs. Ilkal saris are distinguished by the silk pallu, which is woven separately and attached seamlessly to the body of the sari using a special technique called topi-teni. The pallu is usually flaming red in colour and carries a distinctive design of white bands whose ends are finished in symmetrical jagged edges.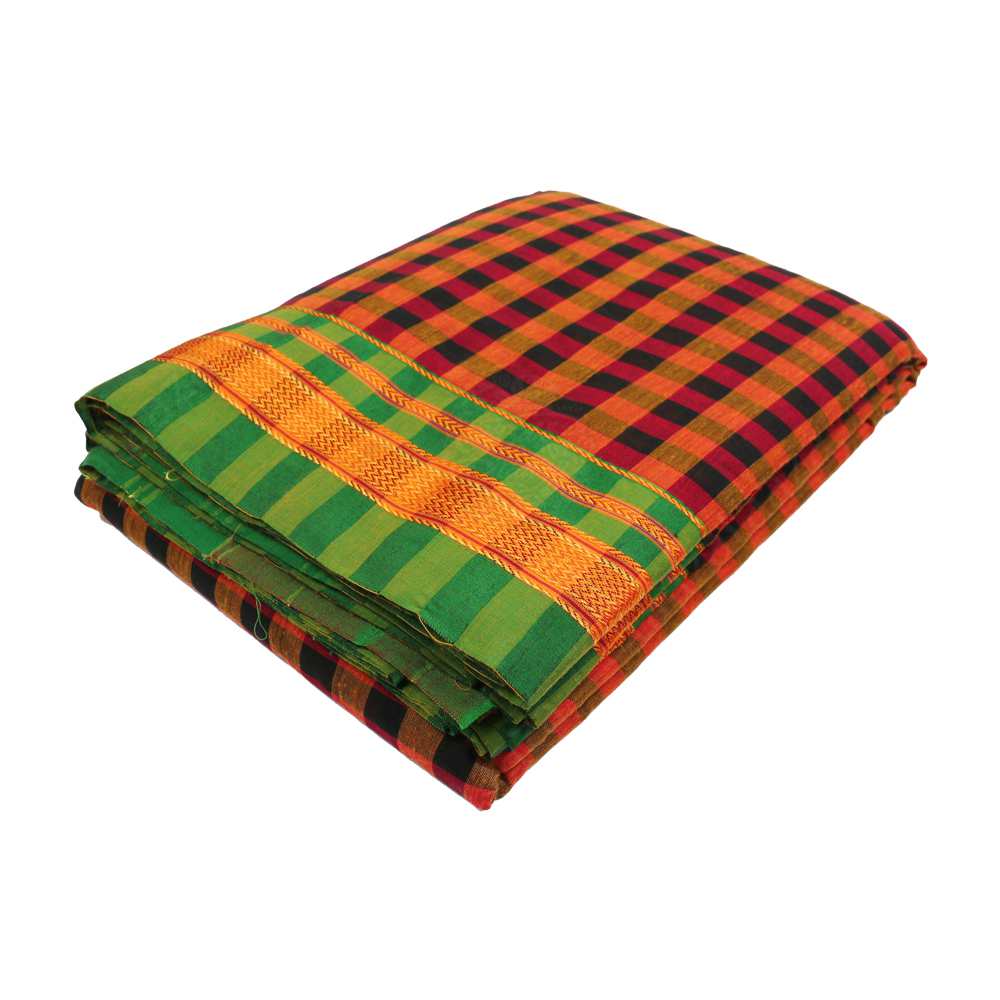 Words: Haila 
Mumbai, India's most cosmopolitan city, is a melting pot of languages and dialects from around the country. From this has emerged 'Mumbaiyya Hindi', a colourful and irreverent form of slang that is understood by Mumbai's residents and which has borrowed and mixed up words and pronunciations from Marathi, Konkani, Gujarati, the Dravidian languages and English. For example, the word 'anna' is applied to anyone from South India and an 'FC' for 'fokat chand' or 'fakir chand' is someone who is always trying to get stuff done for free. Meanings change, too. 'Bhai' was once slang for a hoodlum, but is used now as an informal term of address to mean 'brother', for example, to a taxi or rickshaw driver: 'Bhai, can you take me to Bandra Station?'
The exclamation 'Haila!' translates to 'Oh God!' It is used to express excitement, surprise or frustration. Mumbai-born cricketer Sachin Tendulkar featured in an advertisement for Pepsi during the 1996 Cricket World Cup alongside Shane Warne and Carl Hooper. 'Kidnapped' by his international rivals, Tendulkar revives as they attempt to bundle him aboard a Honolulu-bound flight, exclaiming 'Haila plane!' This became a conversational catchphrase for some time, all said in a spirit of fun.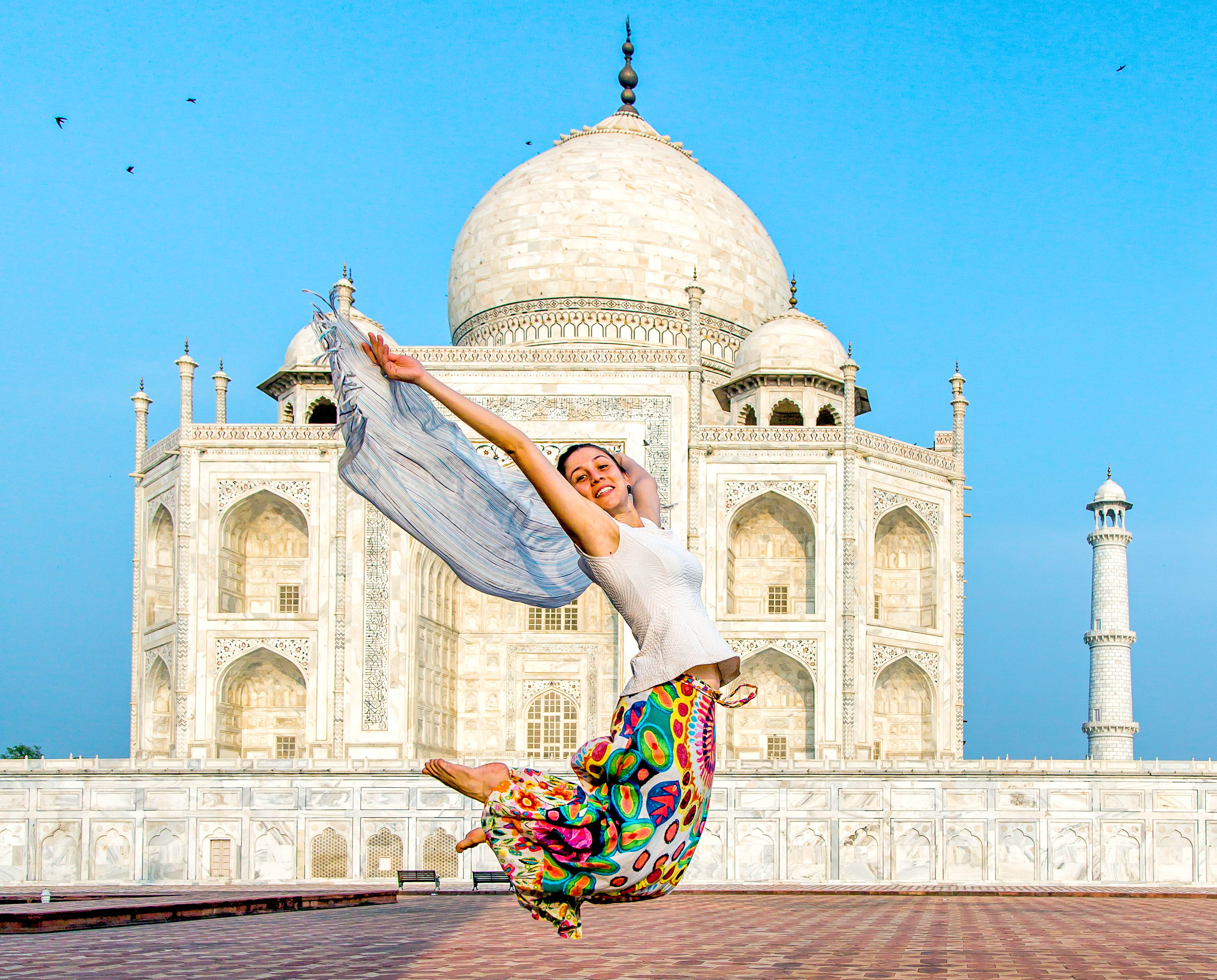 Name: Hardik Pandya
Hardik Pandya is a young all-rounder cricketer who in very short time has forged a reputation as a game-changer and is now making his mark as an international batsman and bowler.
Hardik was born in Surat, Gujarat, in 1993. His father ran a small car finance business, but he closed it and moved cities to enrol Hardik and his older brother Krunal in Kiran More's cricket academy in Vadodara. Both brothers made steady progress through the junior ranks despite the family's financial constraints; by 2013, Hardik was playing for the Baroda cricket team. He caught the eye of the Mumbai Indians' head coach by playing a blistering innings in a match that looked to be lost. The coach followed his career from then on and invited Hardik to join the star-studded Mumbai Indians a couple of years later. Hardik played a crucial role in helping the Mumbai Indians win the 2015 IPL title and, in 2016, was called up to India's international squad, making his Twenty20 international debut at the age of 22 against Australia. He played his first international Test against Sri Lanka in 2017, and scored his maiden Test century in the third and final Test match of the tour.
Confident, ambitious and expressive, Hardik enjoys wearing flamboyant clothes and funky hairstyles, but admits that the 'rockstar' tag he's been labelled is a little wide of the mark given his preference for Sufi and fusion music. Hardik begins 2018 named in the 17-member Indian Test squad for their current two-month tour of South Africa, and with an endorsement from no less than Sachin Tendulkar, who noted the versatility and extra edge Hardik brings to the team.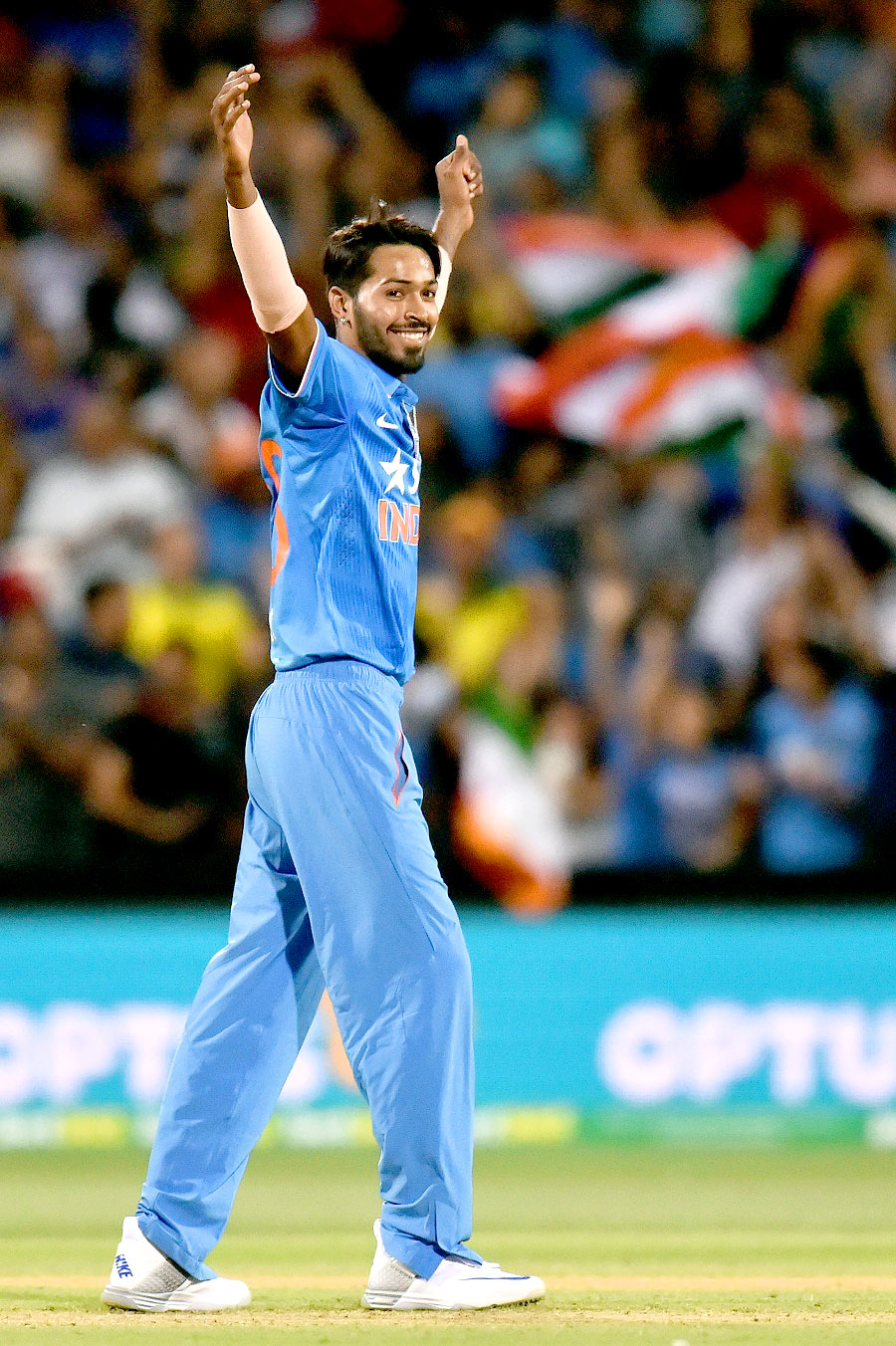 Food and Drink: Mangalorean Bangude Masala
Popular along India's south-west Karavali coastline, this is a simple but distinctive fish curry that is made with mackerel and cooked in a fragrant, tangy and super-spicy gravy. Traditionally, it is cooked in a clay pot, which is said to enhance the taste. The spices for the masala mix are dry-roasted in a pan: 20 dried red chillies, then one teaspoon each of peppercorns, cumin seeds, mustard seeds and fenugreek, and 2 tablespoons of coriander seeds. Once cooled, these are placed in a grinder with 10 garlic cloves, a piece of ginger, an onion, 2 lumps of tamarind, 2 green chillies, and ¼ teaspoon turmeric. Water is added and the mixture is ground to a sauce. Next, 3 to 4 tablespoons of coconut oil, the primary medium for cooking in the region, is heated in a clay pot with 6 curry leaves and half of the masala. The fish pieces are added with some salt and covered with the rest of the masala. Then the pot is sealed with its clay lid and the fish and masala cooked over a medium flame for 6 to 7 minutes. The curry is ready to serve, but is said to taste even better if left to sit in the pot for a day.