Melissa Freitas, who is known for her award-winning pictures of India, talks about her life in the past four-and-a-half years in Chennai, the most memorable photography adventures, and how working and non-working spouses can make the best of their time while on assignment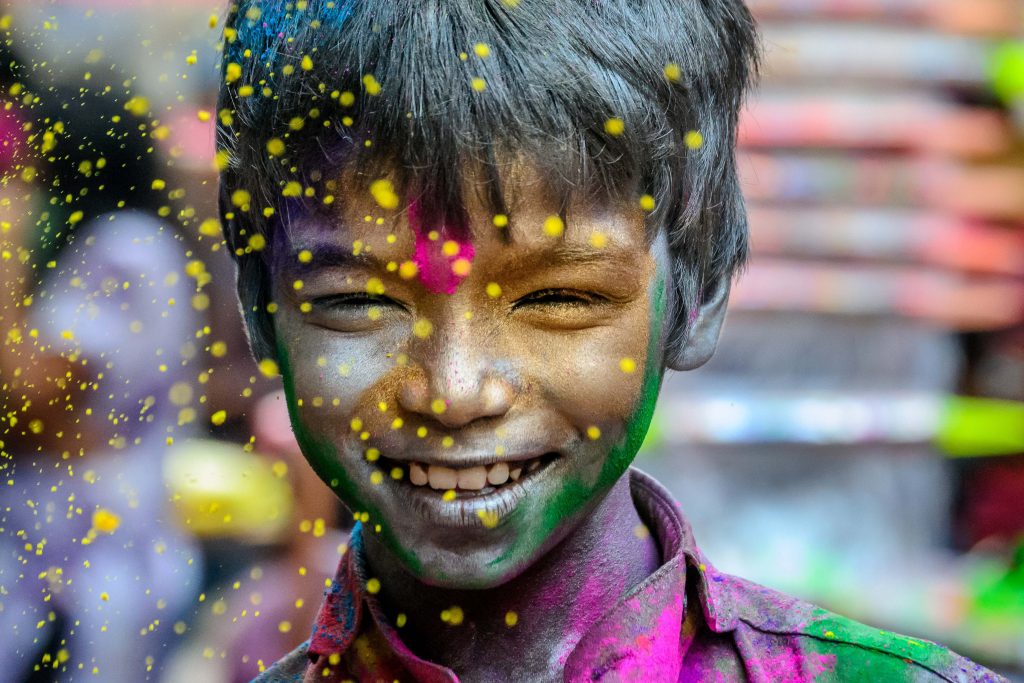 Melissa Freitas is well known in Culturama as the winner of multiple awards in the annual Beautiful India Photo Competition. In the four-plus years that she has lived in Chennai, each year, she has been scooping up the top awards in one or more categories. More so, her love for India and all things Indian shine through her pictures. Melissa and her husband, David, came to Chennai when David, who works with Ford, was relocated to India. As they wrap up their assignment and wind up in Chennai, we take a quick walk down memory lane with Melissa.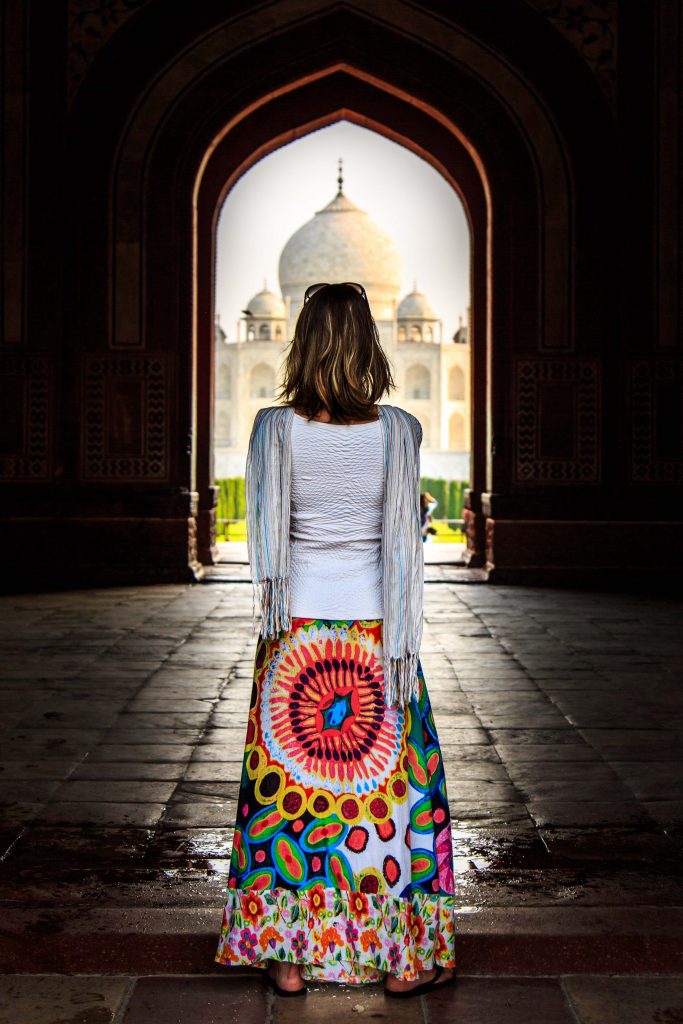 How many years have you called India home? What were your first impressions, and how have they changed?
I have been living in Chennai for over four-and-a-half years. I learnt so much during my time here! Most certainly, I learnt how to be more patient, how simple life can be, and that I can overcome any challenge in life to be happy. I remember when I arrived here, I said to myself: 'Oh my gosh! How am I going to make it for three years?' Now, I say to myself, 'I wish had more time here to do everything that I still haven't done!' So, one piece of advice: Plan your time here to make sure you do everything you want to. We always think we have so much time to take advantage of these opportunities, but the time passes so quickly. When your last day here arrives, if you do not plan, you may regret not doing a lot of things. I will be always thankful for the opportunity to live in this chaotic, lovely country.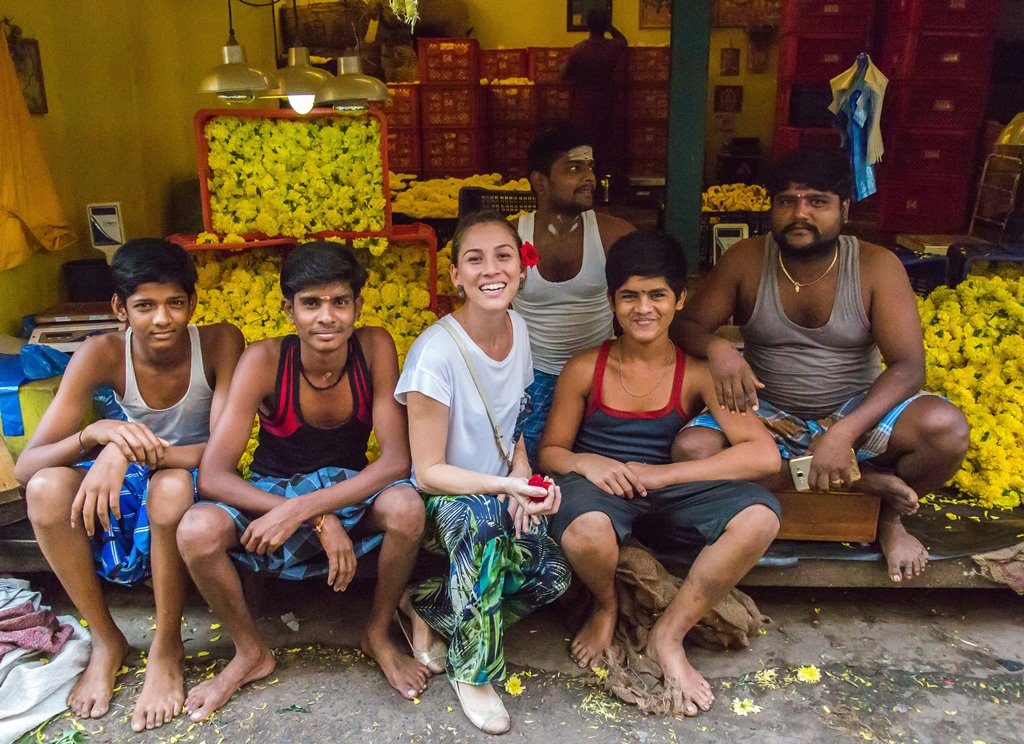 You were the winner of our photo competition multiple times and had a keen eye for beautiful India. Please share with us a funny or touching story from when you explored the country.
I will miss taking photos here! This has been the most amazing place for photography for me. Everything and everywhere is so colourful and interesting. I was once at Kapaleeshwarar Temple in Mylapore, Chennai, while a marriage ceremony was being celebrated. I asked if I could take photos and the groom happily allowed me to do so. Then, the bride and groom began posing only for me, and they left the photographers they had paid for taking their photos! I found that to be so interesting and entertaining!
My biggest photography adventure was at the Kumbh Mela in Nasik in 2015. I was amazed by the festival! So many people and events! Another inspiring moment for me was after Cyclone Vardah in Chennai in December 2016. I took a photo of a woman single-handedly cutting a big tree that had fallen. Although there were many men watching, she was doing this hard and heavy job by herself. Yes, that's how amazing women are in India! How brave they are! India can be a challenging country for women at times. I went to the salt station in Marakkanam on a number of occasions. I had the opportunity to talk to the women who work there. They work as much as the men, but they make half the money. Unbelievable! I see the same in construction. Hats off to the hard working women of India!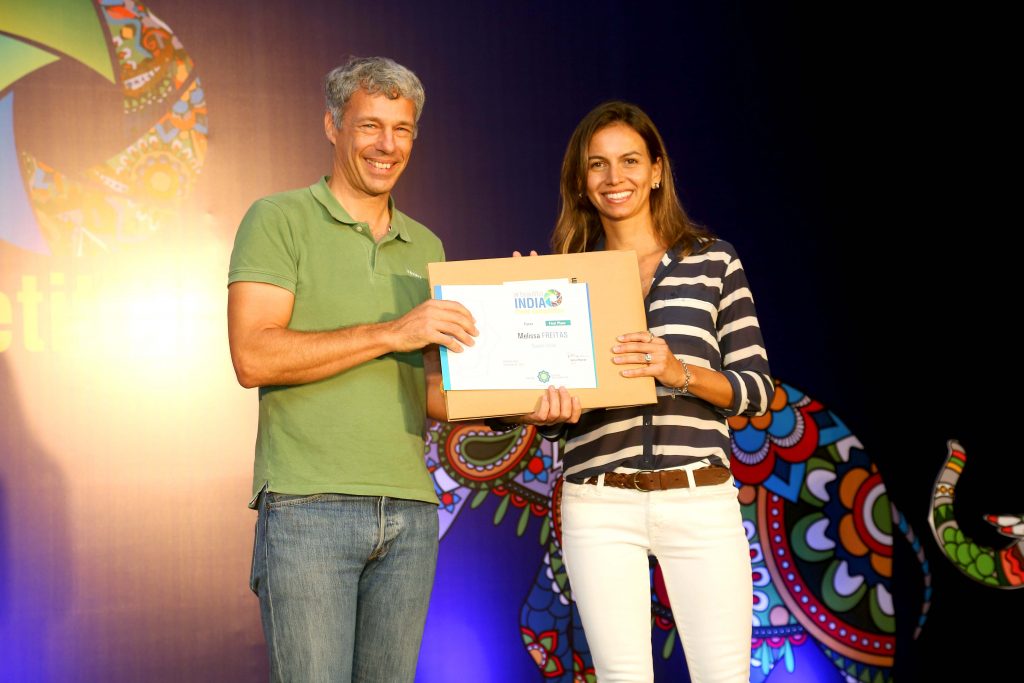 How does a global citizen like you living in India balance immersing into the new culture while retaining her own identity?
My first year was definitely a challenge. Unfortunately, during that time, I had some family issues back home, and it took time to meet people and make new friends. During those first few months, my days were long and I thought that I would really struggle to make the most of my time here. However, I started to meet people, plan my days and build my life here. For example, I play golf one day per week; on another day I go to an orphanage to visit the children; on another, I go out and find a place to take photos.
What tips do you have for living in India – specifically for the non-working spouse?
I would suggest that they make a routine and plan their days. For me, it is easier to keep myself active when I am making commitments. There are so many things and places to explore in Chennai and the rest of India. Sometimes there are some frustrations, but that is part of the process.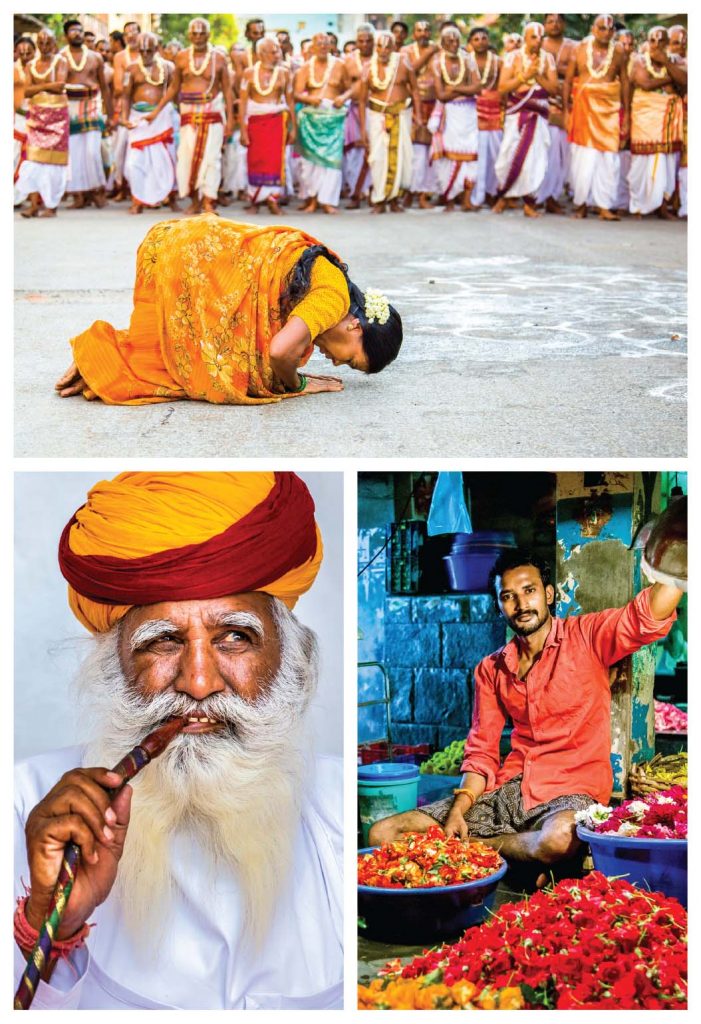 What is the one thing that David and you had to change in your behaviour to adapt to India?
Manage our expectations. Culture is a delicate subject, and it changes from one country to another. Adjusting to a new culture is not easy, no matter where. And we need to try to understand another culture rather than expect that it to be the same as our own. If we do this, we will not allow ourselves to become frustrated or disappointed.
Who would you regard as your 'Indian teacher' in terms of life lessons?
The brave women of Chennai.
An Indian food you found hard to take?
Anything spicy is difficult for me! It is very different from the food in Brazil, where I come from.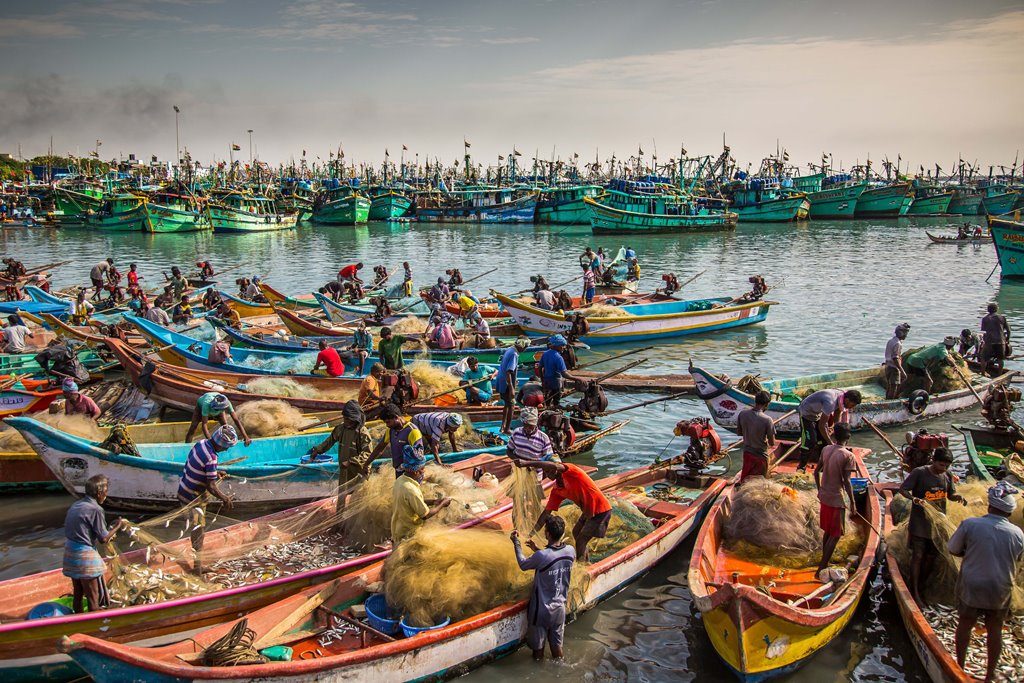 Your thoughts on young Indians……
I see them as very smart, energetic and friendly. I think they have a real opportunity to take the best of the local culture and merge it with the global environment in which we live. India's future depends on the youth embracing the chance to be part of the global community.
Your experience of Indian hospitality…
Of course, we are visitors here. But we often encounter very warm and hospitable people, who are eager to share their history and experiences with us.
What do you think of the Indian way of life?
This is clearly a very long topic. Books or articles could be published on it! In summary, I believe that the Indian pursuit of knowledge is one of their greatest traits. Knowledge itself, however, must be applied to create value. I believe there is a tremendous opportunity to leverage the pursuit of knowledge while continually seeking ways to exceed the expectations
of all.