The Assam Rifles Women Contingent shot into the limelight when they marched in the Republic Day parade, 2019. Major Khushboo Kanwar, who led the contingent, shares with Meera Srikant the journey that brought her to this point, her pride in the uniform and her work in the insurgency-affected areas of Ukhrul in Manipur
Please tell us about your growing up years and the influences that shaped your personality.
I was born in 1988 in a humble family in Bhilwara district of Rajasthan. My father was a bus conductor and my mother was a housewife. My father's meagre salary could not make ends meet, but despite opposition from the extended family, he enrolled me in the Defence Public School, a private school run by an army veteran. I did well in academics, and the school administration supported my education through scholarships. I was also active in co-curricular activities.
What inspired you to join the army? Tell us about your service experience.
I did my bachelor's and master's in management. A couple of my friends had joined the army, and when I saw them in uniform, I instantly decided to join too. I applied for the Combined Defence Services exams and cleared the written examination. Passing in my first attempt, the Service Selection Board exam was a milestone. Happy to be second in order of merit for the Non-Technical Entry I went for training to the Officer's Training Academy in Chennai. March 2012 was historic, as I got commissioned into the Army Service Corps' 764 ASC Battalion (Air Maintenance) at Mohanbari, Assam. It was non stop adventure,  on air maintenance missions for Mi-17 helicopters and AN 32 aircraft to the remotest  posts of the army, Assam Rifles and Indo-Tibetan Border Police in the inhospitable terrain of Arunachal Pradesh. I also served as adjutant in a second-line Army Service Corps battalion of a prestigious armoured division that is part of a Strike Corps.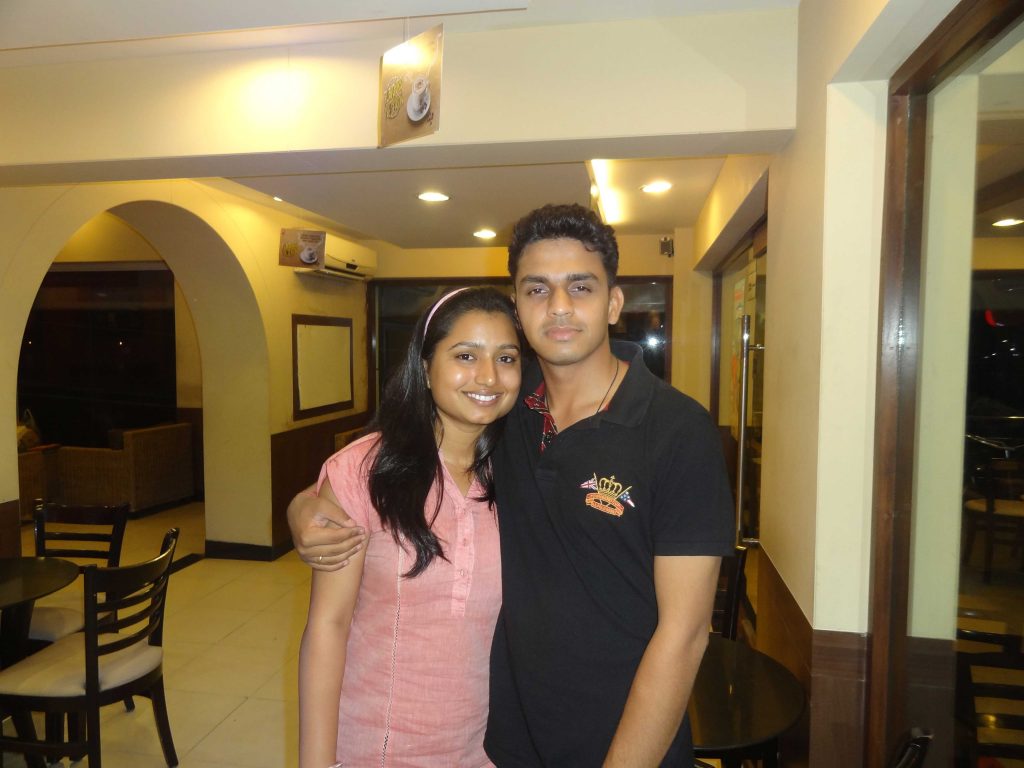 It was a proud moment for us to watch the all-woman contingent of Assam Rifles led by you marching in the Republic Day parade. Can you share your experience heading the parade?
It was a dream come true for the women officers, JCOs and soldiers of the Assam Rifles when it was decided to field an all-woman contingent for the Republic Day parade. Although it was demanding, it was also a lifetime opportunity for all. I got injured and suffered a stress fracture during the practice, but I didn't reveal it as it would have adversely affected the morale of the contingent. I am proud that Assam Rifles has become a household name and is a major landmark in women empowerment, and that the women of Assam Rifles are being seen as torchbearers of the same.
I believe that the Assam Rifles Women contingent also includes those who were taken in on compassionate grounds.
Yes, that's true. It was a big thing for such women who were housewives to fill in the shoes of their husbands, fathers or brothers and to keep the dreams of their menfolk alive. It would have been a difficult decision, but the support of the family enabled them to take up this challenge.
You have talked about women in combat roles. What are the roles and responsibilities of the women contingent of Assam Rifles and some of your initiatives in the region?
Yes, where there are female insurgents, women soldiers are also part of the counter-insurgency operations. They have been posted to the India-Myanmar border; and as part of the sector headquarters, we are also responsible for planning counter-insurgency operations and collecting intelligence. They also serve as nurses.
But, most importantly, we have initiated outreach programmes that make the youth employable to wean them away from the Naxalite movement. One of the reasons they join terrorist outfits is lack of guidance and opportunities

I have reached out to the people of Ukhrul and connected them to many youth and women frontal organisations in the border areas of Manipur affected by insurgency. I have also been working towards empowering widows and HIV positive cases by encouraging social acceptance. I have assisted local women entrepreneurs in skill development through government schemes and promoted the Clean India mission, heath and sanitation amongst local population in underdeveloped areas.
I feel blessed that I have been able to make an impact on the lives of at least a few. More than 80 young aspirants, including 62 girls from the Tangkhul Naga community, have been enrolled for a fully sponsored one-year diploma in Aviation and Hospitality Management. The two batches enrolled in January and July 2018 are assured 100 per cent placement. The candidates are presently undergoing training at Jettwings Institute, Guwahati, recognised by the National Skill Development Corporation. Many of them have already been placed with reputed airlines such as Vistara, Air Asia and Indigo.
We have made sustained efforts in conducting career guidance workshops and seminars regularly by integrating local professionals in various fields such as medicine, IT, theology, business administration, sports and music for young aspirants in remote villages of Ukhrul and Kamjong district in Manipur.
We are making efforts to encourage local women entrepreneurs by liaising with civil administration and private institutions to promote women entrepreneurs engaged in the 'Made in Ukhrul' initiative. Many young women have been able to pitch their ideas and skills to potential investors, showcase their products to business establishments and benefited from interactions and guidance provided by professionals. Apart from enabling sustainable livelihood, it has also provided a platform for showcasing traditional art and craft and locally produced products by the womenfolk.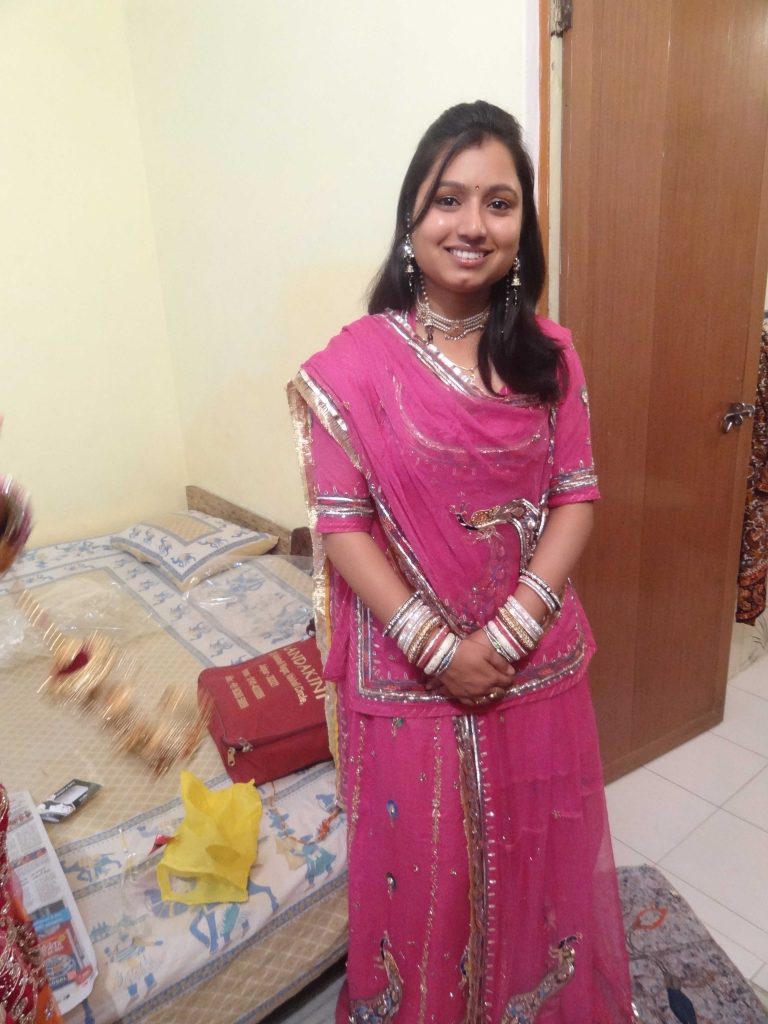 These initiatives have empowered women to make them independent and take up decision-making roles. Many women have now become the sole bread winners of their household.
The women are more aware of the negative impact of insurgency and terrorism on development and economic opportunities, and have been actively discouraging the men from taking up arms. They are also helping fight drug abuse, promote cleanliness and shun the path of violence.
My deputation ends this year, but this period will remain etched in my memory. It has made me part of history as the first woman commander of an all-woman contingent.
Do you see women being encouraged to take decision-making roles?
Assam Rifles is one of the oldest paramilitary outfits with more than 1,000 men. The women's contingent was set up three years ago. But the very fact that 147 out of the 220 women in the contingent were fielded in the parade is in itself a bold decision taken by the director general and shows the faith of the senior officers in its women soldiers. The women officers were selected after trials and trained hard. Sportswomen are also getting good support, with one footballer from Assam Rifles having been sent to Myanmar and another participant having won the bronze in the ninth Commonwealth Karate Championship 2018 held in Durban, South Africa.
How do you manage your long-distance relationship with your husband, posted in West Bengal?
I have been married for six years to an army man, and except for the first couple of years, the two of us have been in a long-distance relationship. As a result, when we meet, we are more like lovers than a married couple. Trust plays a very important role. He has been extremely supportive of my growth. In fact, I was very hesitant when the Republic Day parade opportunity came up since I had a C-section procedure done just two-and-a-half years ago. I knew it would involve long hours of marching as part of training. But he told me not to hesitate, that I would find the strength to cope with it.
Your daughter is just two-and-a-half years old. How do you manage to give her time?
My daughter is the reason I am able to go on. When I used to return after long hours of parade practice, a hug from her was all the tonic I needed. For women, motherhood is not a hindrance but a part of the motivation. Children teach you to be patient and keep you going.
For women who are professionally sound and have a family, time management is very important. Don't get too involved in social media as it eats into your time. Set small goals each morning and set time aside for your child. Children understand if you speak to them. Even a six-month-old can understand if you explain. Don't argue, but communicate.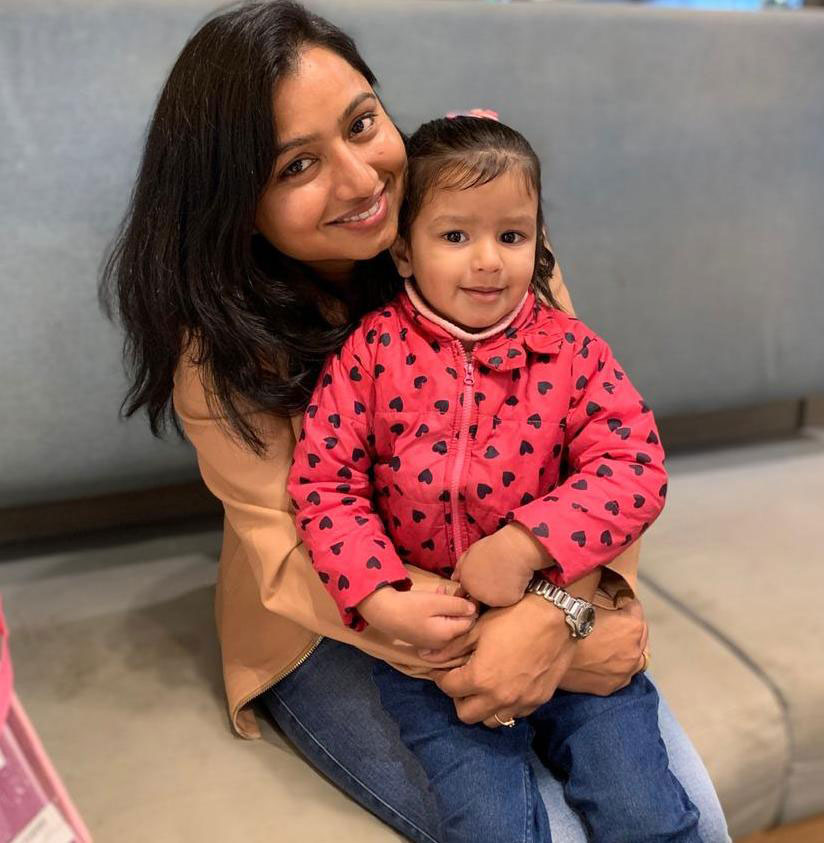 I am also blessed to have the support of my family, my mother and mother-in-law, who take care of her when I am away at work. It is said, 'Behind every successful man there is a woman.' I would say, 'Behind every successful woman there is a whole family.'
What would be your message for women, especially those wanting to join the army?
For women aspiring to wear the uniform, I would like to say, we are all equal. The Army is not a profession, it is a way of life. The respect and honour you get wearing the uniform is unmatched. Give your 100 per cent, chase your dreams and you will succeed. There are no shortcuts to success.