Global Adjustments celebrated 25 years of Global Friendships at the India Living Awards 2020 held at the Le Meriden, Chennai. As a tribute to India and its times, the evening commemorated living legends from the fields of media, philanthropy, culture, business and sports. The evening was attended by FDI leaders, diplomats, Indian industrialists and well-wishers of Global Adjustments.

On the 25th anniversary Ms. Rohini Manian, CEO, Global Adjustments says,'We have dedicated ourselves to 25 years of international delivery standards with Indian warmth. Helping 1000s of Make in India families thrive, whether in metros or new towns, has been a fulfilling journey. While Global Adjustments was started with the philosophy of being an India solution provider for Make in India families, we are now equally serving our Indian clientele as a one-stop shop for their real estate needs. Propcierge, a digital platform providing property solutions and support, will soon be unveiled. Our philanthropic arm championwoman.org fills the urgent need for gender equality, maximising the potential of women and girls in India's workforce.'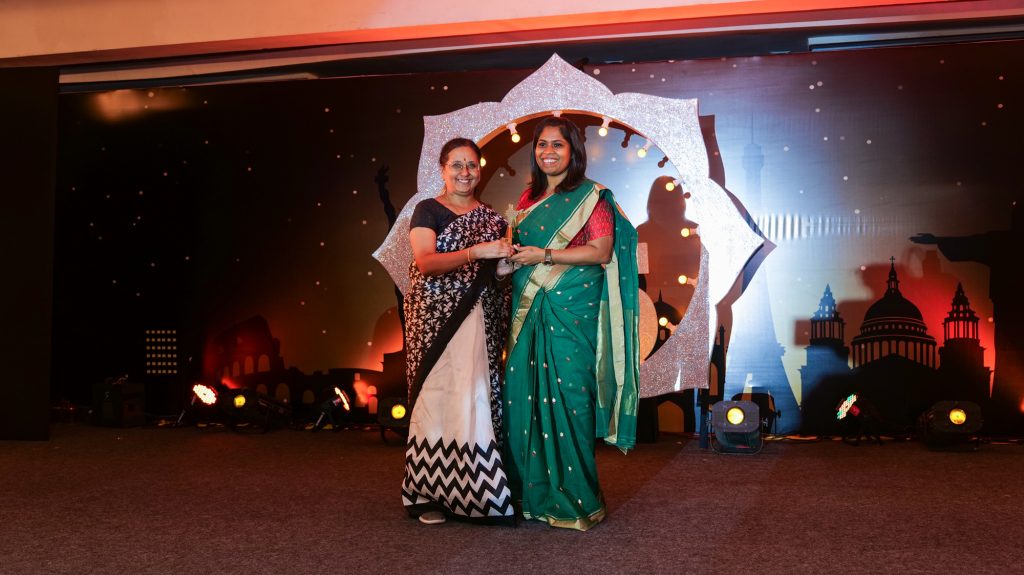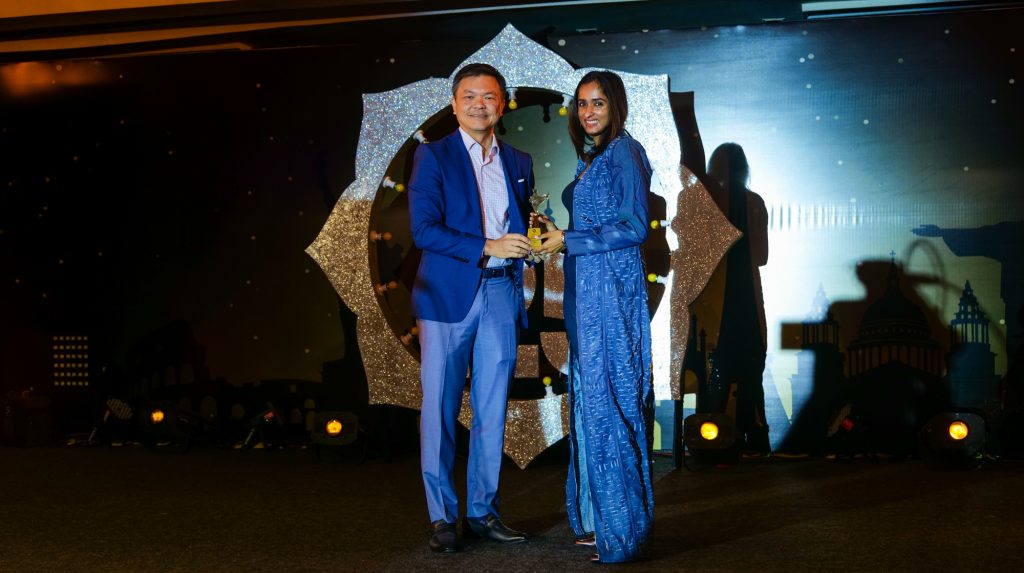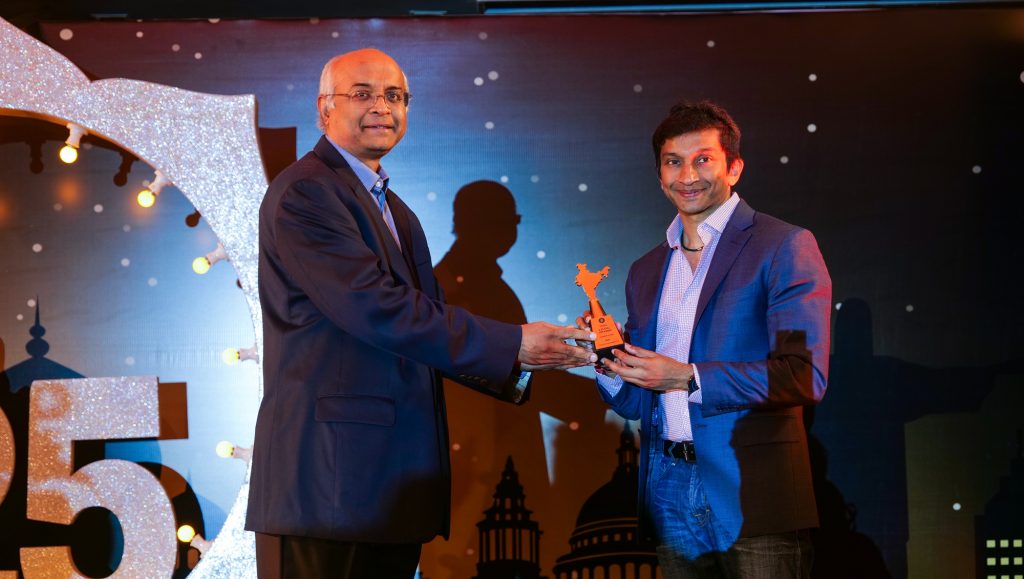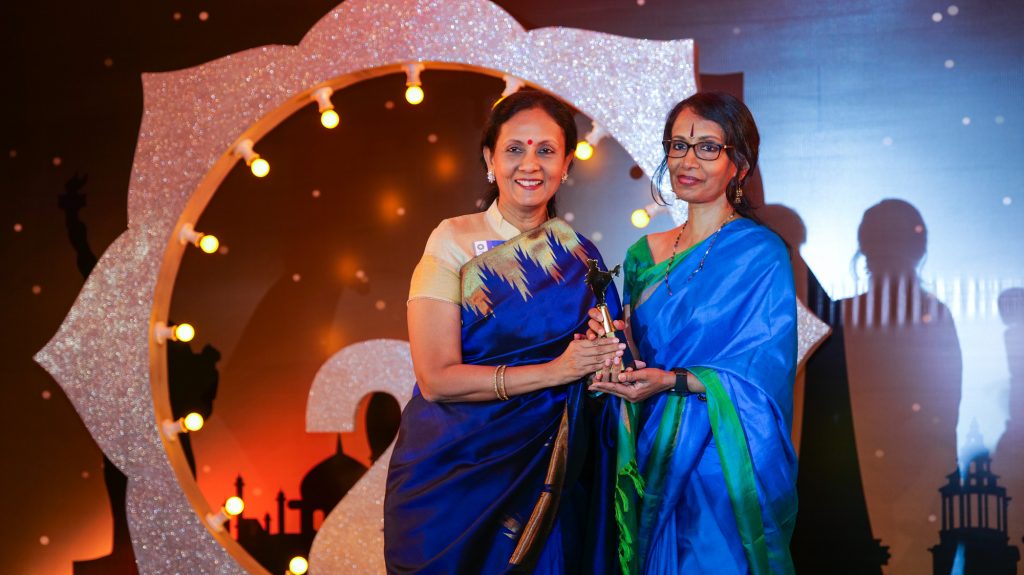 Congratulations on yet another impeccable, brilliant, vibrant event. GA's work creating cultural bridges and your contribution to empowering thousands of young women is remarkable and inspiring. It was my honour and privilege to be a part of the assoccasion and be one of the awardees. Thank you and my warmest felicitations!
Alarmel Valli, Bharatanatyam dancer, Padma Bhushan awardee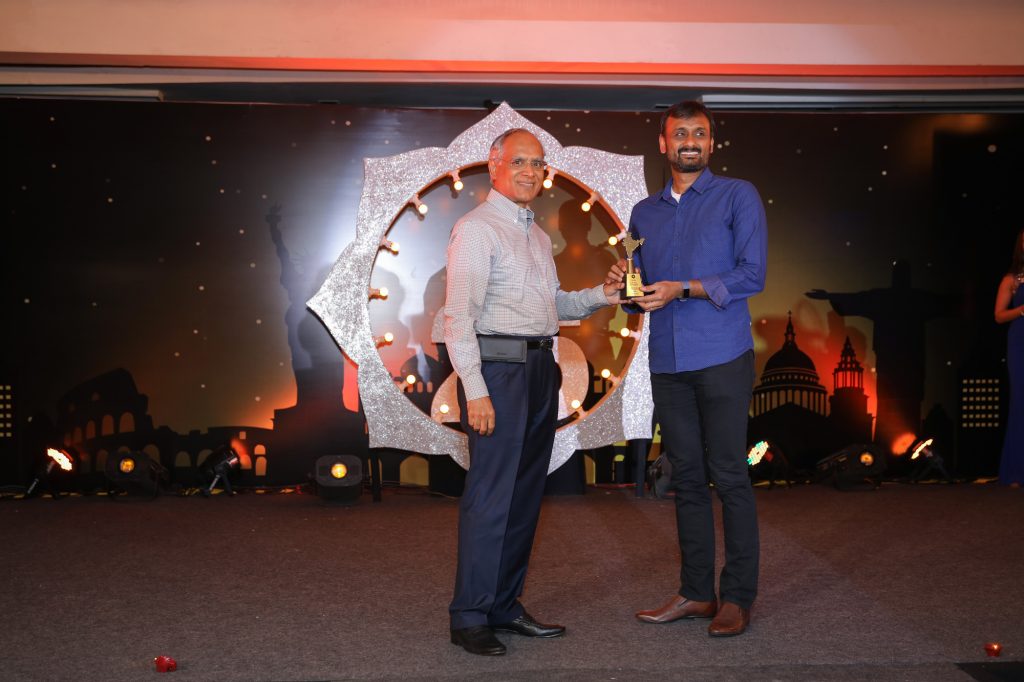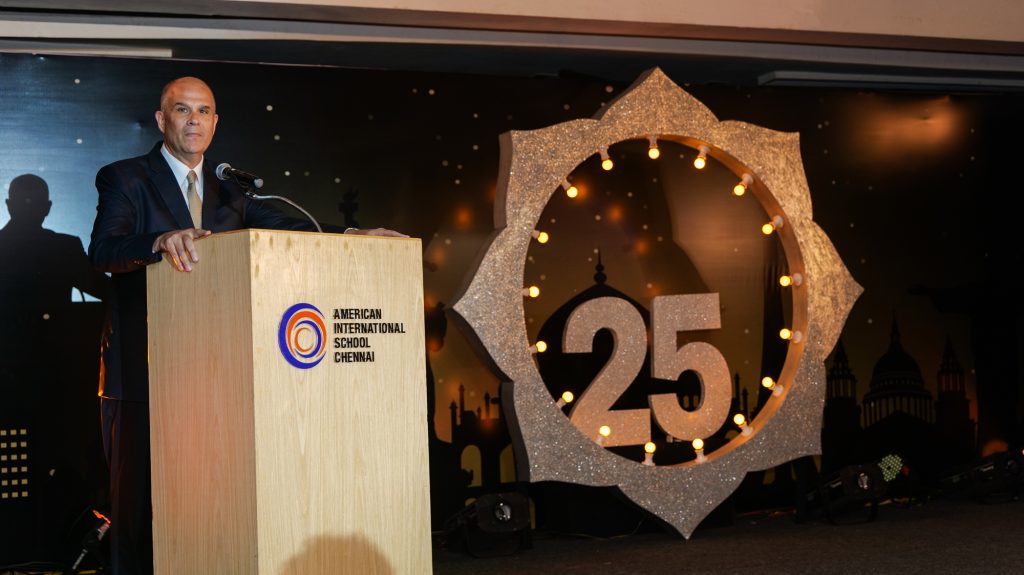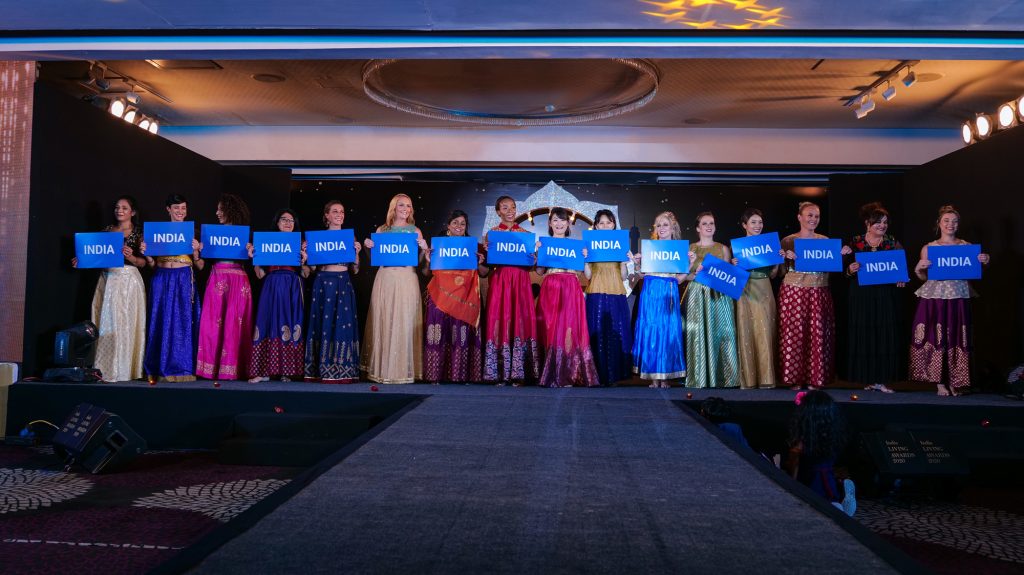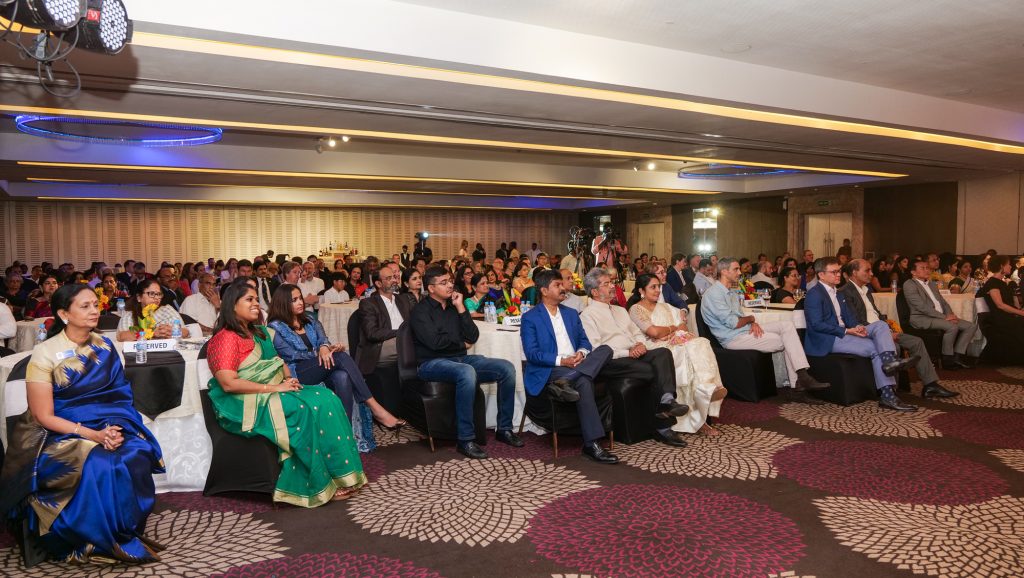 GA is an excellent company that has helped both Indians and expats feel at home – Congratulations! Kavita Singhania, MD, Express Avenue Group
Congratulations on this milestone anniversary. I still remember the start up days. Baby tentative steps, which became giant strides with confi dence and maturity. Global Adjustments is now a well established, reputable institution with a stature and profi le commanding respect among the target audience. All the best for continued success. Arun Bewoor, Former CEO Bush Boake Allen
Congratulations to Rohini and the entire team of GA for achieving this signifi cant milestone of delivering 25 years of service and value to your clients. Great credit to Ranjini Manian, for founding this organisation and building it to this level of recognition. Wish you and your team great success in the years to come. Shanker Annaswamy, former MD, IBM India