A cheerful personality who will hug you the moment you greet her, Yolanda Amezcua Marin from Mexico is someone who believes in learning about cultures and welcoming changes with open arms. India is more than traditions and cultures, she says while sharing her experiences with Team Culturama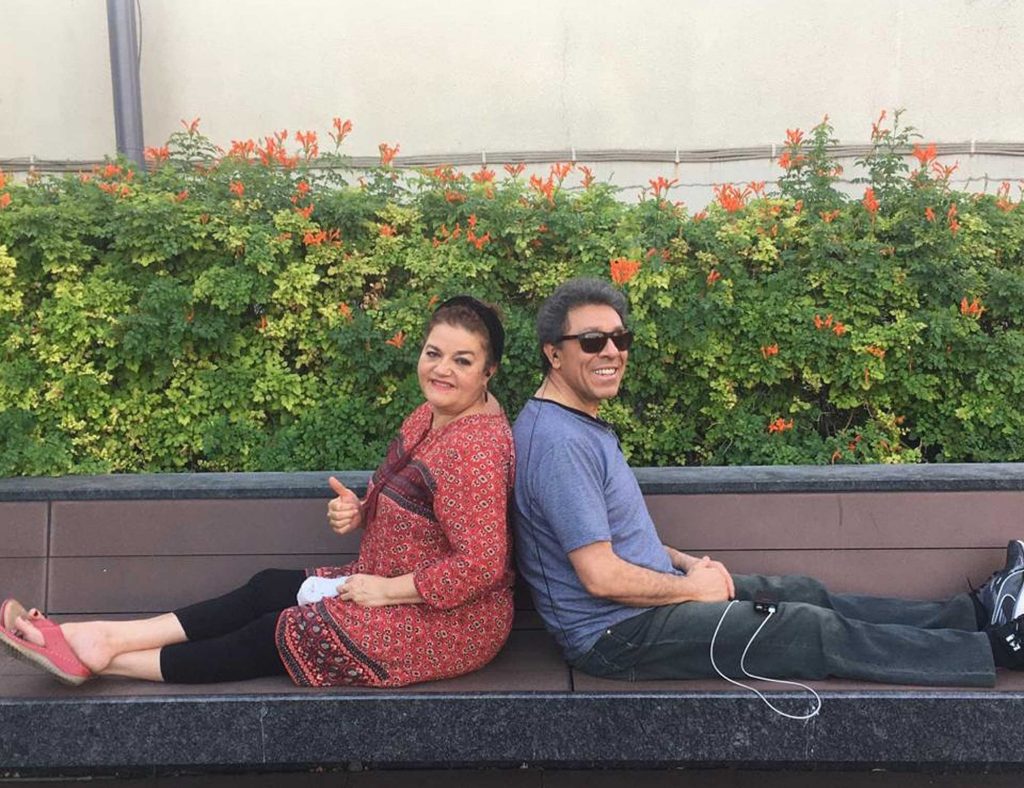 The impression of India before you came here and now
I am from from Mexico City and came to India with my husband, who is a pilot. We have been here for almost six happy years. Initially, I had the impression of a mystical country, which is greatly attached to its religions and culture. And once I came here, I can certainly say that these ancient cultures are worthy of being understood by everyone across the world. I also find that people are kind and willing to serve you always.
How does Indian cuisine and food compare to favourites back home?
I particularly enjoy a lot of the various condiments and styles that people use to prepare their extensive variety of dishes. So with respect to the stews of my country, they are relatively similar in terms of flavour, mixes and colours. I am trying to learn to make some dishes as well, for example, chicken biriyani, palak paneer, sambar, masala dosa, samosa, chapati, chicken tikka, rogan josh (lamb curry) and many others.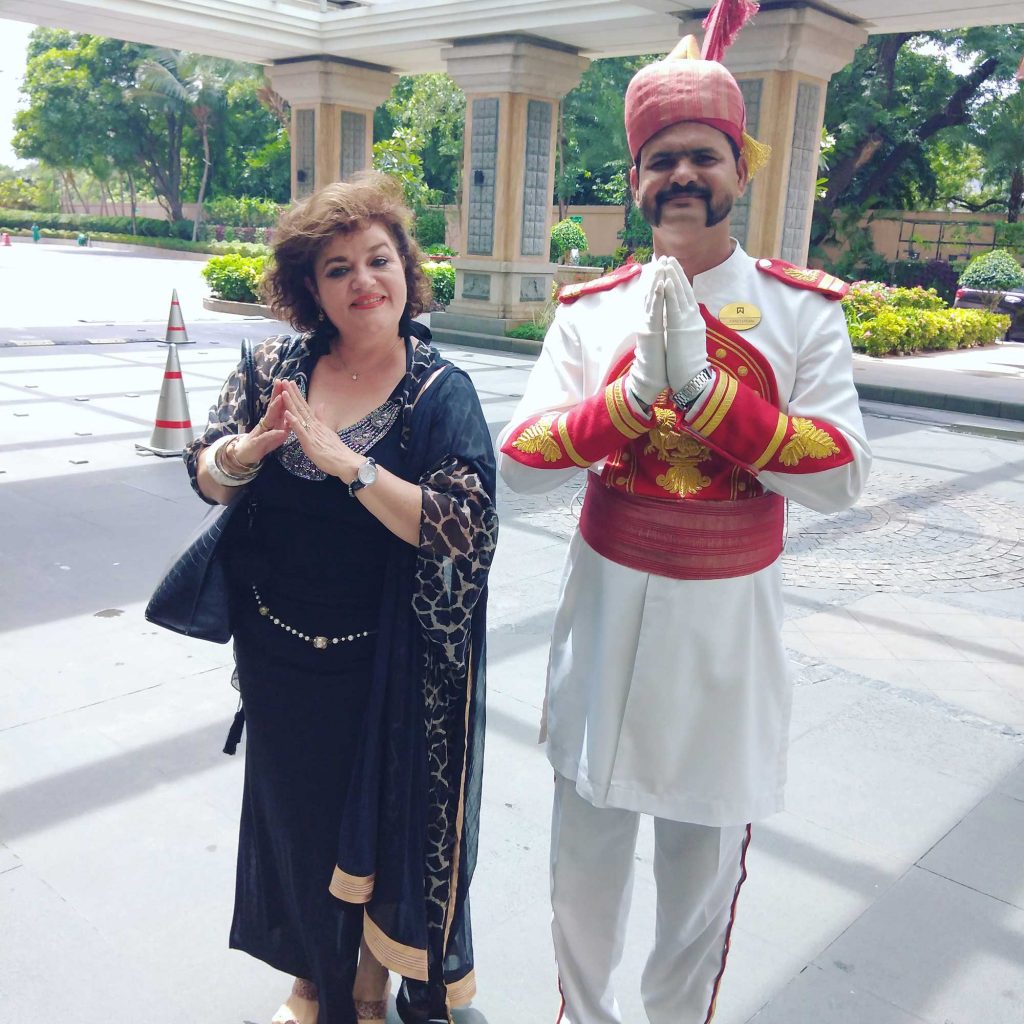 Have you taken part in any Indian festival? How was your experience?
Yes, I have had the opportunity to attend various events such as Pongal, the Global Adjustments anniversary, Christmas and New Year functions, and more. Unfortunately, I have had to attend these alone because my husband is always at work. But I enjoy wearing the traditional costumes and indulging in some fun dancing and singing.
What are some sources of entertainment in India?
Here in India, I mainly spend time painting, and for this I use different techniques as well as different materials, such as cotton and silk fabrics. I even use paper and canvas, trying to capture my own imagination with designs of flowers, faces and landscapes. I like painting Indian flowers on my dresses and blouses. India has great clothing, which I like to buy, especially saris.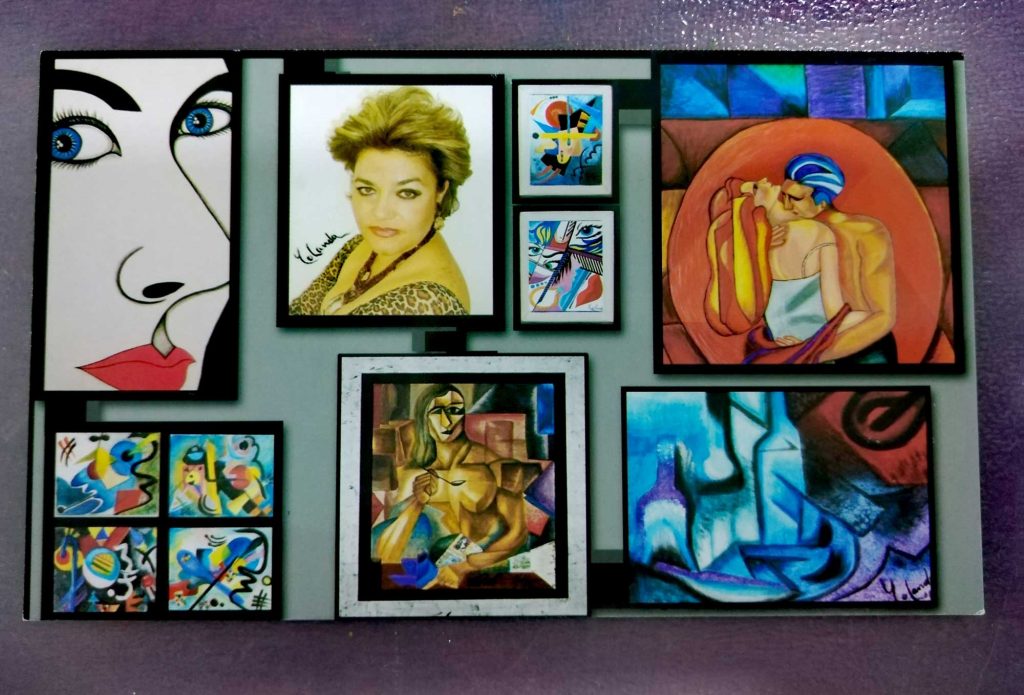 Have you travelled to different parts of India?
I have gone on several trips with my husband to various cities in this interesting country. And I can say that each city has different nuances. Museums, art galleries and ancient buildings such as temples particularly fascinate me. I find it extremely exciting to know the history of each city. I like to take a lot of pictures as memories. I have visited Mumbai, Kolkata, Kochi, Hyderabad, Bengaluru, New Delhi and Bhubaneswar, besides visiting the Taj Mahal, the Akshardham Temple in New Delhi, and Mahabalipuram temple in Chennai, and many more.
If you wanted one thing to change in India, what would that be?
Well, this is a difficult question, but, to be honest, I would implement a better and more efficient cleaning system for both streets and lakes, which would increase the quality of the water.
A special memory of your time in India so far
Let us say that I will take with me from this country the enormous satisfaction of having dressed in enough diverse outfits and jewellery, in general. I refer to my fascination for saris, whether it is the colours or designs to textures.
If there was one thing you would take back to your home from India, what would that be?
Of course, I would not hesitate to take a number of clothing items; kurtas, dupattas, and more. As well as various gifts to remember India by.
Quick 5
• Best India friends: Friends that I have found in the Church NLAG, as well in Phoenix Mall.
• Favourite Indian food: Chicken biriyani, paneer tikka, dosa
• Favourite hang-out spot in India: I enjoy all five-star hotels and restaurants in the city
• Intolerable India: Messy traffic
• Loveable India: The simplicity and love of the Indian people