Full of love for local dogs, Felicity Maxwell-Schalck from Australia, who currently lives in Chennai, has a deep connection with India and believes that her journey is still evolving. Team Culturama caught up with Felicity for a quick tete-a-tete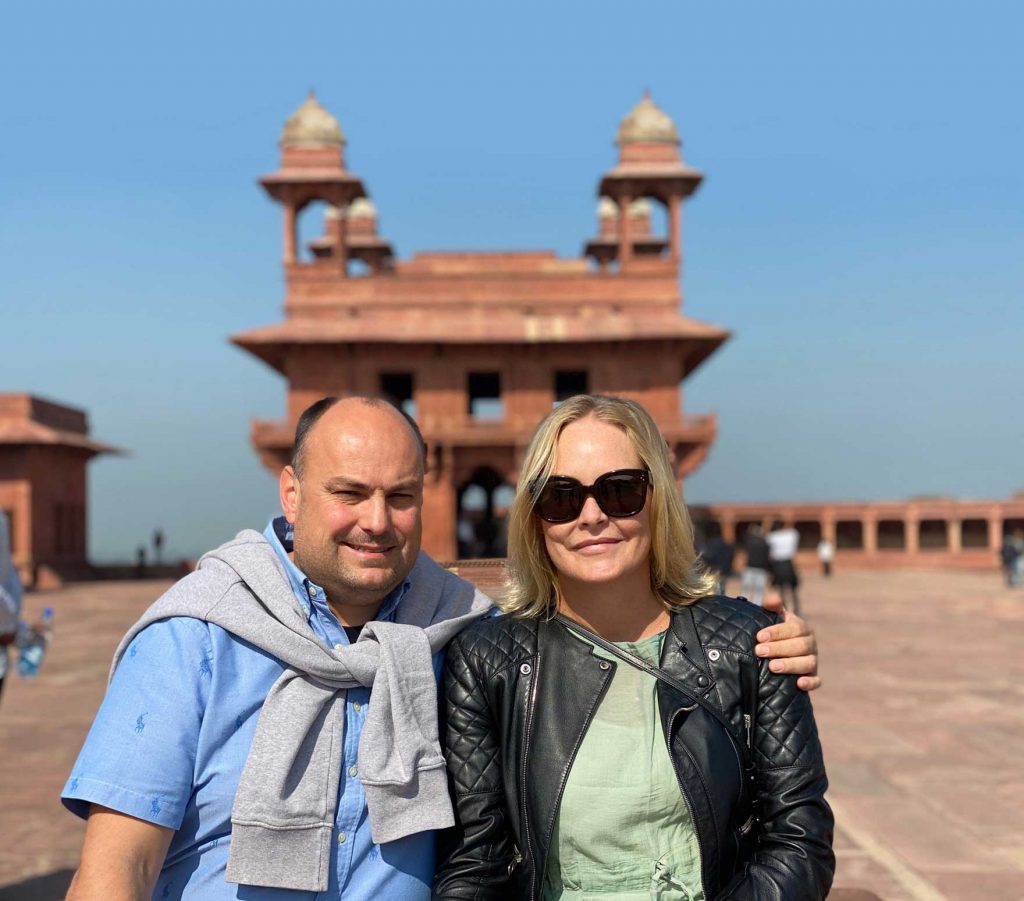 Can you share your early experiences in India?
We lived in India (New Delhi) when I was a child. My parents and extended family have always loved it here. Moving to the South was different though; all our experiences of Indian culture had been mostly in the North. We visited Chennai before we moved and talked with some friends already living here. I think of India as being incredibly rich and diverse in culture. However, prior to living here I did not truly realise just how diverse the country was from state to state. Each is really like its own country.
What's your take on Indian food?
We have a large Indian population in Australia, especially in larger cities like Sydney and Melbourne. So you can get really fantastic authentic Indian food if you know where to go! Nothing compares to actually being here though.
Have you taken part in Indian festivals?
We arrived here in June of 2019 and enjoyed a few festivals, including Pongal. Because we were relatively new, we just enjoyed it at home with our local staff. I was also really lucky to attend the Puja for a factory, which was really fascinating and a lot of fun.
What, according to you, are the best sources of entertainment around Chennai?
It's really the same as anywhere if you like theatre, music, film, travel and adventure, as it is all available in great variety and quantity. I personally love to travel, but that's been hard this year. Locally, I love to go to DakshinaChitra museum. On a monthly basis, they have exhibitions, dancing and music, and it's a fabulous local spot to take visitors.
How is it travelling across India?
We have travelled very little as we've been in lockdown since March. I have been to Yercaud, Wayanad in Kerala and the Jim Corbett National Park in Uttarakhand for safari. We've toured New Delhi to Jaipur via Agra, Fatehpur Sikri and Bharatpur. I got to see some amazing old stepwells and stay in some beautiful old havelis. I am always taken aback by the beauty of the architecture in India.
Is there something you would want to change in India?
The proliferation of the hungry, abused, sick and dying street dogs.
A special memory from your time in India so far
Walking along the Kosi River in the national park up in Uttarakhand, not another soul in site, the freshest air, coldest mountain water, wildlife all around! It was heaven.
If there was one thing you would take back to your home from India, what would that be?
All the dogs.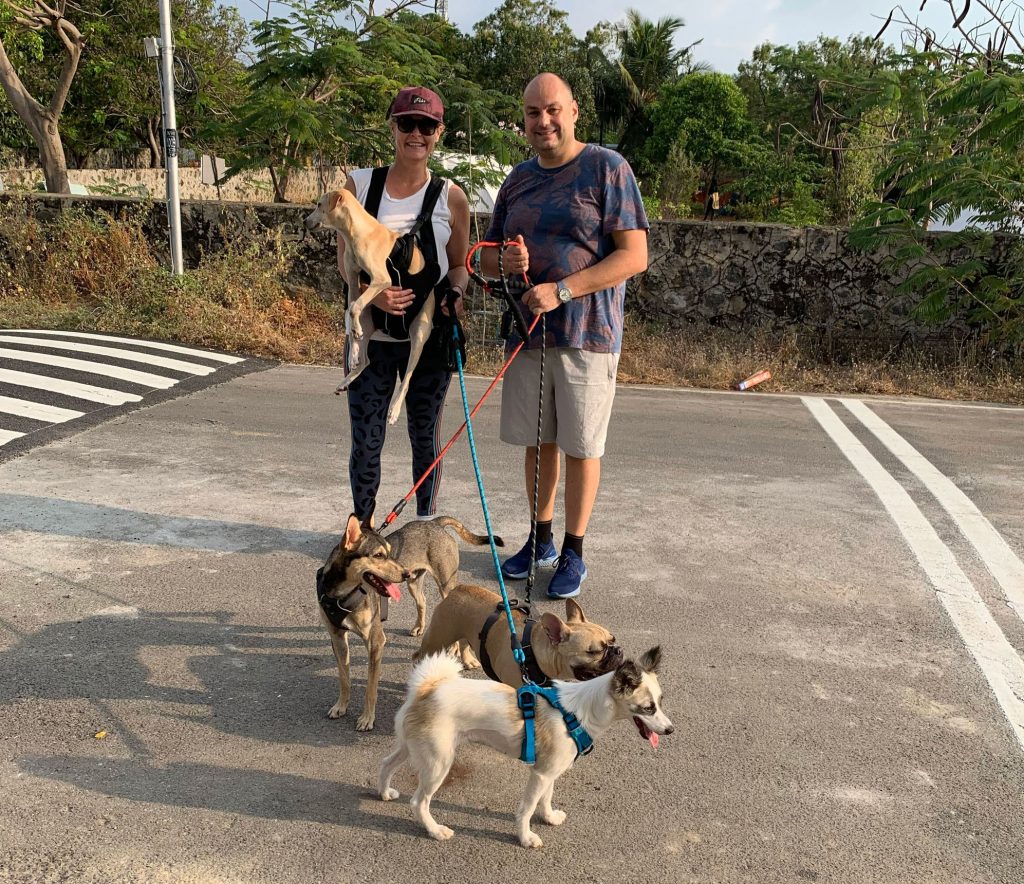 Quick 5:
Best Indian friend: Digvijay
Favourite Indian food: Masala dosa
Favourite hang-out spot in India: Anywhere in nature
Intolerable India: You learn to tolerate most things living in India.
Loveable India: The chaos